United Arab Emirates-based state giant Sharjah National Oil Corporation (SNOC) has signed a key deal with Japan's Sumitomo Corporation for work on a carbon capture project in the emirate of Sharjah.
The two players signed an initial agreement for "conducting a feasibility study covering the entire carbon capture and storage value chain, including transport, storage, business models and assessment of regulatory aspects", the Emirati player said this week.
SNOC stated that a carbon capture and storage (CCS) hub would contribute "significantly" to the decarbonisation of the Northern Emirates.
"As part of the joint feasibility study, we will collaborate with industry leaders, environmental organisations and regulators with the aim of developing a viable project which adheres to the highest standards," Hatem Al Mosa, SNOC chief executive, was quoted saying by The National, a leading news daily in the UAE.
"SNOC has committed to reach net zero on its own operations by 2032 and CCS has the potential to support this goal and beyond. The time to start is now," he added.
The UAE has highlighted its ambition to achieve net zero emissions by 2050 and plans to spend billions of dollars on low-carbon projects.
$15 billion investment
Compatriot Abu Dhabi National Oil Company (Adnoc) has unveiled a $15 billion investment plan as it steps up the drive to decarbonise its operations.
The investments would be executed through "an array of projects across its diversified value chain by 2030", the company earlier said.
Adnoc said it would announce "a suite of new projects and initiatives" throughout 2023, "including a first-of-its-kind carbon capture and storage project, innovative carbon removal technologies, investment in new, cleaner-energy solutions, and strengthening of international partnerships".
Adnoc earlier noted that the CO2 injection project will support the company's CCS programme, which is part of the suite of new initiatives forming part of its fast-track low-carbon growth strategy.
"Once operational, the project will initially fully sequester a minimum of 18,000 tonnes per annum of CO2 captured from Fertiglobe's UAE operations for injection in Abu Dhabi's onshore carbonate aquifers," Adnoc stated.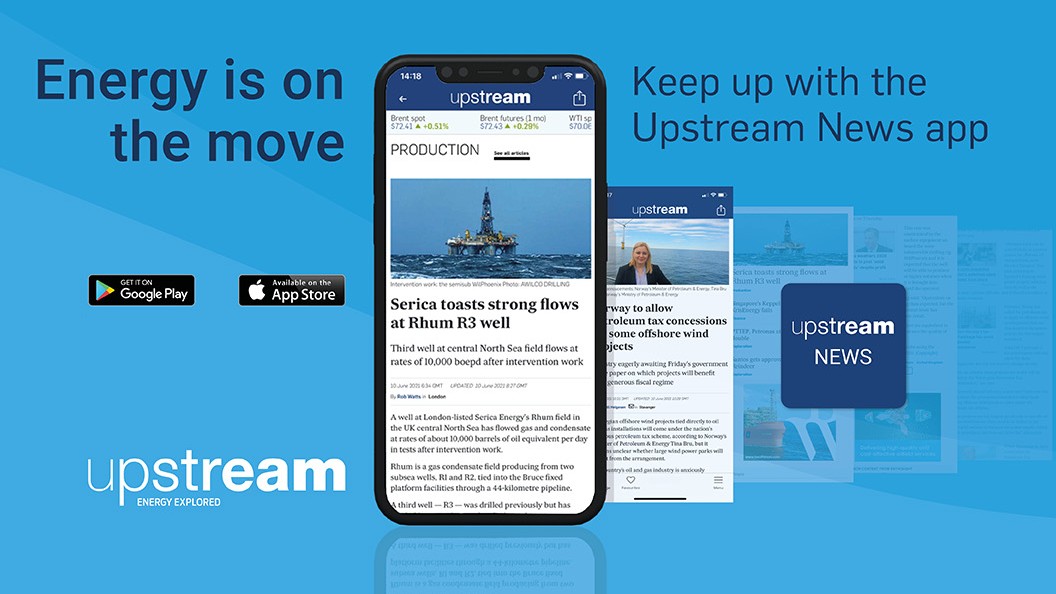 Download the Upstream News app
Read high quality news and insight on the oil and gas business on-the-go