Australian workers unions members will vote this Wednesday on whether or not to take industrial action against Woodside Energy which, if a strike is called, would disrupt liquefied natural gas supplies from the country's North West Shelf project.
Gas experts have warned of "ugly conditions" in the LNG market globally if industrial action moves ahead.
Australia's Offshore Alliance — representing the Maritime Union of Australia and the Australian Workers Union — on Monday said that their members working on the Goodwyn Alpha, North Rankin Complex and Angel Deep offshore platforms will take industrial action should they be disappointed by the outcome of the meeting on Wednesday 23 August.
Strike action could occur as early as 2 September, said the Offshore Alliance.
An Offshore Alliance spokesperson said Woodside needed to accept that its workers wanted an industry standard enterprise agreement.
"Woodside tried every tactic it could think of to avoid bargaining with its workers as a collective, but in the end the company failed to maintain the status quo it liked — one where what the company says goes," said the spokesperson.
He claimed the alliance had first approached Woodside about bargaining for an agreement in May 2022.
"Woodside must now realise that we are not going away. Offshore Alliance members don't take industrial action lightly, but Woodside is really leaving them with little choice here," the spokesperson said.
According to Australian commentator EnergyQuest, the unions are seeking to lock in tier-one wages and conditions, ensure more control over rosters for work-life balance and restrict the use of labour hire.
The Offshore Alliance is also in an ongoing separate bargaining dispute with Chevron on behalf of its members working on the Gorgon and Wheatstone LNG projects.
EnergyQuest estimated there are around 400 workers at Chevron and 150 at Woodside who are members.
The same analyst said that in July 2023, the North West Shelf LNG project shipped 18 LNG cargoes of 1.22 million tonnes of LNG. Production was 14.4 million tonnes on an annualised basis. Of the 18 cargoes delivered in July, six were delivered to Japan, nine to mainland China, one to South Korea and two to Taiwan.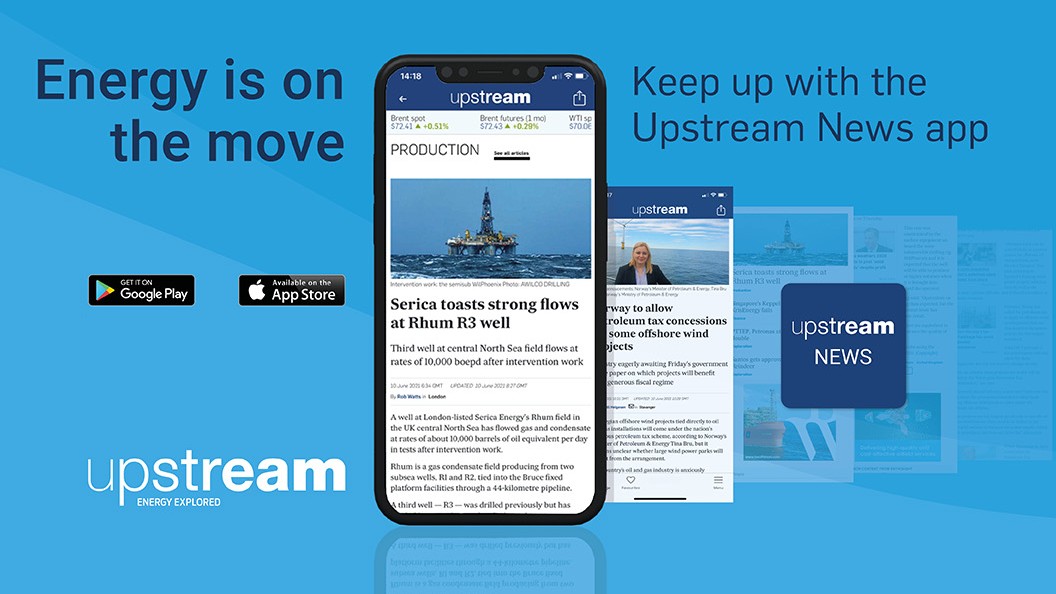 Download the Upstream News app
Read high quality news and insight on the oil and gas business on-the-go