A workers' strike has been avoided at Australia's North West Shelf (NWS) liquefied natural gas project, the country's largest liquefaction facility, following a settlement between labour unions and the project's operator Woodside Energy.
After 15 hours of negotiations, Woodside said it has reached in-principle agreement with the Australian Workers' Union, Electrical Trades Union (ETU) and others on an enterprise agreement covering employees on its NWS offshore platforms.
The enterprise agreement will now be finalised before being voted on by union members and approved by the Fair Work Commission.
The unions have committed to not filing a Notice of Protected Industrial Action while that process is under way.
Woodside chief executive Meg O'Neill said: "We will continue to engage in respectful and constructive dialogue with all of our people as we work together to finalise the agreement and maintain safe and reliable supply of energy to our customers."
Gas and LNG markets have been spooked in recent weeks over the potential of strikes at the 16.9 million tonnes per annum NWS project, and Chevron's Gorgon and Wheatstone LNG facilities, which have nameplate capacity of 15.6 million tpa and 8.9 million tpa, respectively.
Workers at Chevron downstream services and Gorgon LNG are expected to return their ballot on Thursday (24 August) regarding whether they are prepared to take protected industrial action and union members at Chevron's Wheatstone platform will decide on Monday 28 August, according to the Offshore Alliance— which comprises the AWU and the Maritime Union of Australia.
ETU spokesman, Adam Woodage, said Chevron could avoid significant disruption by exercising "basic decency".
"The entire cost of what we seek from Chevron will be overwhelmed by just three and a half hours of industrial action. It is not in Chevron's interest to provoke a dispute. To do so is simply bloody minded and certainly not guided by commerce," said Woodage.
"The companies extracting Australian resources from the WA gas fields are enjoying a bonanza thanks to the Putin spike in commodity prices. The least they could do is agree to family friendly rosters and wages," he said on Thursday.
"Chevron Australia continues to be committed to bargaining in good faith and working through the process to achieve an outcome that is in the interests of both employees and the company," a Chevron spokesperson told Upstream.
Updated to include comment from an ETU spokesperson.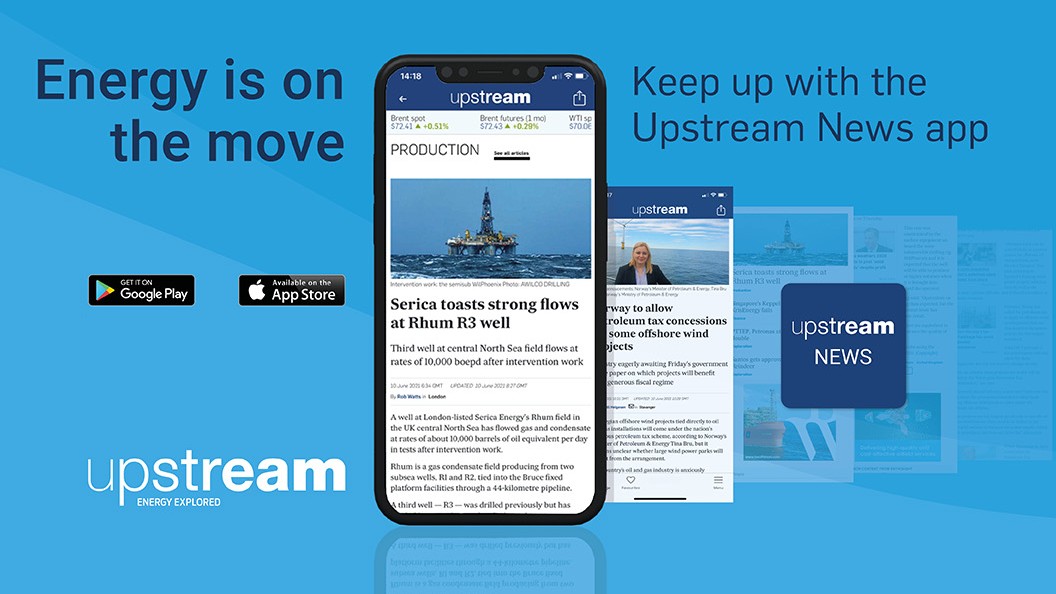 Download the Upstream News app
Read high quality news and insight on the oil and gas business on-the-go