TotalEnergies has been warned by Uganda's President Yoweri Museveni that if its commitment to the country's $20 billion oil project begins to waver under pressure from the European Union, he will quickly find a new investor.
Late last week, the EU parliament passed a resolution that essentially called for the development plan to be changed — including a re-routing of the East African Crude Oil Pipeline (EACOP) — to protect the environment, climate and human rights in Uganda, where two oilfields will be tapped, and Uganda and Tanzania, across which EACOP will run.
However, the thrust of the resolution — which is not binding — implied the integrated project, particularly EACOP, be dropped completely, amid continuing protests against the scheme from a vibrant anti-fossil fuel community in East Africa.
Museveni said it was the French supermajor that preferred a route through Tanzania for EACOP over alternatives running thr0ough Kenya, so it cannot backtrack now.
"We should remember that TotalEnergies convinced me about the pipeline idea; if they choose to listen to the EU parliament, we shall find someone else to work with," he said.
Nevertheless, Museveni remained bullish about the development — which also involves China's CNOOC International — continuing as planned.
"I want to assure you that the project shall proceed as stipulated in the contract we have with TotalEnergies and CNOOC [International]," he said.
"Either way, we shall have our oil coming out by 2025 as planned so, the people of Uganda should not worry," he tweeted.
Tanzanian Energy Minister January Makamba said he had followed up the EU's allegations of environmental and human rights violations on EACOP, concluding that "Tanzania has adhered to all the procedures to ensure all the rights are protected accordingly".
He added: "We have paid compensation to those who deserved it; no one was forced to leave their premises or arrested. Also, the overall pipeline route has been designed to minimise environmental and social impacts."
Museveni's comments came after Thomas Thayebwa, Deputy Speaker of Uganda's parliament described the resolution as "economic racism".
Uganda's environmental agency NEMA also issued a rebuttal of the comments made in the resolution.
NEMA executive director Barirega Akankwasah noted: "I wish to assure Ugandans that environmental and social impacts of Tilenga, Kingfisher and EastAfrican Crude Oil Pipeline projects were assessed using globally accepted standard approach of avoidance, minimisation, restoration and offset mechanism."
In addition, a petition has now been launched in Uganda to denounce the resolution, while protests have been taking place outside the EU representative office in Kampala.
Commenting on the EU resolution, TotalEnergies said that, as sovereign states, Uganda and Tanzania have the right to make their own strategic choices when it comes to exploiting their resources and developing their economies.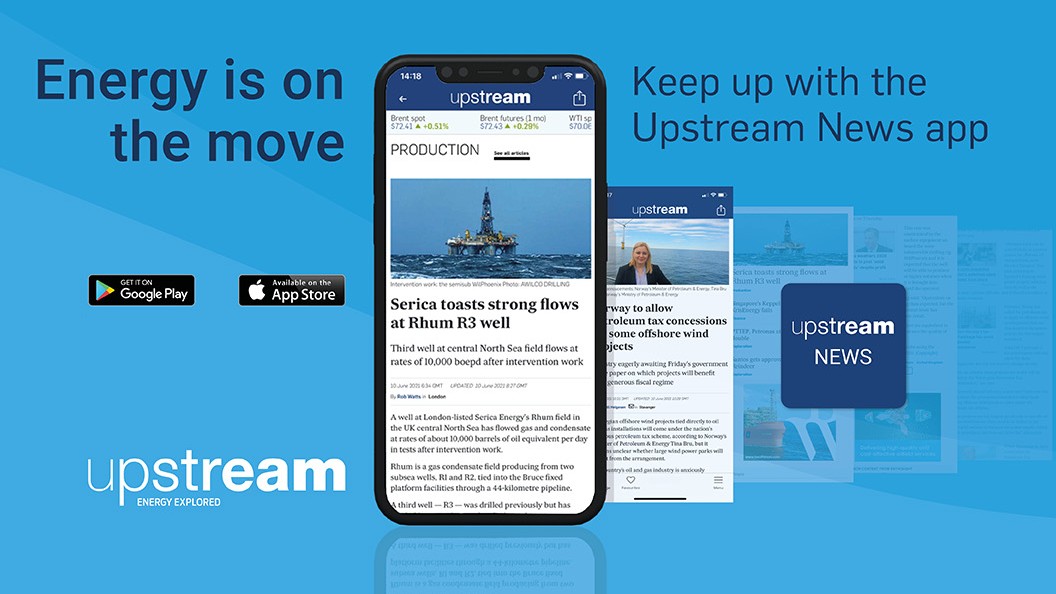 Stay a step ahead with the Upstream News app
Read high quality news and insight on the oil and gas business and its energy transition on-the-go. The News app offers you more control over your Upstream reading experience than any other platform.