Abu Dhabi National Oil Company (Adnoc) has struck a breakthrough deal to partner with one of the emirate's leading utilities in the first project in the Persian Gulf region to use geothermal energy for cooling purposes.
The proposed project aims to reduce the carbon footprint of Adnoc and the National Central Cooling Company — also called Tabreed — whose shares are listed on the stock exchanges in Abu Dhabi and Dubai.
It will be enabled by an Adnoc's $15 billion decarbonisation investment fund targeting the implementation of low-carbon solutions in its business, the company said.
The plan supports Adnoc's decarbonisation initiatives and its goal of hitting net zero by 2045, as well as the Abu Dhabi Climate Change Strategy and the United Arab Emirates Net Zero by 2050 Strategic Initiative, it added.
The decision to move ahead to form a joint venture came after the successful testing of two geothermal wells drilled at Masdar City in Abu Dhabi.
These wells produced hot water at temperatures exceeding 90 degrees Celsius and flow rates of about 100 litres per second.
The hot water generated by the heat from the wells will pass through absorption chillers that will cool down an incoming separate water stream that carries accumulated heat from the city's buildings.
This chilled water stream will be then pumped back to the Tabreed-run district cooling network at Masdar City.
When completed, the project will account for about 10% of Tabreed's cooling needs, Adnoc said.
Absorption chillers collect excess heat to drive a thermodynamic process that allows water to be chilled and distributed for heating, ventilation and air conditioning needs.
Instead of conventional refrigerants, water is usually mixed with non-toxic lithium bromide to enable the evaporation and condensation cycle.
These chillers do not need the electric compressors required for cooling systems with conventional refrigerants, and can provide significant cooling capacity to a facility without contributing to the peak electric demand, according to US based Energy Link.
Air conditioning accounts for the majority of the UAE's electricity consumption, and district cooling offers a sustainable alternative to traditional cooling methods as it is about 50% more energy efficient in its standard operations.
Leveraging geothermal heat for district cooling operations has the potential to significantly reduce electricity demand for cooling from the grid, helping to decarbonise one of the most energy intensive sectors in the region, the company added.
"Geothermal heat is a clean and renewable source of energy abundantly available in the UAE and capable of providing baseload electricity. However, until now, it has remained an untapped source of energy", Adnoc's executive director for low-carbon solutions and international growth Musabbeh Al Kaabi said.
"By leveraging technological advances, for the first time, Adnoc and Tabreed have unlocked this clean energy source to decarbonise one of the most energy intensive sectors in the country," he added.
In January, Adnoc said it had allocated $15 billion to advance an array of energy transition projects by 2030 including clean power, carbon capture and storage (CCS), electrification of operations, energy efficiency and new measures to build on the company's policy of zero routine gas flaring.
The company has already moved forwards in CCS and carbon dioxide recovery projects this year.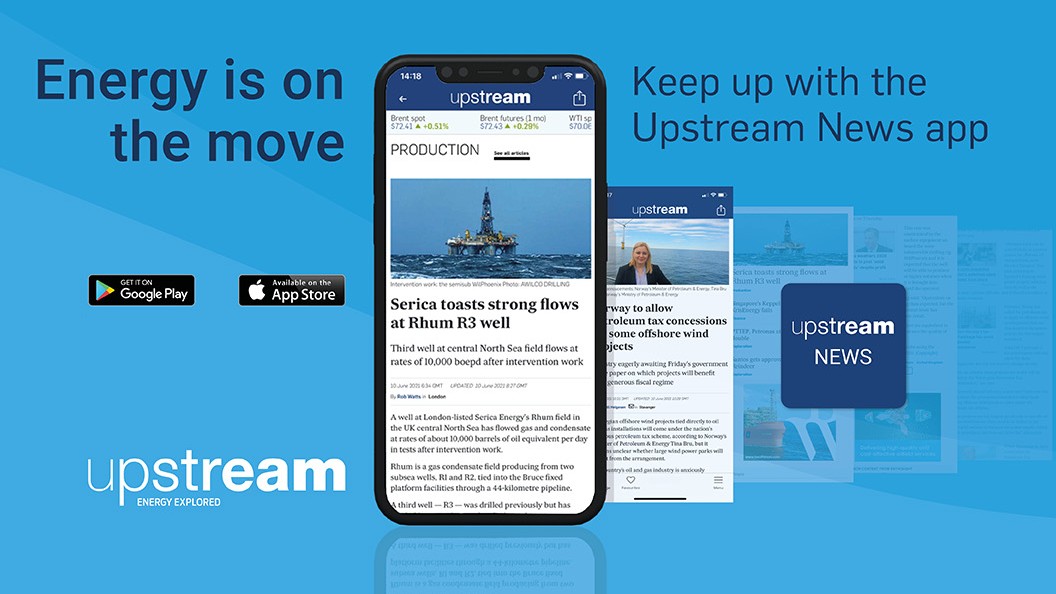 Download the Upstream News app
Read high quality news and insight on the oil and gas business on-the-go