Abu Dhabi National Oil Company (Adnoc) has partnered with compatriots Fujairah Natural Resources Corporation, Abu Dhabi Future Energy Company (Masdar) and Oman-based technology company 44.01 on a project that plans to turn captured carbon dioxide into rock.
The Emirati giant said on Tuesday it will launch a pilot project to "permanently mineralise carbon dioxide within rock formations".
Central to the project, due to begin this month, will be carbon capture and mineralisation (CCM) technology to remove CO2 from the atmosphere.
This technology was pioneered by 44.01, winner of a Prince of Wales Earthshot prize last year. The company, which is named after the molecular weight of CO2, stores the greenhouse gas within peridotite, a rock found in abundance in Oman as well as in America, Europe, Asia and Australasia.
The process takes advantage of CO2 reacting naturally with peridotite resulting in mineralisation.
Adnoc said the CO2 pilot "will be the first CCM project by an energy company in the Middle East".
Adnoc chief technology officer Sophie Hildebrand noted that the company is "the first energy company in the region to run a carbon-negative project of this kind".
The scheme forms part of a promised $15 billion in investments for projects that will reduce Adnoc's carbon footprint across operations.
Pilot project
Through the pilot project, CO2 will be captured from the air, dissolved in seawater and then injected into peridotite formations deep underground, where it will mineralise, ensuring that it cannot escape back into the atmosphere, Adnoc stated.
Talal Hasan, founder and chief executive of 44.01, said mineralisation has an advantage over conventional CO2 storage because "mineralisation removes CO2 permanently by turning it into rock, minimising the need for long-term monitoring and insurance".
"This pilot will enable us to test our technology at scale, on our way to offering a safe, cost-effective, natural solution for eliminating captured CO2 internationally," Hasan said.
Investment plan
Adnoc recently unveiled a $15 billion investment plan as it steps up its drive to decarbonise its operations.
The investments would be executed through "an array of projects across its diversified value chain by 2030", the company said.
Large Middle East oil and gas companies are spending billions of dollars to scale up their hydrocarbon production capacities, but are also promising to invest heavily in energy-transition initiatives, mainly led by CCS and hydrogen projects involving mitigation of greenhouse gas emissions.
Adnoc said it will announce "a suite of new projects and initiatives" throughout 2023, "including a first-of-its-kind CCS project, innovative carbon removal technologies, investment in new, cleaner-energy solutions and strengthening of international partnerships".
Last year Adnoc set up a new business — Low Carbon Solutions & International Growth — in line with its ambition to achieve net-zero Scope 1 and 2 emissions by 2050.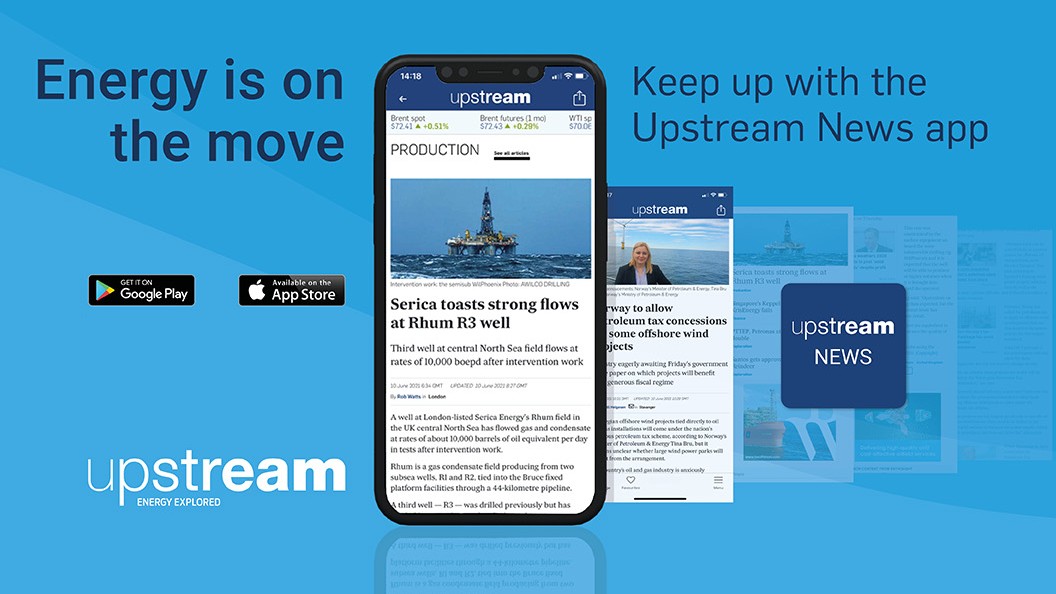 Stay a step ahead with the Upstream News app
Read high quality news and insight on the oil and gas business and its energy transition on-the-go. The News app offers you more control over your Upstream reading experience than any other platform.