Abu Dhabi National Oil Company (Adnoc) has set a new methane intensity target of 0.15% for its upstream operations by 2025, as the state-owned giant aims to fast-track energy transition plans, along with expanding its oil and gas production capacities.
The company confirmed the development on Monday and noted that its new methane intensity target would rank Adnoc in the "Gold Standard" category, as ranked by the Oil & Gas Methane Partnership 2.0 (OGMP 2.0)".
"The new target of 0.15% methane intensity reflects industry best practices that report total volume of upstream methane emissions from all operated upstream oil and gas assets and where emissions intensity is calculated as a percentage of the volume of total gas marketed," Adnoc said.
While the company has announced its new methane intensity target for 2025, it did not reveal its current methane intensity for upstream operations.
Adnoc is gearing up to ramp up its oil production capacity to 5 million barrels per day by as early as 2025, whilst also aiming to significantly reducing its greenhouse gas emissions.
Reducing emissions
Adnoc has previously highlighted its plans to reduce its greenhouse gas emissions intensity by 25% by 2030, but has yet to commit to a long-term net-zero goal.
However, the United Arab Emirates has announced its ambition to achieve net-zero emissions by 2050, promising billions of dollars' worth of green investments.
Abdulmunim Saif Al Kindy, executive director of Adnoc's technology and corporate support directorate said the company's announcement "reinforces Adnoc's status as an industry leader in efficiently reducing methane emissions".
"At Adnoc, our aim is to reduce the methane intensity from our operated oil and gas assets, at the same time as we meet the forecast growth in energy demand for decades to come," he said.
Significant investments
Al Kindy noted that the company will be "making significant investments in new technologies" to improve its environmental performance, and reducing its methane emissions.
Adnoc said that as part of its sustainability strategy, it "plans to test and deploy the latest in emissions detection and quantification technologies by 2023".
"At the same time, Adnoc will continue to reduce methane emissions through the use of flare gas recovery systems and regular leak detection and repair programmes," the company added.
Other Middle East energy giants, including Saudi Aramco, have also been able to sizeably reduce their upstream methane intensity.
In its latest 2021 sustainability report, Aramco noted its upstream methane intensity fell to 0.05%.
National oil companies in the Middle East see themselves as under growing pressure from Western nations and international investors to speed up energy transition, as they continue to spend billions of dollars on scaling up their oil production capacities.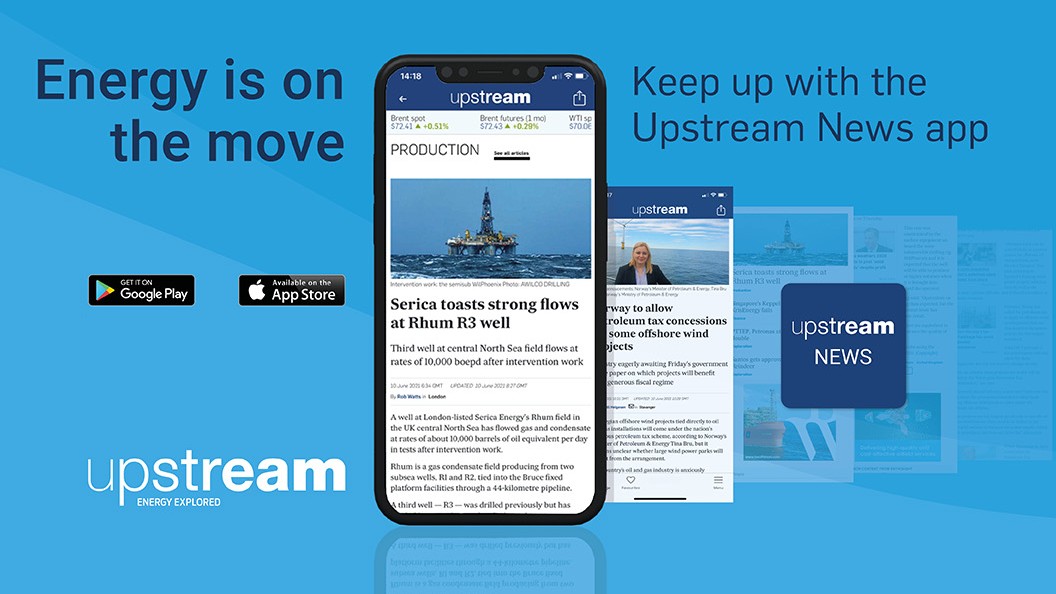 Stay a step ahead with the Upstream News app
Read high quality news and insight on the oil and gas business and its energy transition on-the-go. The News app offers you more control over your Upstream reading experience than any other platform.