Abu Dhabi National Oil Company (Adnoc) and Italy's Eni are set to collaborate on energy transition, sustainability and decarbonisation projects.
The pair signed a memorandum of understanding outlining a framework of co-operation for future joint projects in these fields, Eni said in a statement released over the weekend.
"Through this agreement, Eni and Adnoc will explore potential opportunities in the areas of renewable energy, blue and green hydrogen, [and] carbon dioxide capture and storage [CCS]," Eni said.
The agreement also aims to facilitate "reduction of greenhouse gas and methane gas emissions, energy efficiency, routine gas flaring reduction", Eni noted.
The scope of the co-operation covers "potential joint opportunities in the Middle East, North Africa, Southeast Asia, Europe and other regions of mutual interest".
"This agreement marks a further tangible step in line with Eni's commitment towards carbon neutrality by 2050," Eni said.
Eni is already working with Adnoc to build a CCS plant and an enhanced oil recovery project in Bab, "to reduce emissions to 360,000 tonnes per year".
"We have also launched a project to electrify the Lower Zakum, Umm Shaif/Nasr and Dalma fields, aiming at further decreasing emissions by 200,000 tonnes per year," it added.
Mubadala deal
In September 2021, Eni signed a similar deal with the United Arab Emirates' Mubadala Petroleum for identifying co-operation opportunities in the energy-transition sector, including the fields of hydrogen and carbon capture, utilisation and storage.
Earlier this year, Adnoc unveiled a $15 billion investment plan as it steps up its efforts to decarbonise its operations.
In January, Adnoc said the energy-transition investment plan follows its "low-carbon growth strategy" and the Adnoc board's approval of its "net-zero by 2050 ambition".
The company said the investments would be executed through "an array of projects across its diversified value chain by 2030".
Adnoc is one of several Middle East oil and gas giants spending billions of dollars to scale up their hydrocarbon production capacities eyeing a world that is almost certainly several years away from peak demand for hydrocarbons, but is already seeing upstream investment tail off in some former producing regions.
Adnoc and others are pledging to tackle global-warming fears by investing heavily in energy-transition initiatives, mainly led by hydrogen and CCS projects.
Throughout this year, Adnoc will announce "a suite of new projects and initiatives, including a first-of-its-kind CCS project, innovative carbon-removal technologies, investment in new, cleaner-energy solutions and strengthening of international partnerships".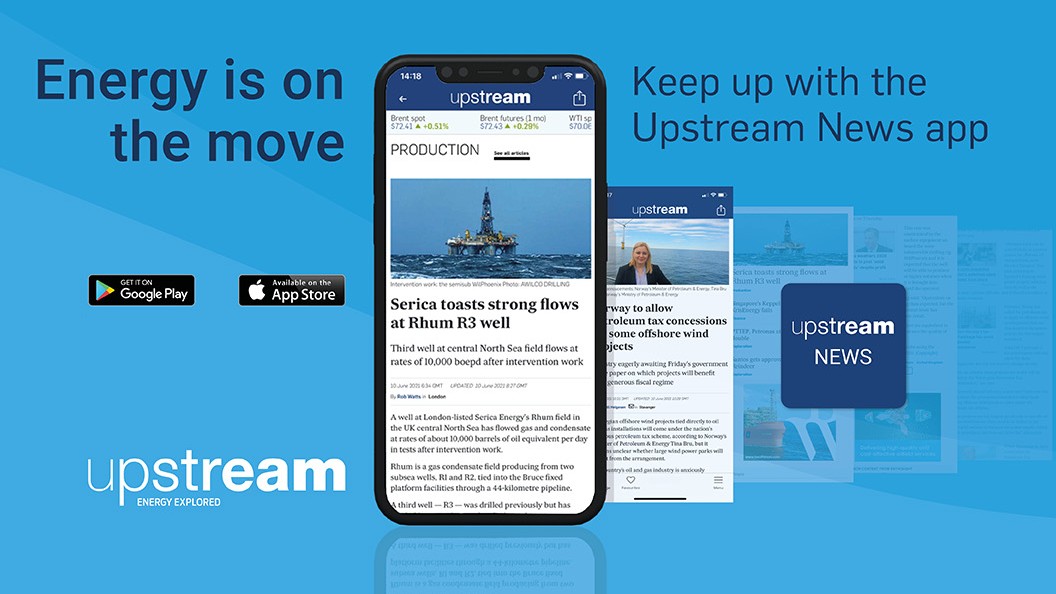 Download the Upstream News app
Read high quality news and insight on the oil and gas business on-the-go