A committee of African political leaders launched the Africa Carbon Markets Initiative at the COP27 summit on Tuesday, targeting the expansion of a voluntary carbon marke which proponents argue could deliver significant a contribution to financing in local energy transition projects.
By 2030, ACMI targets the creation of 300 million carbon credits per year - equivalent to 300 million tonnes of CO2 reduction - that backers reckons can generate $6 billion in revenue through trading, and support some 30 million local jobs.
The ACMI roadmap report stated the project will "drive a dramatic increase in the production of African carbon credits while ensuring that carbon credit revenues are transparent, equitable, and create good jobs".
In a carbon market, a credit is released per tonne of CO2 that is sequestered or eliminated within a company's operations. These credits can be bought by others who need to offset their unavoidable emissions, generating revenue through this trade.
The voluntary carbon markets have been expanding rapidly as companies set their climate change pledges and seek to reduce their emissions footprint. An Ecosystem Marketplace report calculated the market had reached a global size of $2 billion in 2022.
Carbon credits are seen as a potential source of financing that could support Africa's energy transition process.
"The current scale of financing available for Africa's energy transition is nowhere close to what is required," said Damilola Ogunbiyi, chief executive of SEforALL and a member of the ACMI's steering committee. "Achieving the Africa Carbon Markets Initiative targets will provide much-needed financing that will be transformative for the continent."
A number of African states including Nigeria, Kenya, Malawi, Gabon and Togo were among the joining members of the initiative – which is supported by the UN Climate Change High Level Champions, The Global Energy Alliance for People and Planet (GEAPP) and Sustainable Energy for All (SEforALL) – and announced commitments to get involved in the voluntary carbon market.
ACMI is involved with financial institutions experienced in carbon trading such as Exchange Trading Group and Standard Chartered, as well as platforms including the Integrity Council for the Voluntary Carbon Market to ensure transparency and high standards in the process.
This was seen a crucial to entice companies to participate in the scheme. Among the main challenges to overcome, the ACMI report noted that the lack of transparency over carbon generating assets, integrity of carbon credits and uncertain regulatory landscape.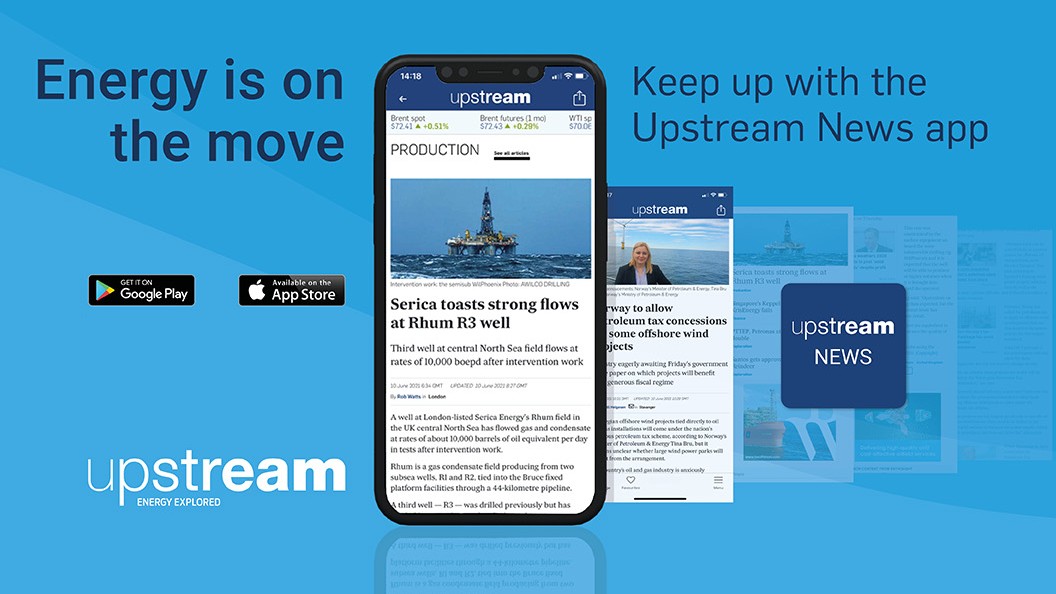 Stay a step ahead with the Upstream News app
Read high quality news and insight on the oil and gas business and its energy transition on-the-go. The News app offers you more control over your Upstream reading experience than any other platform.