The Australian government has unveiled plans to invest A$1.9 billion (US$1.4 billion) in future technologies to lower emissions.
The funding package includes A$1.62 billion which will be directed towards the Australian Renewable Energy Agency (Arena) for investment, as well to expand the focus of Arena and the Clean Energy Finance Corporation (CEFC) to back new technologies that will cut emissions in agriculture, manufacturing, industry and transport.
Arena welcomed the government's commitment on Thursday, saying it would help secure the agency's future beyond 2022, noting that it guaranteed baseline funding of A$1.43 billion over the next 10 years.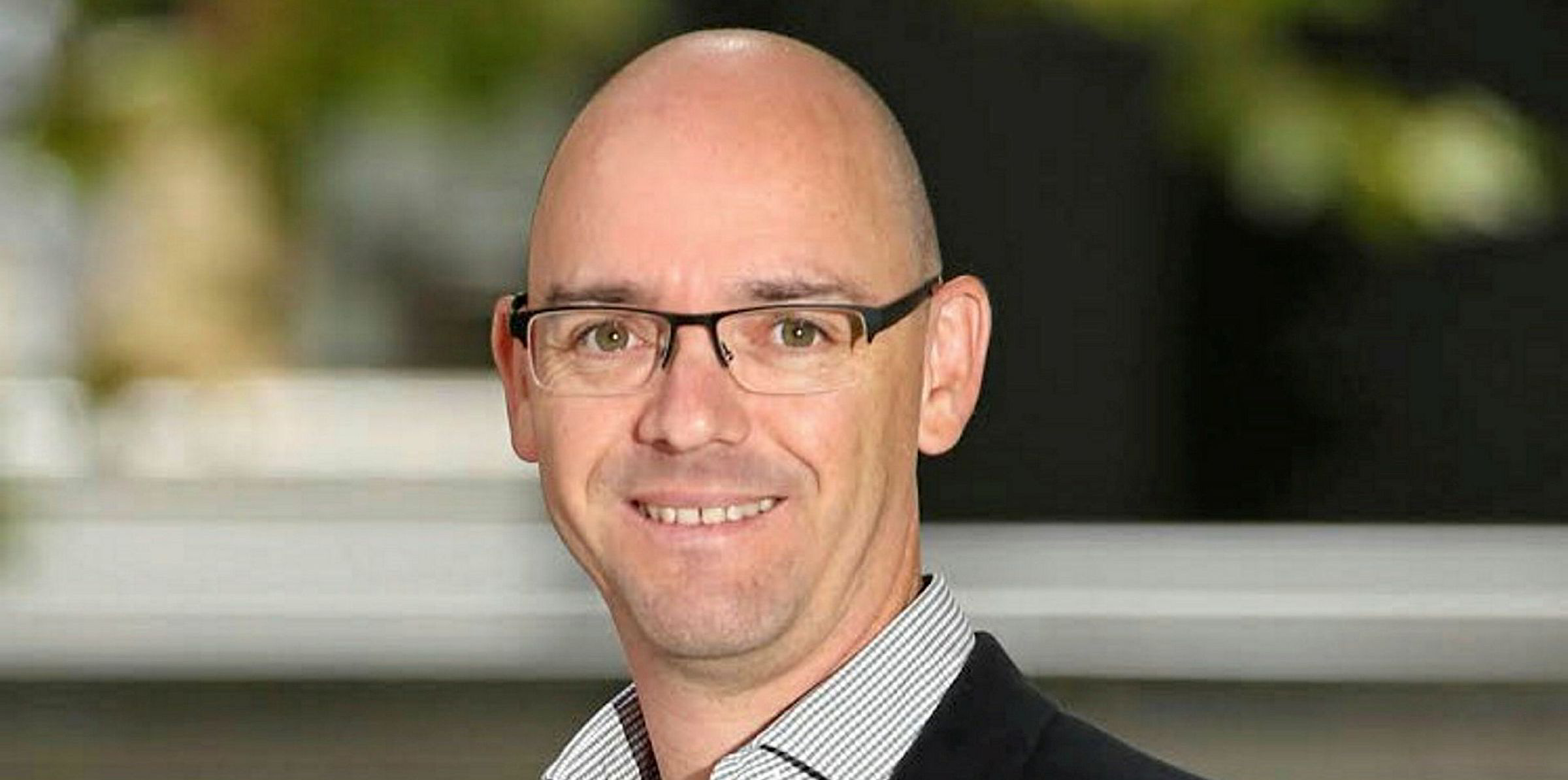 "We are delighted to see Arena's important role acknowledged with new funding, and we welcome a new era for Arena," said Arena chief executive Darren Miller.
"There is still much work to be done but with an experienced team, industry knowledge and strong networks across a range of technologies and sectors, Arena is well positioned to support Australia's energy transformation and emissions reduction goals."
Australia's Minister for Energy and Emissions Reduction Angus Taylor added that the investment was recognition from the government of the role emerging energy technologies will play in Australia's energy mix into the future.
"We need to get the balance right and our investment to re-energise Arena will deliver that," he said.
"Arena has played an important role in this growth, and as the cost of renewable technologies has fallen dramatically, the government is investing in the future of Arena to support the next generation of energy technologies."
Other areas of investment
The government will also direct A$95.4 million to the Technology Co-Investment Fund to help support businesses in agriculture, manufacturing, industrial and transport sectors to adopt technologies that increase productivity and reduce emissions.
Funding will also be directed towards a hydrogen export hub worth A$70.2 million and $67 million will be directed towards backing new microgrids in regional and remote communities to deliver affordable, reliable power.
The Carbon Capture Use and Storage Development Fund will receive A$50 million to put towards investment in piloting carbon capture projects.
A total of A$74.5 million will be directed towards the Future Fuels Fund to help businesses and regional communities take advantage of hydrogen, electric, and bio-fuelled vehicles.
The government will also direct A$52.2 million towards increasing the energy productivity of homes and businesses.
It also plans to boost energy and emissions data and cyber-security reporting and support the delivery of future Low Emissions Technology Statements under the Technology Investment Roadmap process, as well as develop an offshore clean energy project development framework, together worth A$40.2 million.
Another A$24.6 million is anticipated to be spent to help reduce the time taken to develop new Emissions Reduction Fund (ERF) methods from 24 months or more to less than 12 months.
'World-leading boom'
"Australia is in the midst of a world-leading boom in renewable energy with over A$30 billion invested since 2017. Solar panels and wind farms are now clearly commercially viable and have graduated from the need for government subsidies and the market has stepped up to invest," said Australian Prime Minister Scott Morrison.
"The government will now focus its efforts on the next challenge: unlocking new technologies across the economy to help drive down costs, create jobs, improve reliability and reduce emissions. This will support our traditional industries – manufacturing, agriculture, transport – while positioning our economy for the future.
"These investments create jobs and they bring new technologies into play. This will not only cut emissions, but deliver the reliable energy Australia needs while driving down prices for homes and businesses."
In addition to lowering emissions, Morrison later told radio station 4BC later on Thursday that the government's investment in future low emission technologies would help create an estimated 35,000 jobs.
The investment in new technology to lower emissions comes just days after the Prime Minister pledged to boost domestic gas supplies and improve infrastructure as part of a "gas-led recovery" for the economy from the Covid-19 pandemic.
Earlier this month, the government also stated it was positioning the nation to become a "hydrogen export powerhouse" following a new agreement with Germany.