Independent offshore oil and gas producers should start expanding their operations to include carbon capture and sequestration as soon as possible, Talos Energy chief executive Timothy Duncan said on Wednesday.
Speaking at the Offshore Technology Conference in Houston, Duncan said he believes his company and other independents operating in the US Gulf of Mexico have the capability to produce significant amounts of oil and gas while moving into the carbon capture business as well.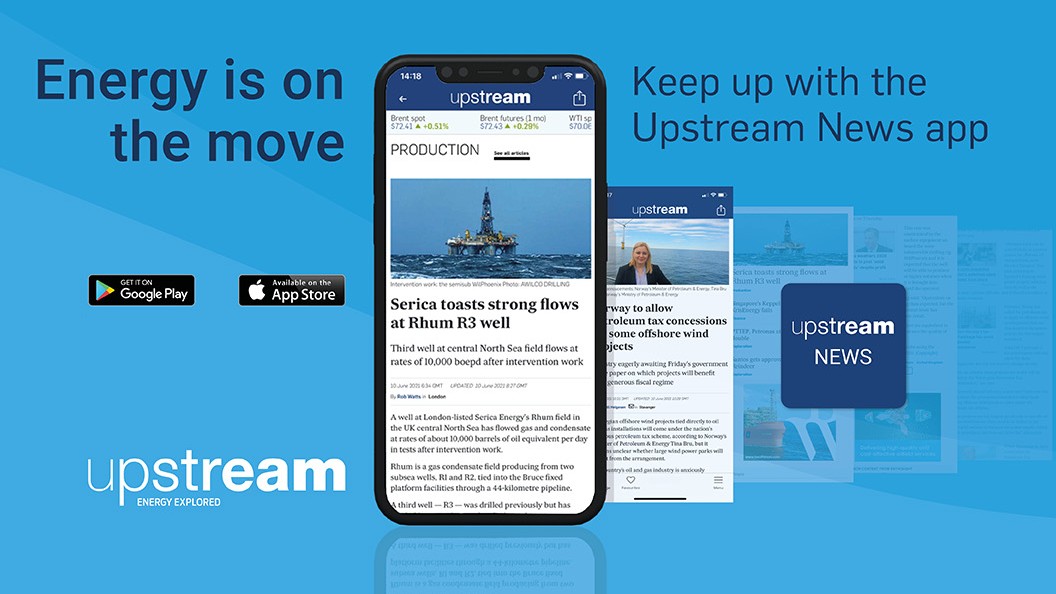 Stay a step ahead with the Upstream News app
Read high quality news and insight on the oil and gas business and its energy transition on-the-go. The News app offers you more control over your Upstream reading experience than any other platform.
"People have always underestimated the innovation and the hustle and the intuition of an independent, and I think this is an area where independents can be leaders," he said.
"If you sit and do nothing, I think the market passes you by. You have to do something. I think it is a beacon of opportunity."
In June, Talos announced a joint venture with Storegga, the driving force behind the Acorn CCS project in the North Sea, to embark on a similar programme off the US Gulf Coast.
"The guy running (Storegga) happens to be someone I've known in the past, and I approached him and said, 'Hey, look — are you thinking about taking that CCS business model and putting it in the States?' He (chief executive Nick Cooper) said, 'Absolutely. We'd love to do that,'" Duncan said.
The Talos chief executive said his company's experience in the Gulf of Mexico positions it well to expand into the CCS segment.
Duncan said the geology in state waters off the coasts of Louisiana and Texas provides a number of opportunities to develop CCS injection sites.
"We're looking for a wide-open space (of) 10,000 feet with rock properties that we're used to drilling that we can create a 40,000- (to) 50,000-acre store" for carbon dioxide, he said.
"We have an extensive operating footprint in shallow and deep water... There's no reason we should leave this up to the bigger companies to figure out over a longer period of time. This is a place where we can play right now."
While Duncan said Talos saw opportunity in CCS and believed it could sequester "many multiples" more CO2 that it produces, the company has no interest in stopping production of natural gas.
Instead, Duncan said there should be greater interest in seeing gas produced in the US Gulf, as barrels from the region tend to come with fewer carbon emissions.
"When you think about that barrel you're trying to produce with as low environmental impact as possible... you want it to come from responsible sources, and that's where the Gulf of Mexico has such a leadership role," he said.
"Through good regulation, and unbelievable science and commitment by those operators, what you see in US deep water is a low-emissions barrel, certainly when you compare that against what's happening in the rest of the world."