Occidental of the US has joined hands with global asset management giant BlackRock for the development of Stratos, the world's largest Direct Air Capture (DAC) facility, in Texas.
The US giant on Tuesday confirmed the development and said that "BlackRock will invest $550 million on behalf of clients" in the development of the DAC facility in the Ector County region.
"Through a fund managed by its diversified infrastructure business, BlackRock has signed a definitive agreement to form a joint venture with Occidental through its subsidiary 1PointFive that will own Stratos," Occidental said.
DAC is a technology that captures and removes large volumes of carbon dioxide directly from the atmosphere, which can be safely and securely stored deep underground in geologic formations.
Stratos is designed to capture up to 500,000 tonnes per annum of CO2, it noted.
"Construction activities for Stratos are approximately 30% complete and the facility is expected to be commercially operational in mid-2025," it said.
Vicki Hollub, chief executive of Occidental noted that the DAC facility "will provide a solution to help the world reach net zero".
"This joint venture demonstrates that DAC is becoming an investable technology and BlackRock's commitment in Stratos underscores its importance and potential for the world," she added.
Larry Fink, chief executive of BlackRock stated that Stratos "represents an incredible investment opportunity for BlackRock's clients to invest in this unique energy infrastructure project".
To date, the Occidental subsidiary, 1PointFive, has signed CO2 removal credit purchase agreements with customers including Amazon, Airbus, All Nippon Airways (ANA), TD Bank Group and sports teams the Houston Astros and the Houston Texans.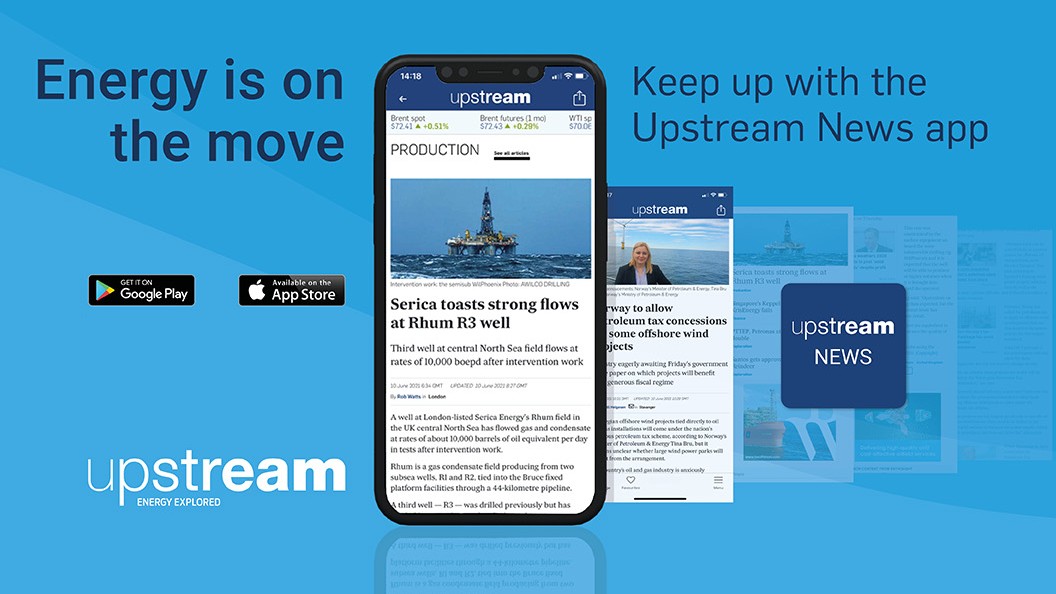 Download the Upstream News app
Read high quality news and insight on the oil and gas business on-the-go