Oil giants BP and Chevron have become part-owners of Eavor, the Canadian start-up that claims to offer unlimited, on-demand renewable energy anywhere in the world through an innovative deep-geothermal solution.
The two oil majors were among six strategic investors that took part in a US$40 million funding round, and both are now likely to further assist Eavor financially and practically as the company builds out its first commercial projects.
ENERGY EXPLORED: SUBSCRIBE TO ACCELERATE
Gain valuable insight into the global oil and gas industry's energy transition from ACCELERATE, the free weekly newsletter from Upstream and Recharge. Sign up here today.
"We see Eavor's potential to be complementary to our growing wind and solar portfolios," said Felipe Arbelaez, BP's senior vice president for zero-carbon energy.
"Our expertise and experience also makes BP well equipped to support Eavor's growth."
Going deep underground
Eavor has invented a technique that aims to turn sub-surface heat from the Earth's core into what it claims would be unlimited renewable energy, without the need to discover underground hot-water reservoirs — as with conventional geothermal power — or to use huge amounts of energy to pump injected water to the surface, as with so-called low-enthalpy geothermal energy.
In simple terms, Eavor creates a gigantic underground radiator using vertical and horizontal drilling techniques perfected by the oil and gas industry.
It creates eight-inch-wide wells that go three to five kilometres deep before making a 90-degree turn and running for a few kilometres horizontally. They then make a sharp turn, doubling back and looping to the surface.
The well is then filled with a water-based working fluid that is heated by the underground rocks as it moves, driving an electricity-generating organic Rankine cycle turbine on the surface. The heat generated can also be sold to industry or for domestic heating.
Eavor-Loop
The 'Eavor-Loop' cycle essentially powers itself due to thermodynamics, with cold water pushing less-dense hot water towards the surface, causing the fluid to circulate without the need for a pump — a phenomenon known as a thermosiphon. The more loops a system has, the greater the amount of energy produced.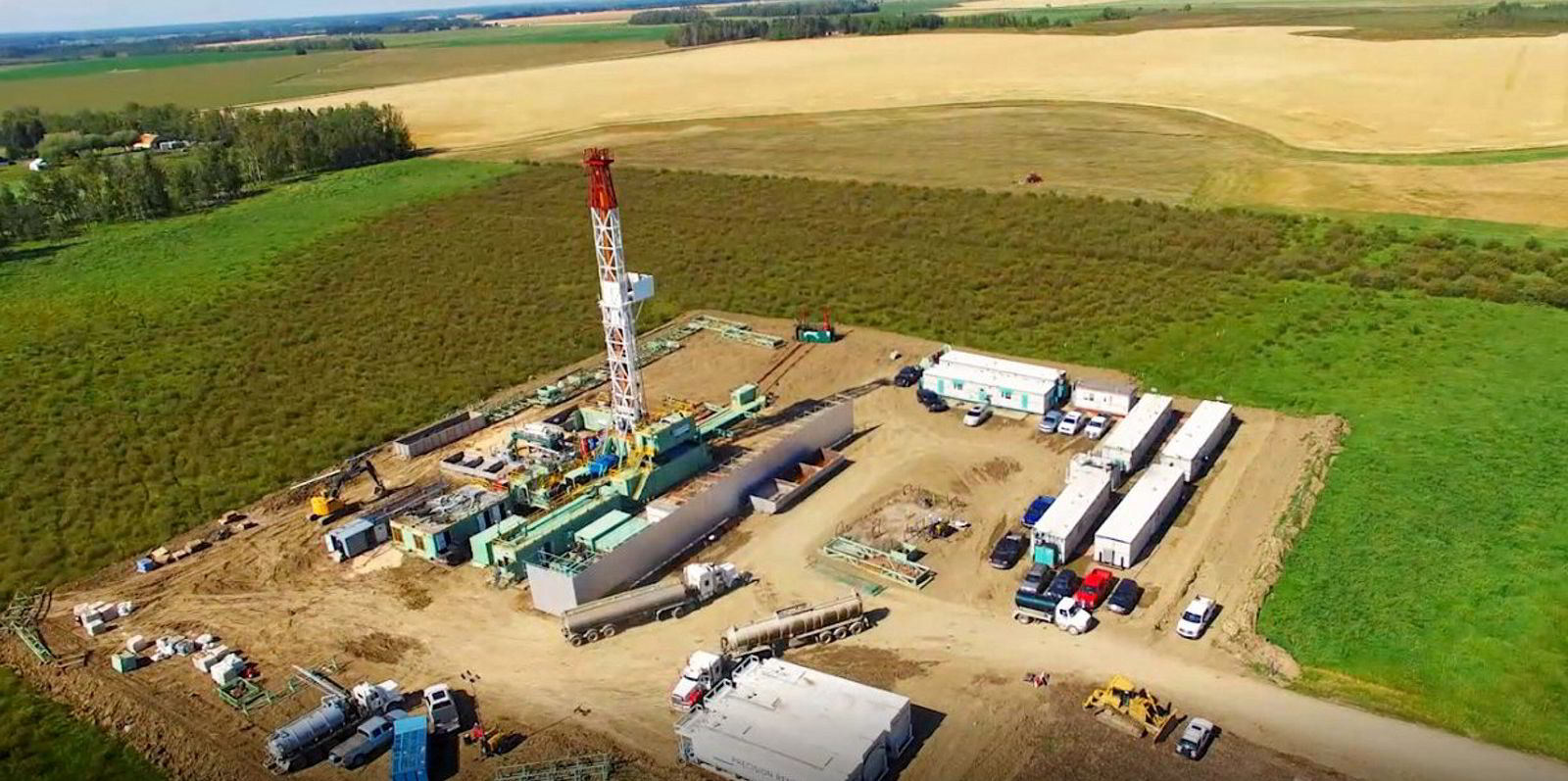 By adjusting the pressure within these closed loops, the amount of electricity generated can be reduced or increased, so the technology is both baseload and dispatchable like a natural-gas or coal-fired power plant, but with zero emissions.
It could thus provide back-up energy in terms of low wind and solar power, like a gas peaker plant, or work around the clock at full power, much like a baseload gas-fired power station.
Eavor has already proved that its technology works at a pilot project in Alberta, Canada, known as Eavor-Lite.
Michael Liebreich, founder of Bloomberg New Energy Finance and chairman of Eavor's advisory board, told Upstream's renewable energy sister publication Recharge last year: "It would be as pretty damn close to the holy grail as you can get... if it can be done at an affordable price.
"Affordable clean load-following power is the missing link in lots of markets. It has the potential to change the world."
The Calgary-based company is now in discussions to build scores of commercial projects around the world — from Europe, North America and Asia to the Caribbean, South Pacific and even the Antarctic, Eavor chief executive John Redfern told Recharge.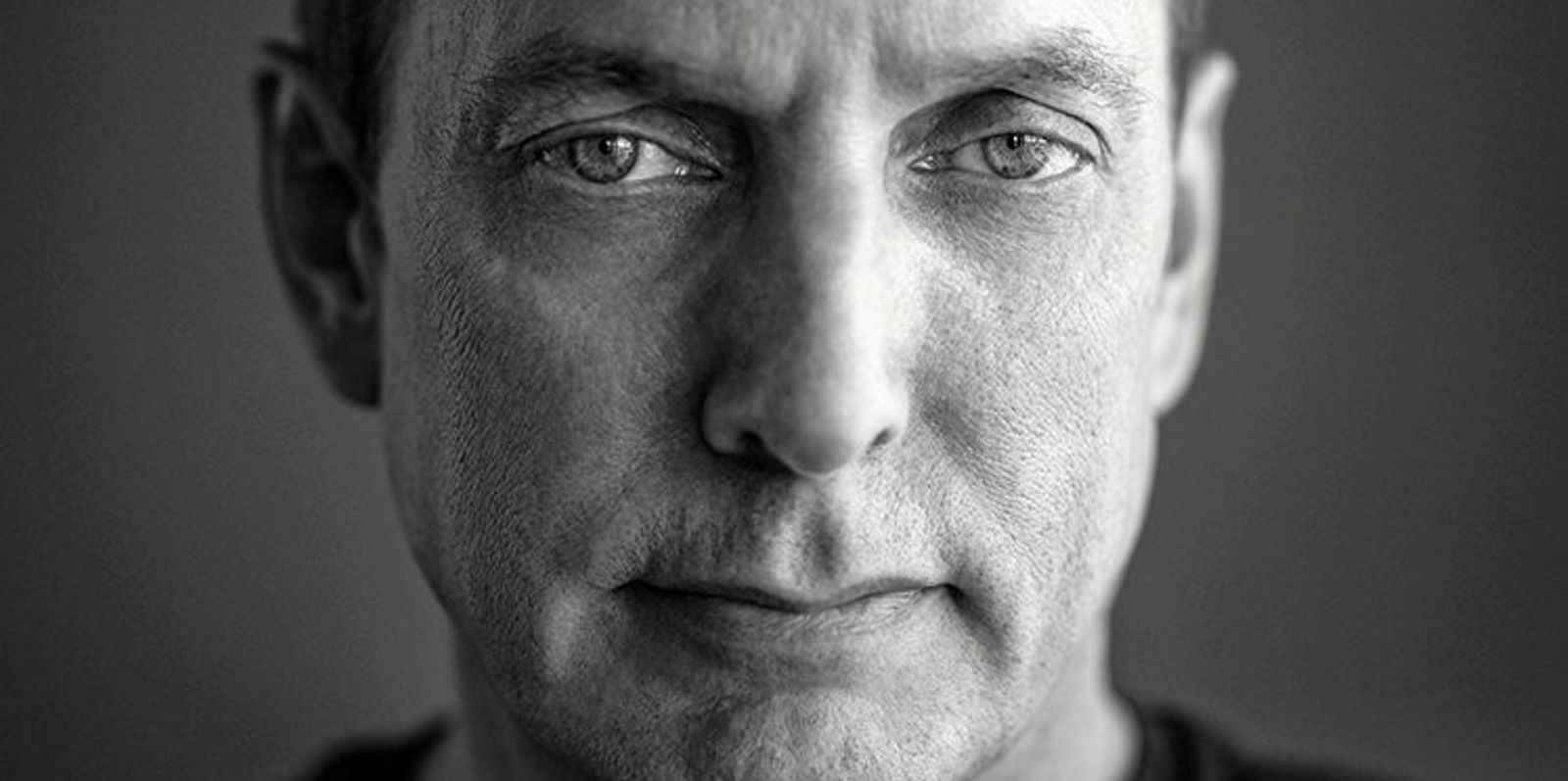 "We even got a lead in Bhutan for a heat project... and we got a lead in Antarctica, [at] one of the research stations."
Eavor's first commercial plant is set to be in Geretsried, Germany, at the site of a dry geothermal well.
The initial 10 megawatt project seems likely to go ahead, despite a final investment decision not due to be made until the third quarter of this year, with drilling due to begin next January, explains Redfern.
He added that financing is already lined up if the company receives a particular grant from the European Union.
"If that comes through, then we've got everything ready to go. If it doesn't come through, we've got some alternative ways of financing," he said.
The Geretsried site could later be scaled up to 200MW by simply drilling more Eavor-Loops underground, at an estimated cost of more than €2.4 billion (US$2.9 billion).
Redfern admits that this sounds expensive, "but the price you get for the offtake — both the heat and the power — makes it worthwhile".
In Germany, dispatchable geothermal energy receives more than €200 per megawatt hour under the country's Renewable Energy Sources Act.
This is why Germany is the number-one market for Eavor, which has already lined up about 50 potential projects in the country.
Sites with dry geothermal wells — where developers had already received permission to build facilities and already investigated the local geology — are prime sites for Eavor.
While individual Eavor projects will each be funded separately through their own project-development companies, the company also plans to set up a billion-dollar-plus fund called Eavor Green to help finance multiple facilities around the world.
"People may not necessarily want to invest in that particular Eavor-Loop right there, but the idea is that there's going to be a curated list to fund 20% in all of them or something like that," explained Redfern.
The US$40 million in Eavor's latest funding round came from six investment companies: BP Ventures, Chevron Technology Ventures, Temasek, BDC Capital, Eversource and Vickers Venture Partners.
The money will be used for research and development — particularly for field trials on drilling into deep, hot igneous rocks — as well as general business development, namely feasibility studies and preparing projects to the point where drilling can begin.
"We want the BPs and Chevrons of this world to come in and do what they do best, which is to implement and scale up big projects... to anticipate and absorb the sub-surface risk — a little over budget here, a little under budget there. They're good at doing that sort of thing," Redfern said.
"They also have very large data sets that show what the world looks like in the sub-surface around the globe."
(This article first appeared in Upstream's renewable energy sister publication Recharge on 16 February, 2021.)