BP this week began to navigate a landscape of declining demand for oil by showing how a big international oil company can redirect resources toward a diverse field of low-carbon businesses while offering the kind of returns that investors will demand in the future.
In a three-day online event, BP's management team fleshed out the details of a strategy which aims to turn BP into an integrated energy company capable of reaching a 2050 target of net zero carbon emissions.
SIGN UP FOR OUR NEW ENERGY TRANSITION NEWSLETTER
Energy explored: Gain valuable insight into the global oil and gas industry's energy transition from Accelerate, the new weekly newsletter from Upstream and Recharge. Sign up here.
BP has said that within 10 years it aims to increase its annual low-carbon investment 10-fold to about $5 billion and increase renewable generating capacity 20-fold to reach 50 gigawatts.
A parallel commitment to reduce oil and gas production by 40% in the same period will be driven by criteria that prioritise cashflow and returns, according to chief executive Bernard Looney.
An August strategy review predicted that BP's investments in low-carbon energy can achieve an 8% to 10% return on capital.
Looney acknowledged that investors might worry about divestments from an oil and gas portfolio with a track record of delivering around 20% returns.
"At the core is a relentless focus on value over volume. It's a difficult balance to find, but we believe we have found it," Looney said, stating that a highly skilled workforce will be deployed only on the highest-margin barrels.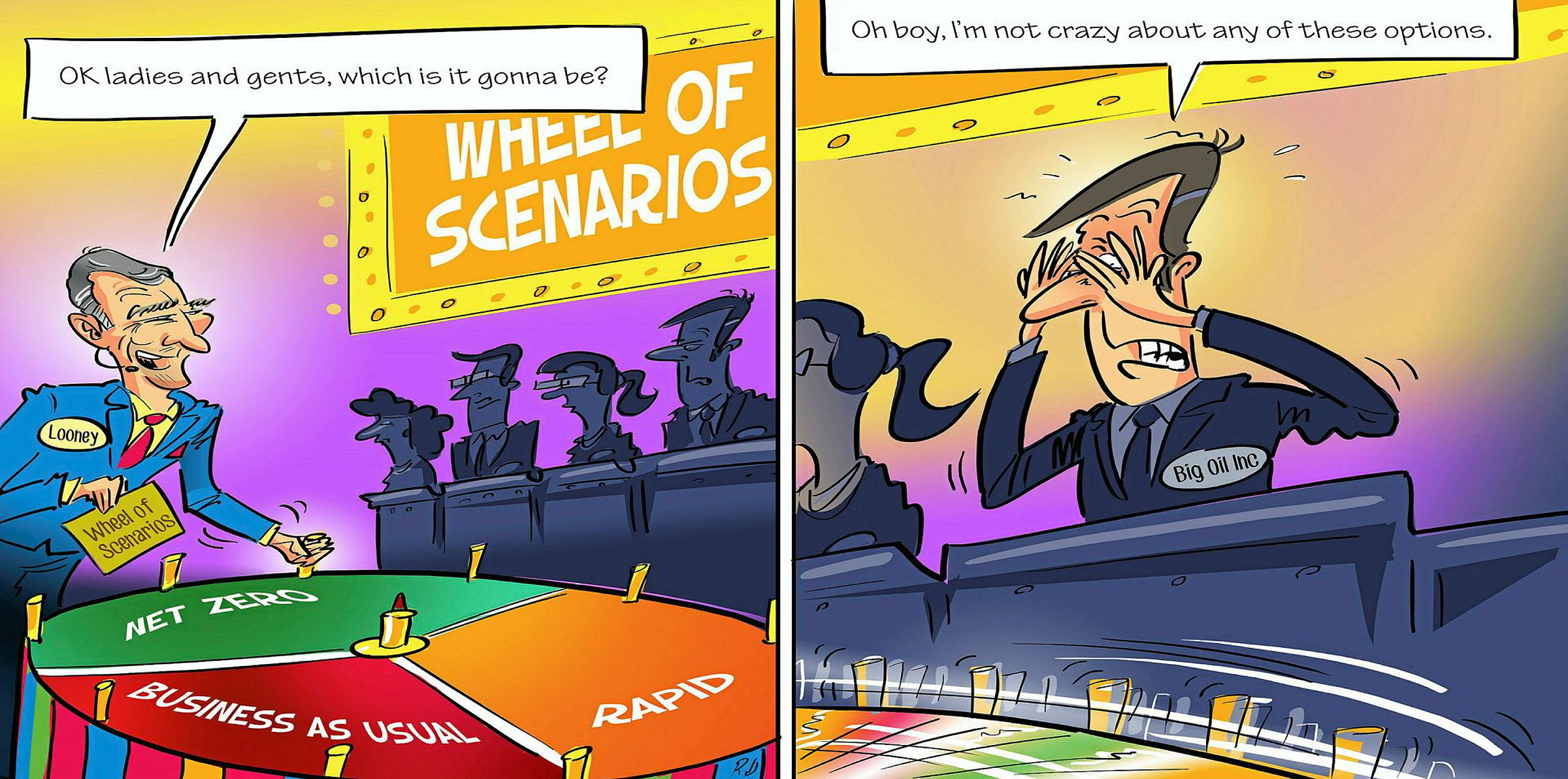 "With our long wave of investment in new projects coming to an end — as well as our cost and efficiency drive — we expect our development costs to come down to around $9 per barrel, well below our 2019 depreciation rate of $16 per barrel," he said.
BP expects the income contributions of the oil, gas and refining businesses to decline after mid-decade, while still helping to sustain overall returns at 12% to 14%.
With 30% of the capital base destined for energy transition investments by 2030, Looney's team strived to show that re-deploying capital into the low-carbon sector makes sense from both financial and environmental perspectives.
BP's current 20 gigawatt pipeline of clean-energy projects already spans bio-power, onshore wind and offshore wind, but is so far predominantly solar.
The supermajor announced last week its acquisition of a 50% stake in Equinor's two-phase 4.4GW Empire Wind and Beacon Wind projects off the US east coast, and a strategic partnership to expand in this sector.
"We are investing in the fastest-growing energy segment, where a sixfold global growth is forecast, to 200 gigawatts by 2030. This growth is driven by abundant resources, supportive regulation and significant improvements in costs, technology and performance," said Dev Sanyal, BP's executive vice president for gas and low carbon energy.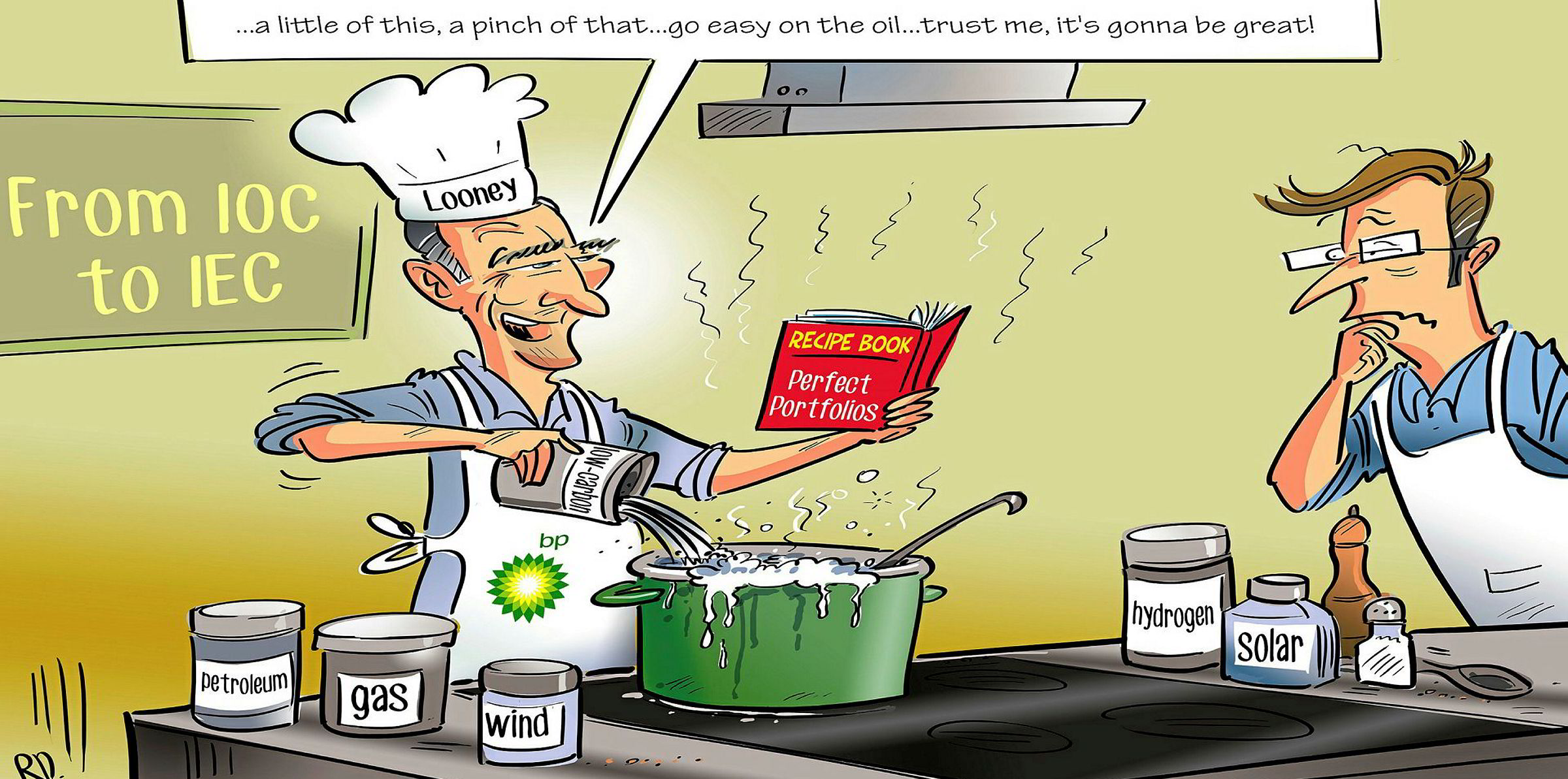 Looney highlighted the Lightsource BP solar power venture, which has rapidly expanded into 13 countries and has a projects pipeline with 16GW of capacity, up from just 1.6GW in 2018, while "typically achieving returns in the 8% to 10%" range.
BP also aims to increase its bioenergy production fourfold over the next decade and deliver low-carbon solutions for customers in aviation, marine and heavy-duty transportation.
In hydrogen, BP has targeted a 7% to 10% share in core markets.
"Renewables have the potential to grow threefold and to account for 45% of global power capacity by 2030. In that scenario, from 1400 gigawatts today, the world would see an additional 3200 gigawatts of new solar, wind and biopower by 2030," Sanyal said.
BP said experience in operations and project management will add value to its low-carbon investments, pointing to efficiency gains with the company's Brazilian biofuels projects, a 95% rate of availability in wind projects and the re-powering of the Flat Ridge 1 wind energy asset.
BP expected early gains from the emphasis on integrated businesses — including access to a long-established trading department — and a track record of applying digital expertise to drive additional performance.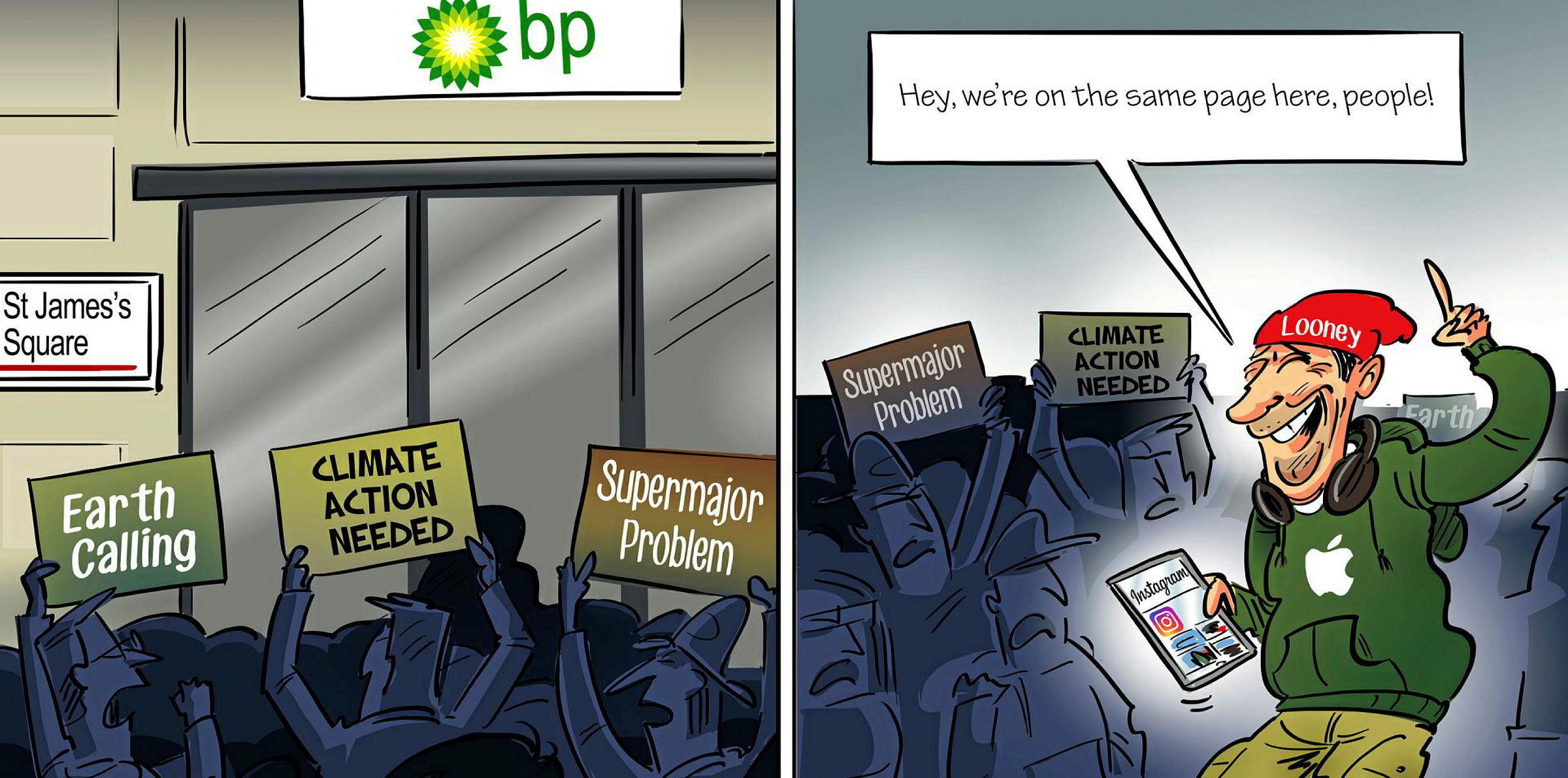 "We trade 250 terawatt hours of electricity across the United States, Europe and Brazil. This gives us access to differentiated expertise, risk management and the ability to trade in merchant markets," Sanyal said.
By leveraging trading and customer-contact capabilities, BP aims to deliver 350 terrawatt hours of traded electricity by 2025 and 500 terrawatt hours by 2030, he added.
The intense focus on digitalisation in the oil industry also transfers well to an emerging sector of diversified energy driven by consumer choices and partnerships, BP claims.
EV charging
BP bought UK-based Chargemaster in 2018 and this new unit formed a joint venture with China's driving platform specialist Didi Chuxing (DiDi) the following year to provide electric vehicle (EV) charging infrastructure in the Far East.
BP announced a similar partnership in the UK last week, this time with ride-hailing giant Uber.
Referring to a proposed UK ban on all sales of new combustion-driven vehicles by 2040, Looney said he supported recent calls to bring this date forward.
"Whether that is 2035, 2032 or 2030, we are up for it and, importantly, up for the measures and supporting policies to boost electrification and hydrogen in transport that would make it possible," he said.
BP's global targets for 2030 include a near 10-fold increase in its own EV charging points to over 70,000
BP recently partnered with Palantir to invest in data platforms, advanced analytics, data visualisation and digitalisation, and this week announced a new partnership with Microsoft.
"We are building new and deeper relationships with governments, cities and corporate customers — at a scale that is difficult for others to replicate," Sanyal claimed.
Market integration was also presented as a competitive advantage for when there are multiple sources of energy and offset mechanisms.
Sanyal also confirmed that BP aims to grow its LNG portfolio to 25 million tonnes per annum by 2025, and to more than 30 million tpa by 2030.