The dual challenges of providing the energy the world needs while reducing greenhouse gas emissions are enabling transformational change within the oil and gas industry.
Many within the industry possessing traditional oil and gas are puzzling over the future as the energy transition accelerates.
London-based supermajor BP on Tuesday shared its strategy on how it plans to deliver lower carbon emissions while generating continued returns using existing and emerging technologies.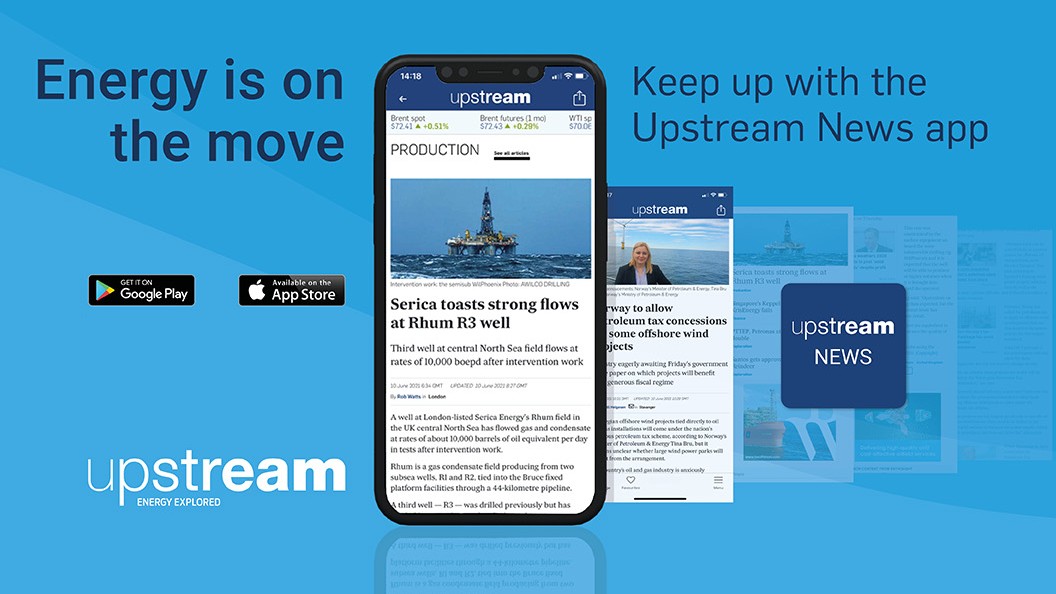 Stay a step ahead with the Upstream News app
Read high quality news and insight on the oil and gas business and its energy transition on-the-go. The News app offers you more control over your Upstream reading experience than any other platform.
For Rob Kelly, the company's vice president of digital production and products, the first step for those wondering where they fit into the energy transition is to adopt what he calls an "agile mindset".
The skills learned through a career in oil and gas, "overlaid with an agile mindset: being inquisitive, open to learning, wanting to develop and being open to change", are needed for the energy transition, he told attendees at the Offshore Technology Conference in Houston.
Efficiency improvements
He noted that in the International Energy Agency's 2019 World Energy Outlook, improvements in efficiency were highlighted as one way that all industries could deliver the required reduction in carbon dioxide emissions.
"So 37% of the reduction that we would need to deliver by 2050 can come from efficiency. And the sort of things they were talking about were efficient design using recycled materials, such as steel, aluminum, cement and plastics.
"But also the impact of digital technologies on how we operate our energy systems," he said.
"Now that feels like something I think all of us can play in that space. If you've got an oil and gas background and experience, that's about making our current business better and more efficient."
BP, according to Kelly, is working on a whole range of fronts to deliver those reductions in its operational carbon dioxide emissions.
Optimising and standardising
One front is the standardisation of all end-to-end workflows across its oil and gas operations and seven refineries, he said.
"And within BP, we'll look at this as various value chains, as we call it. Production management is one, so are refining optimisation and well delivery.
"It's looking at how we do work at our facilities — either offshore or onshore facilities — engineering, our turnarounds, then our projects ... but a lot of work just optimising what we currently do, standardising and then actually transforming it through that digitalisation."
An example of this will soon be found when BP's Argos floating production unit is installed at the company's Mad Dog field in the US Gulf of Mexico.
In addition to the three years spent standardising all aspects of the project, a complete dynamic digital twin of the FPU was also developed, further enabling efficient operations of the platform.
"The skills that I have are not going to perfectly match what's needed in the future," said Kelly.
"But the key one is about that agile mindset, and about being open to learn new things, and just recognising the world is changing," he added.