Chinese offshore operator CNOOC Ltd has commissioned the country's first solar photovoltaic power station that will provide power to offshore facilities in the western part of the South China Sea.
The solar farm was connected to the grid late last week to provide electricity for offshore production facilities at CNOOC's Weizhou oil complex, as well as for commercial and industrial consumption at Weizhou Island, the company said.
The power station, with 4.5-megawatts of power generation capacity, incorporates photovoltaic panels covering 36,000 square metres installed at a terminal on Weizhou Island, in China's Beibu Gulf.
CNOOC has been supplying power to Weizhou Island through gas-fired turbines since 1998, however, the island is said to boast rich solar resources, with annual solar radiation averaging 4395 megajoules per square metre.
The new solar facilities are able to generate 5.17 million kilowatt hours of electricity per annum and will eliminate up to 1.72 million cubic metres per annum of natural gas consumption and cut CO2 emission by 85,000 tonnes.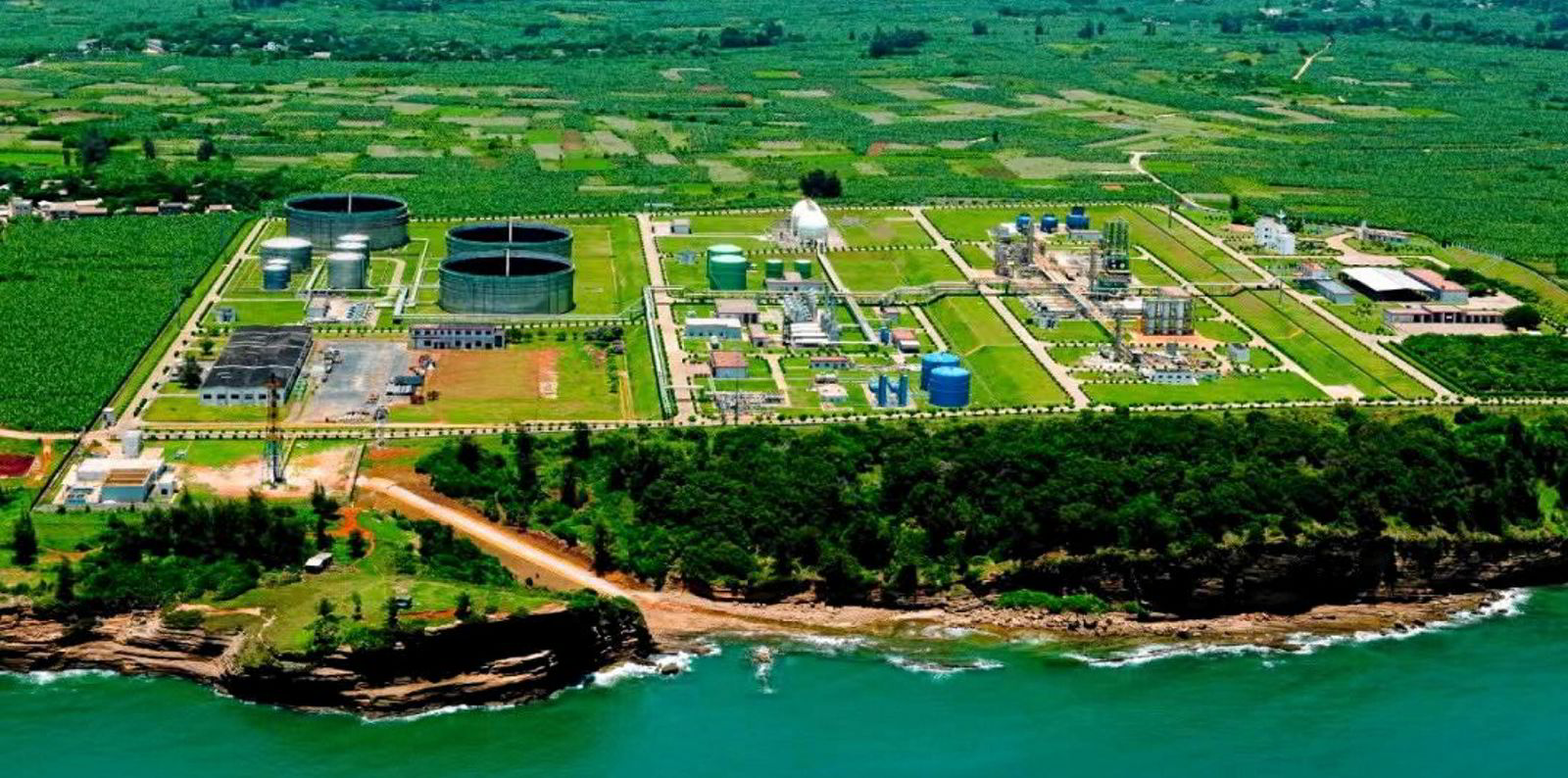 Weizhou oil complex, which has been in production since 1986, comprises of 26 offshore production platforms and one onshore terminal, with annual production of 4.7 million cubic metres of oil equivalent.
CNOOC vice president Ke Lvxiong said that more efforts are under way to build offshore wind farms to diversify renewable power supply to the offshore Weizhou oil complex and Weizhou island at part of CNOOC's ambition to achieve net zero emission at the field by 2025.
Are you missing out on ACCELERATE?
Gain valuable insight into the global oil and gas industry's energy transition from ACCELERATE, the free weekly newsletter from Upstream and Recharge.