African countries should oppose any resolutions from next week's COP27 summit that seek to obstruct the continent's capacity to exploit fossil fuels, the head of the African Energy Chamber said.
Ahead of the start of the global climate change summit, which will kick off on Sunday in the Egyptian resort of Sharm El-Sheikh, the AEC – a South Africa-based law group lobbying on behalf of oil and gas – stated that Africa should be able to make "full use" of its fossil fuel resources in pursuit of economic growth and prosperity.
"If Africa is not on the table, it will be on the menu," said NJ Ayuk, Executive Chairman of the African Energy Chamber, claiming that the timetable set for the energy transition by developed economies will come "at the expense of our own energy security and economic well-being".
"The wealthy nations' green agenda does not consider how much Africa needs natural gas to bring electricity to the growing number of Africans living without it," he wrote.
The exploitation of hydrocarbons in the global south is set to be one contentious area of debate during COP27 proceedings, together with other topics seen as priorities for developing countries such as so-called loss and damage reparation payments.
The AEC's argument is at the heart of a debate over whether, in light of the need to drastically cut carbon emissions from human activity in order to rein in global warming, countries still to industrialise on a large scale should be able to do so by the familiar strategy of scaling up their production and consumption of fossil fuels, just as developed economies did in the past.
Framing Africa's role in the climate change debate is also complex considering its minor contribution, of around 3%, to global emissions.
Critics point out that, by not developing its fossil fuel resources, Africa would miss out on development opportunities for its people, while developed economies should do more to rein in their own emissions.
"A continent that emits a negligible amount of carbon dioxide is being disproportionately pegged as a threat to the planet by developed nations," writes Ayuk.
With some 640 million in Africa who do not have access to electricity — according to the African Development Bank — energy transition sits at a crossroads where the pursuit of economic development, access to electricity, living standards and livelihoods are all in play.
There is also the question of state revenues from fossil fuels, and where else governments would source financing if those were curtailed.
A number of states were listed where oil revenues account for "at least 20% of GDP", including Libya, Algeria, Gabon, Chad, Angola, and The Democratic Republic of Congo, noted the association.
Nigeria stands out a special case, where oil and gas account for 95% of foreign exchange income and 80% of government revenues, even if only 6% of GDP relates to the oil sector.
The AEC has nodded to the growing potential for investing in renewable energy projects in Africa, either for supplying energy or building up export capacity, but has strongly criticised the severing of financing opportunities for oil and gas at a time when the developing world is scrambling for energy, especially liquefied natural gas.
The lobby group urged investors to resume financing for African oil and gas projects, such as the East African Crude Oil pipeline or Mozambique's LNG projects.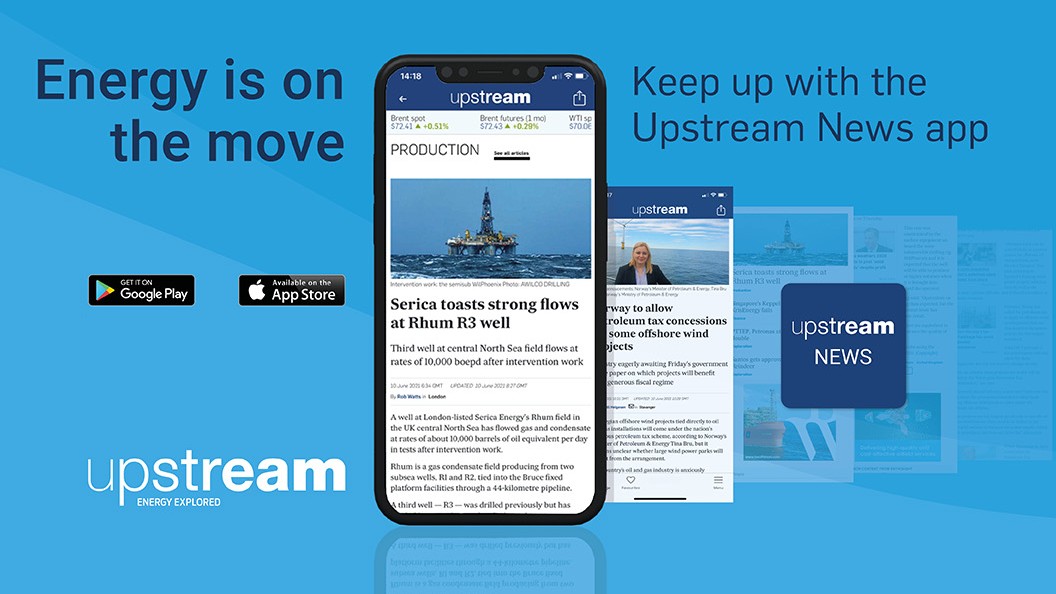 Stay a step ahead with the Upstream News app
Read high quality news and insight on the oil and gas business and its energy transition on-the-go. The News app offers you more control over your Upstream reading experience than any other platform.