The question of how far drillers can go in decarbonising cannot be answered without a broader consideration of capital restraints facing industries connected to fossil fuels — even when that investment is geared to reducing emissions.
The coronavirus pandemic has squeezed rates and forced drillers to survive on shorter contracts, while the energy transition has affected the availability and the cost of capital.
Are you missing out on ACCELERATE?
Gain valuable insight into the global oil and gas industry's energy transition from ACCELERATE, the free weekly newsletter from Upstream and Recharge.
Under current market conditions, retrofits and upgrades are dictating the pace and nature of change, rather than futuristic newbuilds, notes Erland Bassoe, chairman of Bassoe Offshore, the Norway-headquartered rig brokerage and consulting firm.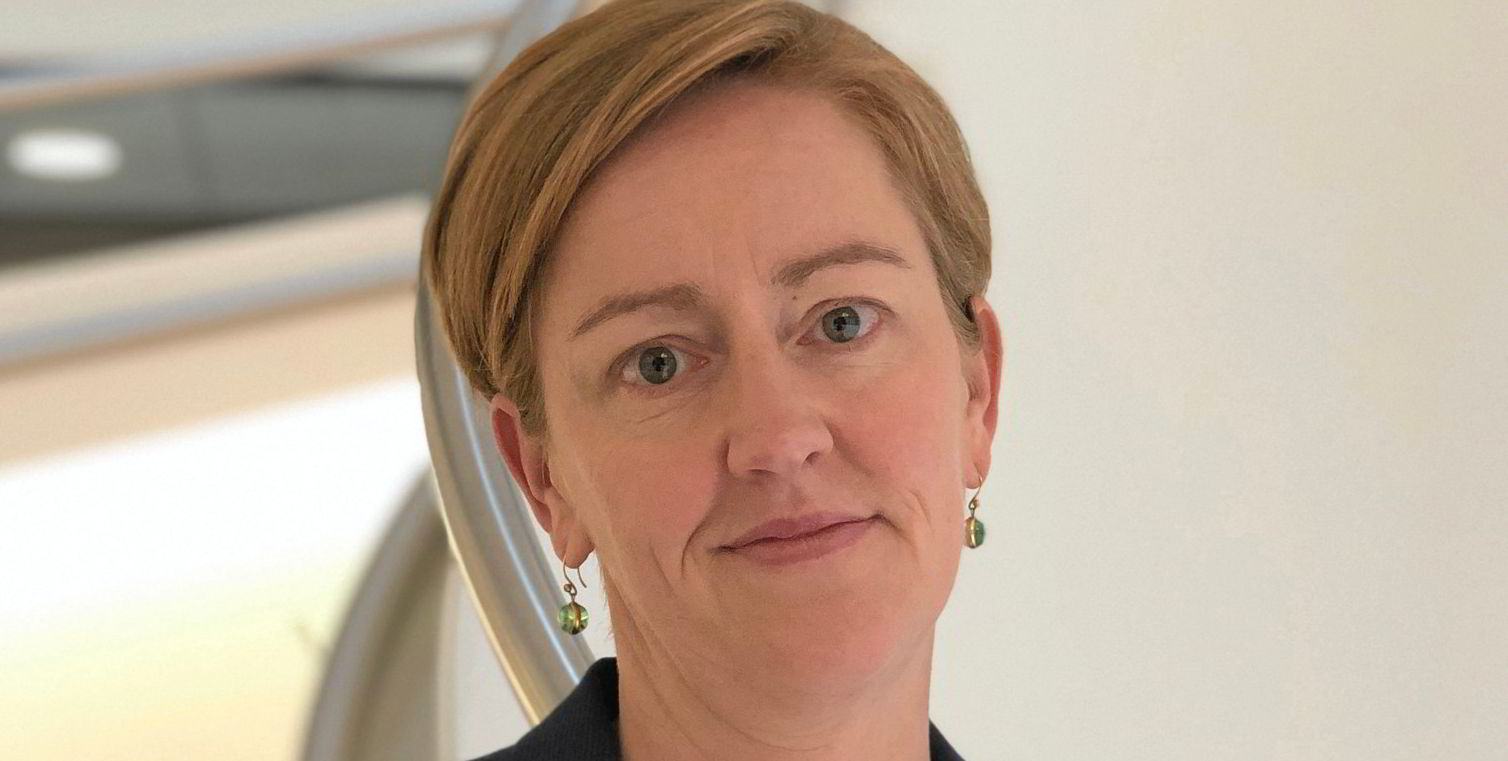 Maersk Drilling's head of integrity and projects, Caroline Alting, acknowledges that there would be more scope for "solidifying" improvements available for reducing emissions if longer contractual periods were available in the sector, but she still sees plenty of scope for improvement.
Enhanced data intelligence, allied with increased monitoring and use of sensors, are creating such opportunities through behavioural changes, optimisation and automation, Alting notes.
Following the leader
Among other drillers following the de-carbonisation trend, London-headquartered Seadrill has given the green light for a low-emission upgrade to the drillship West Saturn after winning a long-term contract from Equinor's Brazilian unit in April.
The Norwegian operator has set out its stall to curb emissions from planned development drilling on the Bacalhau field in the Santos basin.
Fuel consumption of the West Saturn is expected to be reduced by between 10% and 15% with the introduction of a combined hydrogen and methanol injection system, and carbon dioxide and nitrogen oxide emissions are expected to fall by 10-15% and 30-80%, respectively.
Transocean trumpeted the "world's first hybrid floating drilling unit" when it installed a patented hybrid-power technology on harsh-environment semi-submersible unit Transocean Spitsbergen.
The Houston-based driller has reportedly applied this to other units in use in the Gulf of Mexico, reportedly in response to decarbonisation demands from European operators such as Shell.
An Esgian/Bassoe Analytics offshore rig market report shows that the Northern Drilling-owned harsh-environment semisub West Mira now operates a hybrid power plant using lithium-ion batteries as a spinning reserve in dynamic-positioning operations and also to supply power during peak load times.
COSL Europe has teamed up with Kongsberg and NOV to pursue technology objectives including reduced greenhouse gas emissions and reductions in maintenance costs and fuel usage for engines and generators on the Chinese company's European fleet.
Next steps
Newer initiatives that Maersk Drilling has been looking at include the scope for using biofuel and the latest developments in fuel cells.
As battery power growth can be limited in the context of a drilling rig, flywheel technologies are also under analysis by a pool of European companies, including Maersk Drilling.
Atling notes that the Covid-19 pandemic has pushed the speed of development for virtual operations for activities such as commissioning and maintenance.
The Danish driller is one of the companies that has trialled the Novos automation drilling technology developed by Houston-based NOV.
Data tools
Other kinds of companies are looking to serve and facilitate the decarbonisation trend in the rig industry.
Bassoe Offshore recently merged Bassoe Analytics and Greenpact Data under the name Esgian, which offers analytical and data modelling services on the industry's environmental and sustainability aspects.
An online tool called Greenpact Rigs calculates emissions for some 750 offshore drilling rigs and provides breakdowns on rig emissions under a range of categories including rig manager, operator, country, region, rig type, well category and weather conditions.
Based on a digital-clone concept, Greenpact can be used to generate custom emission analyses and graphs as well as comparative analysis and benchmarking.
The database provides a list of rigs with emission-reducing systems and technology which is factored into the model.
A rig's past, present and future emissions may be quantified.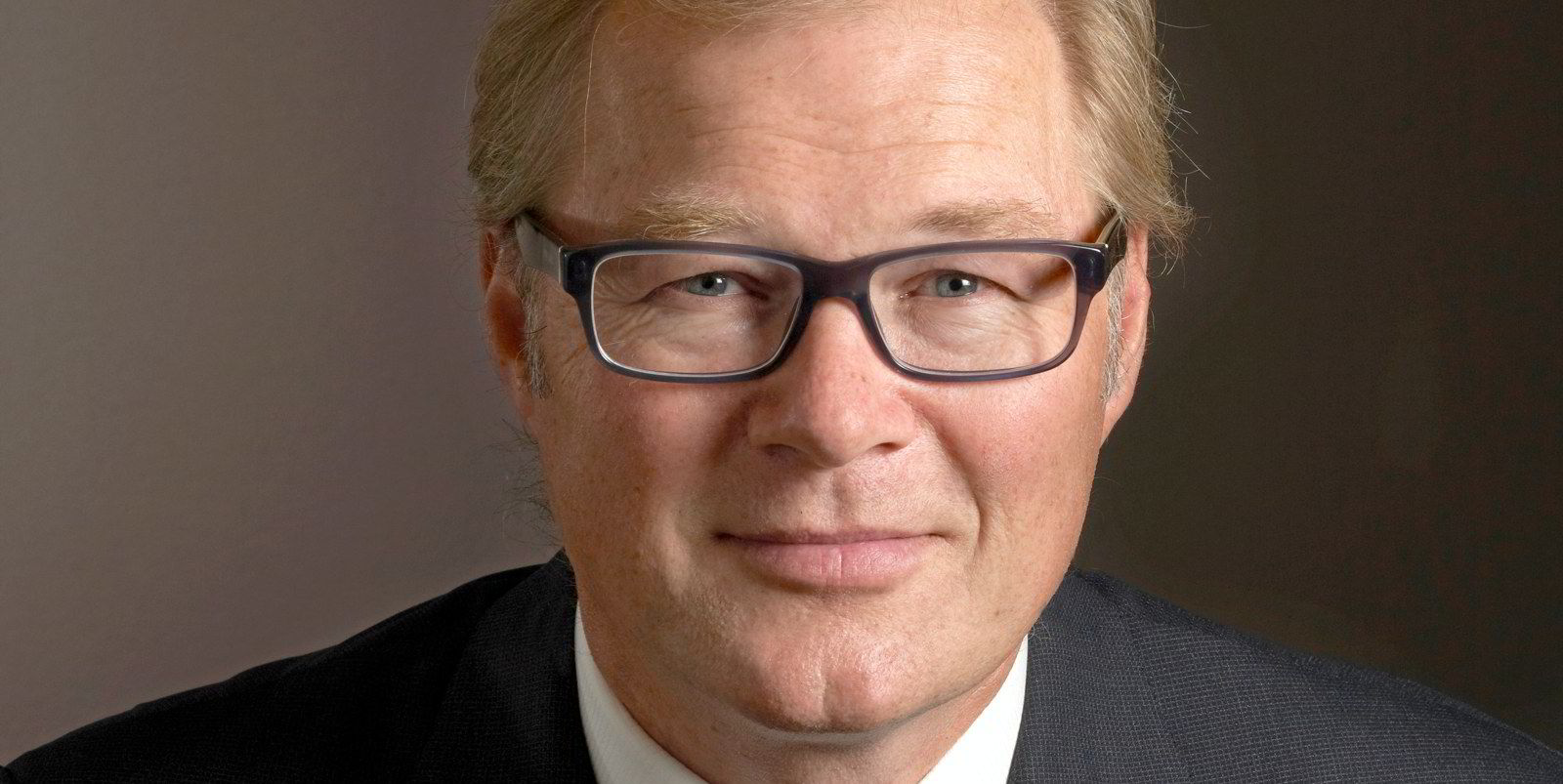 "This is a fast-evolving area, and people are genuinely interested in moving from pledges to implementation," Bassoe says.
"It is time for action, but a platform is needed. These tools are meant to provide that."
This new area faces uncertainty about which kinds of rules, regulations and carbon taxes will be landed on the industry in various regions.
"I think it is clear that emissions will gain relevance in a huge way. In the European taxonomy, at least, we are not very far from seeing this put into law and there will be no way around it," Bassoe says.
"If you want to get financing and reduce your cost of capital you will need to have your emissions in order."
Introducing Accelerate Hydrogen
We're pleased to announce the launch of Accelerate Hydrogen - the latest newsletter from Recharge and Upstream. Sign up now for an unbiased, clear-sighted view of the latest developments in the fast-growing hydrogen sector every week.