Italy's Eni is stamping its mark on the race to turn fusion energy into a viable option for ending emissions with an agreement to partner with US-based Commonwealth Fusion Systems (CFS) on projects aimed to speed up commercialisation of the cutting-edge technology.
CFS, a spin-out of the Massachusetts Institute of Technology, has developed and tested high-temperature superconducting magnet technology that it says will "ensure plasma confinement in the magnetic fusion process" and form the basis for a demonstration plant that can produce net energy from fusion.
The implications for energy transition could be profound. Fusion energy could draw on an almost unlimited resource of energy without producing greenhouse gases or radioactive waste.
Recent years have seen some high-profile breakthroughs.
Last December, a year after CFS conducted a successful test of its magnetic system, scientists at the Lawrence Livermore National Laboratory in California announced they had achieved a net energy gain using a powerful laser on a pellet of hydrogen plasma, in a process called inertial confinement fusion.
US Secretary of Energy Jennifer Granholm called the National Laboratory experiment a "landmark achievement" and a "milestone [that] will undoubtedly spark even more discovery".
Inexhaustible energy
Some scientists are sceptical, pointing out the massive amounts of energy required to produce a relatively modest net gain, thus posing enormous challenges for commerciality, but Eni chief executive Claudio Descalzi would appear to be a convert.
"We will see the first CFS power plant based on magnetic confinement fusion at the beginning of the next decade, with then almost two decades ahead to deploy the technology and achieve the energy transition goals by 2050," Descalzi said.
"Having this technology at the industrial level, providing large quantities of zero-carbon energy produced in a safe, clean and virtually inexhaustible way, will mean that we will contribute substantially to the energy-transition challenge."
CFS claims to have settled on the quickest route to commercial deployment of the technology. With support from Eni, the companies said the first magnetic confinement pilot plant with net production of fusion energy is being built and will be operational in 2025.
A commercial power plant could be feeding electricity into the grid in the early 2030s, the companies said.
The framework agreement announced this week could include "operational and technological support, technological development, project execution through the sharing of methodologies learned from the energy industry, as well as relationships with stakeholders".
Eni first invested in CFS in 2018 and is now a major shareholder, the company said.
"Being aware of the great strategic value of this technology and the soundness of CFS, since 2018 Eni has invested in the business and was the first energy company to concretely engage in this sector," Descalzi said.
"We now further strengthen this collaboration with our expertise and experience with the aim of accelerating the industrialisation path of fusion as much as possible."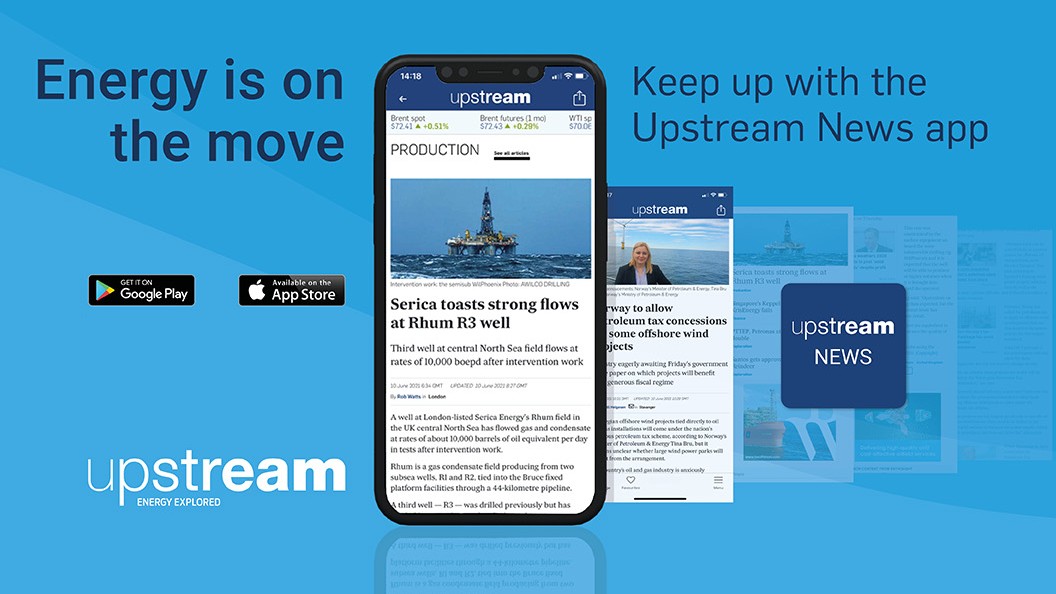 Download the Upstream News app
Read high quality news and insight on the oil and gas business on-the-go