Norway's Equinor and Polish utility Polenergia have been awarded contracts for difference (CfD) for planned offshore wind developments in Poland.
ENERGY EXPLORED: SUBSCRIBE TO ACCELERATE
Gain valuable insight into the global oil and gas industry's energy transition from ACCELERATE, the free weekly newsletter from Upstream and Recharge. Sign up here today.
Equinor confirmed the pair had been awarded the CfDs for the Baltyk 2 and 3 projects from Poland's Energy Regulatory Office (ERO), under the first phase of Poland's offshore wind development scheme.
The proposed offshore windfarms will have a combined capacity of 1.44 gigawatts - enough renewable energy to power 2million Polish homes, according to Equinor.
The CfDs from the Polish regulator were awarded at 319.60 zloty ($84.15) per megawatt hour for up to 25 years, however they are subject to adjustments and final approval from Polish authorities and the European Commission.
A CfD is a financial instrument designed to provide the generator with a fixed level of pricing for its power output.
The ERO in April had already awarded CfDs for a consortium of Polish utility PGE and offshore champion Orsted for 2.85GW in Baltic Sea wind capacity. RWE Renewables has also been awarded a CfD for its 350MW FEW Baltic 2 project (previously called Baltic Trade and Invest) at the same maximum rate.
Poland decided to grant direct CfD support to a first batch of 5.9GW in Baltic Sea offshore wind capacity that has been pre-developed and is slated to be operational by 2030.
Each project approved by the ERO must apply for an individual notification under state aid rules to the European Commission. After verifying projects from a financial profitability point of view, the EC could cut the CfD rate, the Polish Wind Energy Association (PWEA) told Upstream's sister publication, Recharge. After that, the Polish regulator will verify the projects gain before a definitive price is set.
Important milestone
Equinor noted the award of CfDs for Baltyk 2 and 3 was an "important milestone" towards the realisation of the projects, which will form part of an offshore wind hub in the Baltic Sea.
"The CfD awards to the Baltyk 2 and Baltyk 3 projects represent a breakthrough for Equinor in Poland and supports the country's ambitions to transform its energy mix," Equinor's executive vice president for new energy solutions, Pal Eitrheim, said.
"Full-scale development of the two projects will constitute an offshore wind hub in the Baltic Sea. It will create industrial activity and jobs to support the Polish economy, and supply low-cost renewable electricity to Polish homes and businesses.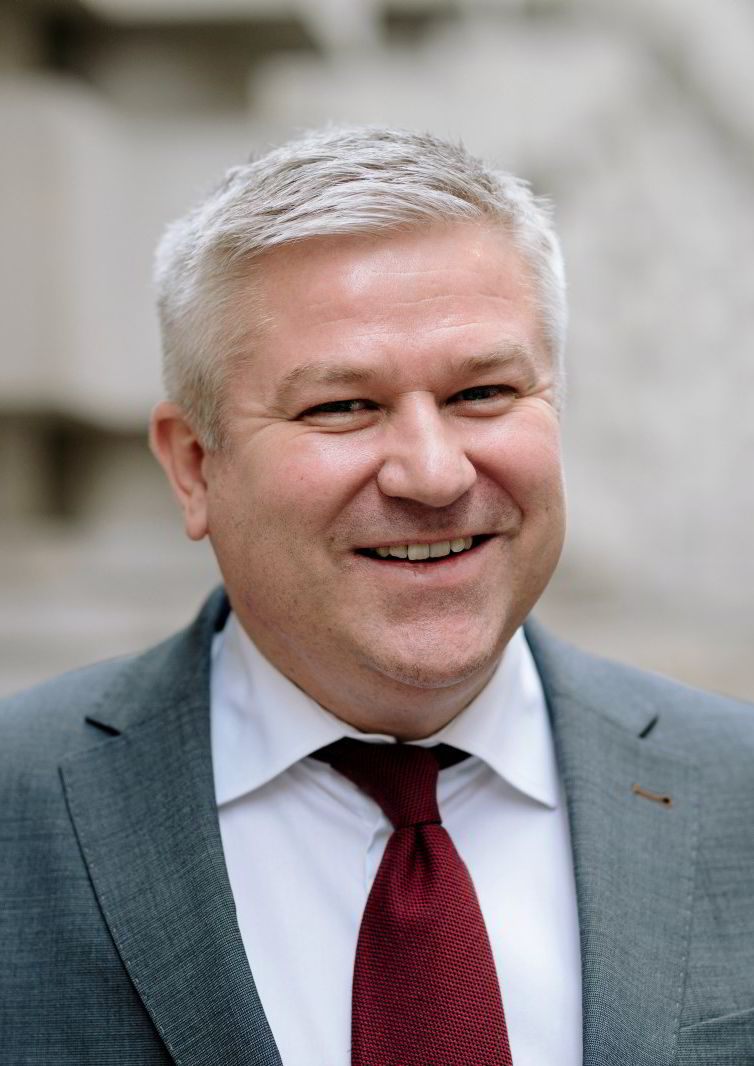 "The CfD award confirms our focused strategy of creating value from early access at scale in attractive markets."
Poland's wind ambition
The Baltyk 2 and 3 projects will cover a combined area of 240 square kilometres in the south-western part of the Baltic Sea, within Poland's exclusive economic zone, with water depths ranging from 25 to 40 metres.
Equinor will operate the projects through the development, construction, and operations phases.
The Norwegian oil giant is targeting to start construction on the projects as early as 2024, subject to a final investment decision and all necessary agreements and permits being received.
Equinor and Polenergia are also jointly developing the Baltyk 1 offshore wind farm, which will have the capacity to generate up to 1.56 GW, but is being developed to a different timeline to the Baltyk 2 and 3 projects.
The projects are expected to help contribute towards Poland reaching its ambition of developing 5.9 GW of offshore wind generation capacity by 2030, and up to 11 GW by 2040.
(Correction: The sixth paragraph of this article has been amended to reflect the correct recipients of contracts for difference and the associated projects.)