Norwegian oil and gas giant Equinor said it will "indefinitely" delay plans for development of the massive Trollvind floating offshore wind project off Norway in a blow to one of the flagship initiatives in the sector.
The Norwegian group said the postponement "is based on several challenges facing the project, including technology availability, rising cost and a strained timetable to deliver on the original concept".
The 1-gigawatt wind farm project was unveiled in June 2022 as one of the most ambitious in the global floating wind sector, both in terms of its ambition to help decarbonise a large swathe of Norwegian oil and gas production, and with its hopes to be up and running as soon as 2027.
Equinor was looking at Trollvind in conjunction with fellow oil players Petoro, TotalEnergies, Shell and ConocoPhillips, with a view to sending green power from the floating wind turbines onto shore then back into fossil operations in the Troll area 65 kilometres off Bergen.
Siri Espedal Kindem, vice president of renewables Norway, said: "Trollvind was a bold industrial plan to solve pressing issues concerning electrification of oil and gas installations, bringing much needed power to the Bergen-area, while accelerating floating offshore wind power in Norway.
"Unfortunately, we no longer see a way forward to deliver on our original concept of having an operational wind farm well before 2030."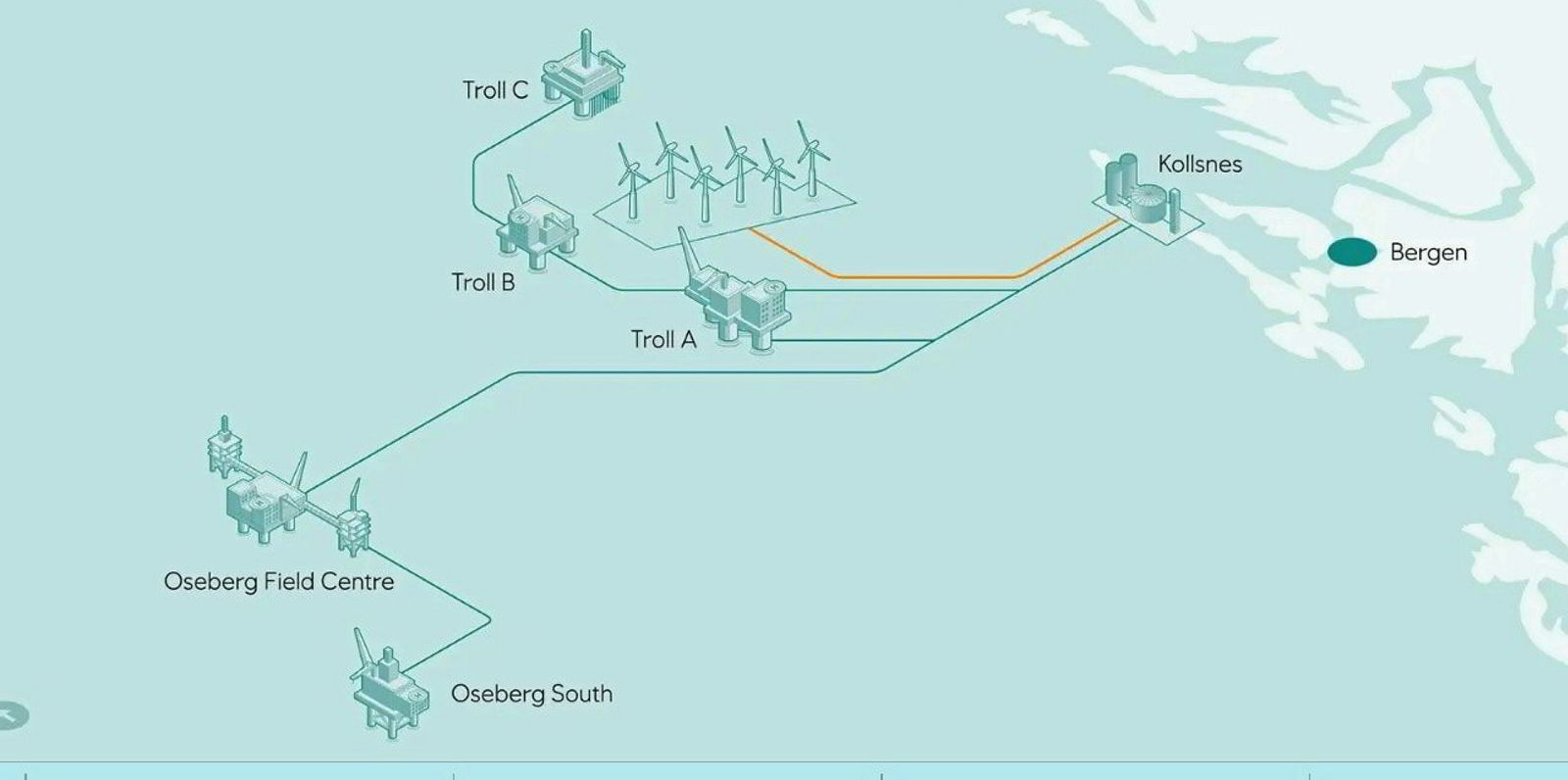 Equinor added that the decision reflects "several challenges facing the broader offshore wind industry.
Costs hurt
Rising costs have challenged the original concept that Trollvind would not require any financial support and it is no longer a commercially sustainable project.
"Furthermore, changes in the technical solutions due to preferred technology not being available has made the concept less viable. Finally, time was always going to be a challenge with the proposed timeline, and despite all the big effort it has not been possible to mature Trollvind to the level needed to go forward at this time."
The sharp reverse from Equinor's optimistic announcements a year ago to a complete halt is bound to set alarm bells ringing over other major floating projects, which face the challenge of building new supply chains for technologies that have yet to be mass-produced against a background of soaring costs and supply chain challenges.
* A version of this article originally appeared in Upstream's renewables sister publication Recharge.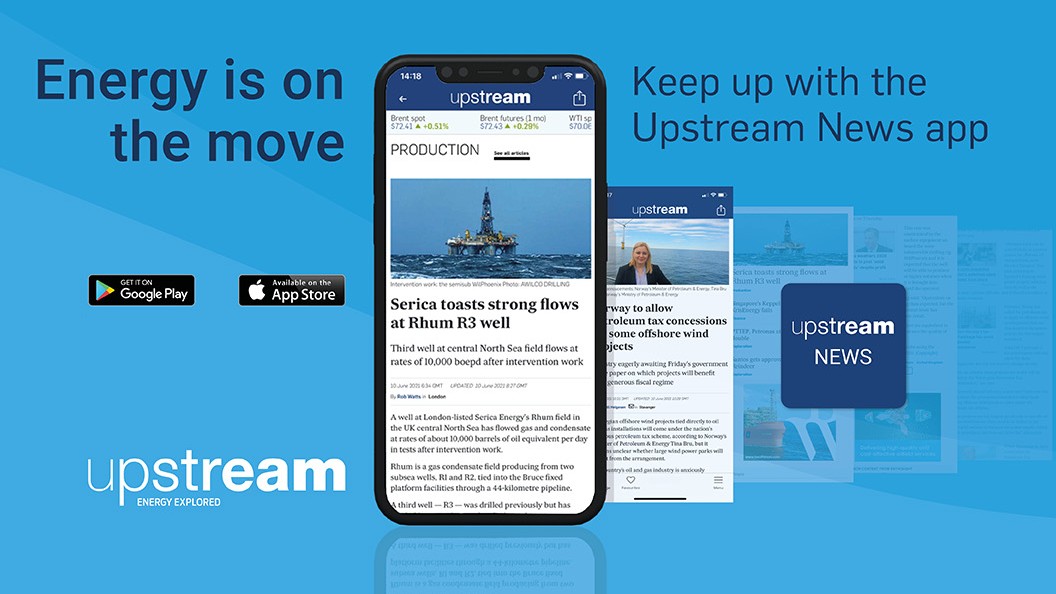 Download the Upstream News app
Read high quality news and insight on the oil and gas business on-the-go