The European Union is set to launch a new €3 billion ($2.98 billion) package of incentives for carbon capture and storage (CCS) projects after Energy Commissioner Kadri Simson called for an increased sense of urgency in a field identified as fundamental for meeting climate targets.
Simson spoke about the new support, to be made available from the EU's Innovation Fund, at the Carbon Capture, Utilisation & Storage Forum, held in Oslo last week.
New funds to help bring large-scale innovative clean-energy projects to the market will be made available for CCS projects under a third call for applications under the EU's Innovation Fund.
Under the earlier second call, the EU selected 17 large-scale innovative clean-tech projects located in Bulgaria, Finland, France, Germany, Iceland, the Netherlands, Norway, Poland and Sweden, but the available grant for the selected projects was a total of €1.8 billion, according to a European Commission statement in July.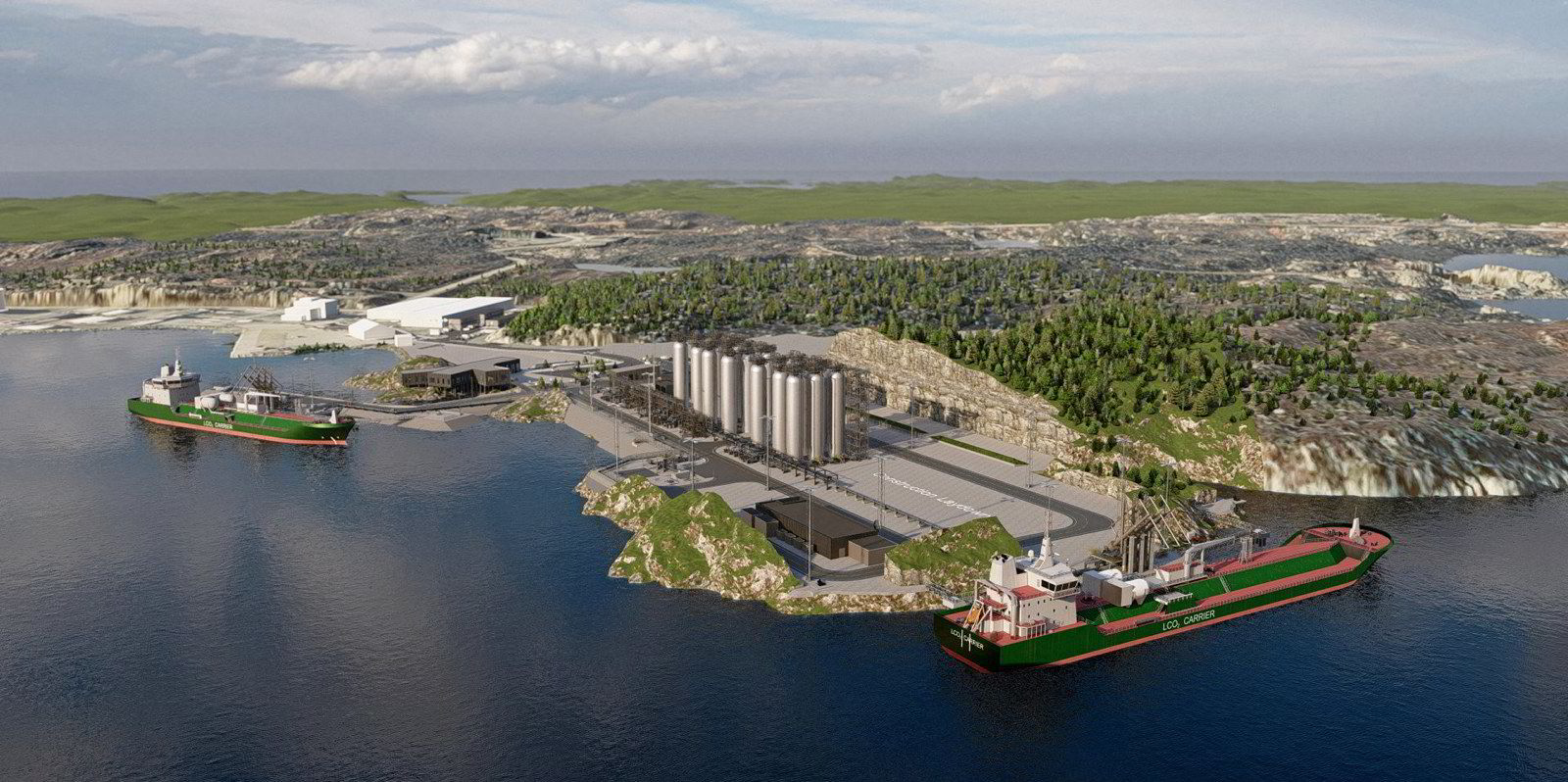 At the EU's annual CCUS Forum, co-hosted by Norway's Ministry of Petroleum & Energy, Simson stressed one of the main obstacles of decarbonisation projects is "scarcity of funding".
She acknowledged that financing available to help to decarbonise Europe would have to rise far above current levels, and said the new call for applications was to address this shortfall.
"In the coming weeks we will launch another call. A record [sum of] €3 billion will be allocated to CCS," Simson said.
"Scarcity of funding means no matter how great the ideas are, without the right capital the right ideas won't make ground."
'Chicken and egg situation'
Simson outlined the scale of emissions that Europe needs to capture and store to tackle the climate emergency and achieve its Paris Agreement emissions-reduction goals.
"We need to capture and store between 300 and 640 million tonnes of CO2 per annum by 2050 to meet our climate goals…Without CCS and CCU, it will practically be impossible to limit global warming below 1.5 degrees Celsius," she said.
Besides funding, the commissioner highlighted infrastructure and regulation as among the obstacles to building out an adequate functioning CCUS market, describing what she saw as a "chicken and egg situation".
"We hear from the markets there is no CO2 transport and storage infrastructure in place as there is no CO2 to capture and deal with," Simson said, adding that the European Commission is seeking to address this structural problem by introducing effective incentives for industry to capture CO2.
In her address, Simson highlighted Norway's Northern Lights CCS project, which is due to begin storing liquefied carbon dioxide some 2600 metres beneath the North Sea by 2024.
Although Norway is not an EU member, Northern Lights will receive CO2 from member states and is partly funded through the bloc's connecting Europe facility after being deemed as project of common interest.
In August, the Northern Lights partners signed a cross-border agreement to transport 800,000 tpa of CO2 from the Yara Sluiskil fertiliser plant in the Netherlands.
The Northern Lights project's phase one will have a capacity of 1.5 million tonnes of storage, expanding to between 5 million and 7 million tonnes in phase two.
Are you missing out on ACCELERATE?
Gain valuable insight into the global oil and gas industry's energy transition from ACCELERATE, the free weekly newsletter from Upstream and Recharge.