ExxonMobil chief executive Darren Woods has said there are downsides to applying Scope 3 emissions expectations on individual companies, and instead prefers to use Scope 3 emissions at a macro-level.
Last year, ExxonMobil succeeded in urging shareholders to vote against a proposal for the US supermajor to reduce its Scope 3 emissions.
Woods told the CERAWeek by S&P Global event in Houston that if individual companies are held accountable for Scope 3 emissions, it will act as a disincentive to reduce global emissions.
For example, Woods said ExxonMobil produces liquefied natural gas that replaces the use of coal. This increases ExxonMobil's absolute emissions, but decreases overall global emissions since coal is a dirtier fuel than natural gas.
Woods also refered to refining, saying that ExxonMobil's refining portfolio is one of the sector's least emissions-intensive in the world.
Were ExxonMobil to stop producing diesel and gasoline, another company —possibly with higher emissions — would do so instead.
Low-carbon energy
ExxonMobil has dedicated $17 billion to low-carbon technologies, about 60% of which will go toward reducing its own emissions, while 40% will be used to help reduce third-party emissions.
The specific allocation of the funds, however, is still up in the air as the scale and viability of clean technologies is still being determined.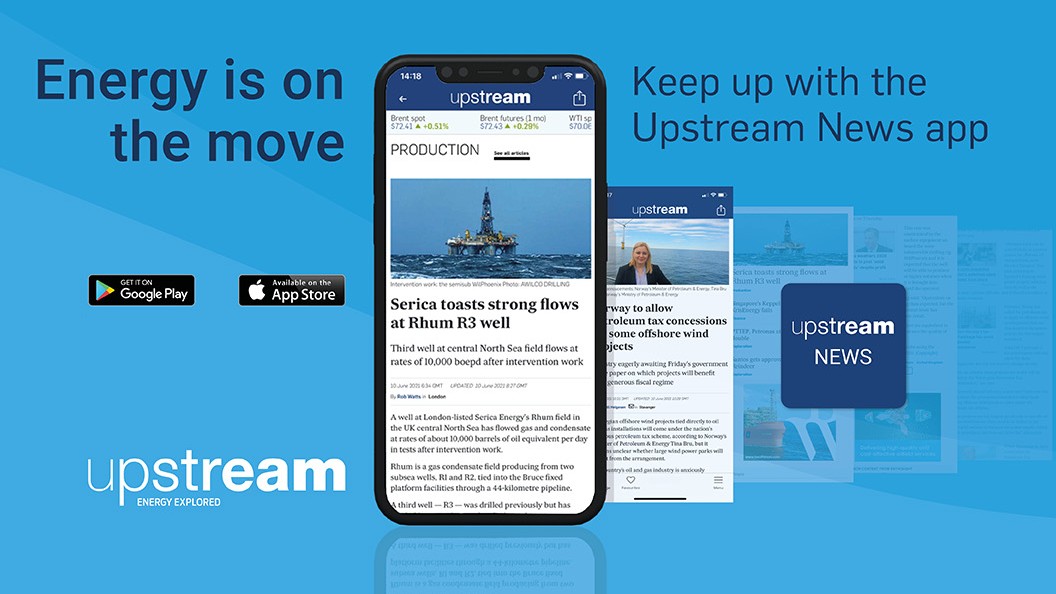 Download the Upstream News app
Read high quality news and insight on the oil and gas business on-the-go
"The market is very nascent at this point in time, as we've gone out to develop that market, it is in such an early stage. There is a lot of noise in there and a lot of difficulty in terms of finding that value chain," Woods said.
"You've got to start with where the emissions are and transport and store them."
A key part of ExxonMobil's low-carbon business is carbon capture and sequestration, using the technology as a service for reducing the emissions of third-party customers.
Scaling up CCS has been promoted as a way to keep traditional oil and gas production and refining environmentally viable during the energy transition, since it keeps emissions from entering the atmosphere.
Woods said that oil and gas will continue to play a crucial role in the energy mix, as seen by Europe's current energy crisis.
"We're all learning at this stage, governments are learning, companies and businesses are learning, and I think what we saw in Europe should be a wake-up call in terms of making sure we understand the implications of the decisions that we're making and thinking through long-term how we're going to strike this balance," Woods said.
Scaling up low-carbon fuels will require a mix of policy support and customer demand, he said, adding that while the US Inflation Reduction Act provides an incentive for low-carbon hydrogen from a policy standpoint, the fuel remains more expensive than its higher-emitting counterpart, known as grey hydrogen.
"The market for hydrogen and the people's willingness to pay a premium for low-carbon fuel I think hasn't quite taken off yet," Woods said.
Follow all of Upstream's coverage from CERAWeek here

Are you missing out on ACCELERATE?
Gain valuable insight into the global oil and gas industry's energy transition from ACCELERATE, the free weekly newsletter from Upstream and Recharge.