OPINION: Record natural gas prices in Europe have brought windfall gains to traders and suppliers, but the longer-term future of the fuel remains uncertain.
The sudden bounceback for gas demand in larger economies after the lifting of Covid-19 lockdowns has helped to trigger the current boom.
Low storage levels have also contributed, caused by a cold winter, competing demand for liquefied natural gas from Asia and lower North Sea production.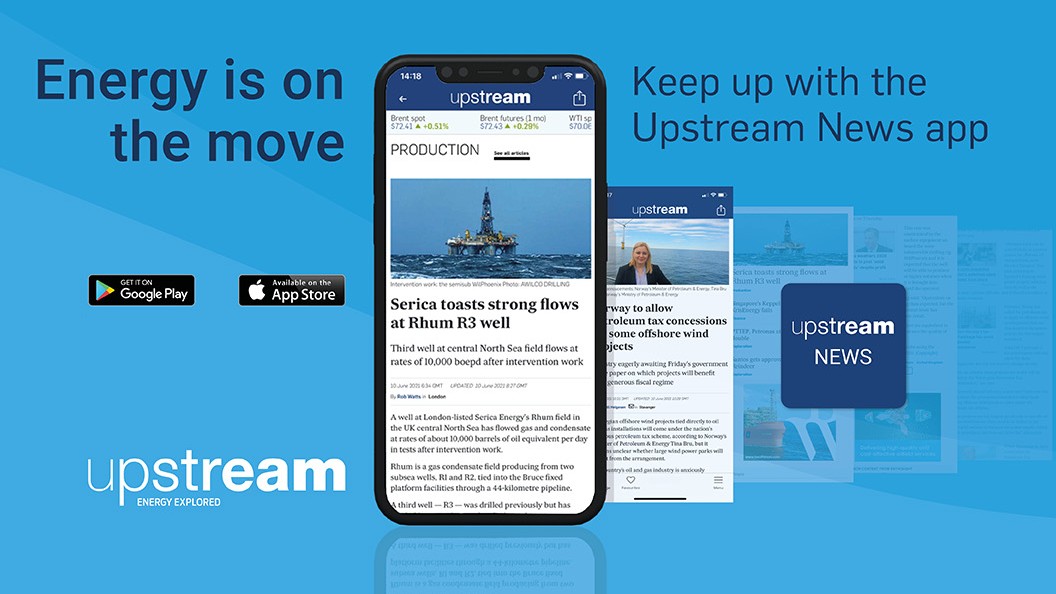 Stay a step ahead with the Upstream News app
Read high quality news and insight on the oil and gas business and its energy transition on-the-go. The News app offers you more control over your Upstream reading experience than any other platform.
Meanwhile, some analysts see reduced exports from Russia as Moscow's attempt to pressure the European Union to approve the Nord Stream 2 gas pipeline launch.
ICE-traded Dutch TTF gas base load futures have topped €40 ($46.90) per megawatt hour, lifting the cost of electricity produced by gas-fired power stations.
Utilities are also paying higher-than-normal prices to buy the carbon credits now needed in Europe if they want to burn fossil fuels.
Energy bills climbing
In the UK, energy regulator Ofgem on 6 August gave permission for energy companies to raise average bills by £139 ($192) to £1277 a year.
Wholesale gas prices in the UK have passed 100 pence per therm, the highest level for 16 years.
Electricity prices in Spain last month hit €100 per megawatt hour, double their 2019 level at the height of demand before Covid-19 struck.
Wholesale German power prices are up by 60% this year.
Soaring household bills and rising "fuel poverty" will alarm politicians as they enter the last months before the United Nations' COP26 climate talks.
Politicians do not want to risk the kind of backlash faced by France's President Emmanuel Macron when increased petrol prices caused riots by the gilets jaunes.
Public backlash concerns
Governments were warned on Monday that they need to drive decarbonisation harder to put a brake on rising emissions which worsen the climate crisis.
Yet political leaders do not want to risk the kind of backlash faced by France's President Emmanuel Macron when increased petrol prices caused riots by the "gilets jaunes" movement.
Higher gas demand and prices could be expected to encourage new global LNG projects, which have largely stalled in the past years amid fears of oversupply.
But Bloomberg argues "the era of cheap natural gas is over, giving way to an age of far more costly energy that will create ripple effects across the global economy".
Heightened fears
The future of gas remains hotly contested. While countries in the Far East and elsewhere in Asia follow the US and Europe by moving from coal to gas for power generation, many now argue that UN carbon targets can only be met by phasing out gas, too.
There are also heightened fears about leakage from gas plants and pipelines of methane — even more potent as a greenhouse gas than carbon.
This is making it harder for energy companies to finance new LNG projects at a time when consultant Wood Mackenzie warns that demand growth in Asia is set to outstrip supply by 2035.
Qatar Petroleum gave the green light to expand the North Field LNG project earlier this year, while Russia is pushing ahead with Baltic LNG.
Qatar's project comes with the world's largest carbon capture and storage facility of its kind for LNG. This combination may be the key to a long-term future for gas.
(This is an Upstream opinion article.)