With the increasing digitalisation of the offshore oil and gas industry comes the challenge of designing systems that deliver on the goal of providing energy for a global market in a safe and efficient manner.
Recent advances in robotics and autonomous systems like those presented in a panel at the Offshore Technology Conference on 18 August are enabling increased operational efficiencies and new power sources for the offshore energy industry.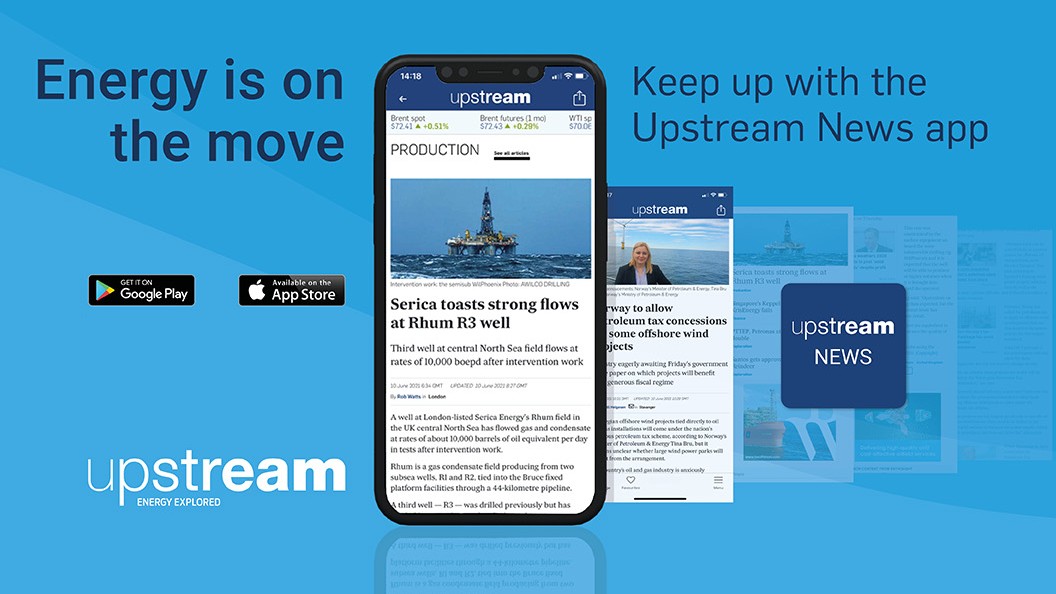 Stay a step ahead with the Upstream News app
Read high quality news and insight on the oil and gas business and its energy transition on-the-go. The News app offers you more control over your Upstream reading experience than any other platform.
ExxonMobil Upstream Research Company, for example, launched an initiative to explore improved designs of subsea equipment that consider the advanced capabilities of subsea drones.
Saipem's Giorgio Arcangeletti, offshore fixed facilities & pipelines R&D engineering manager, told panel attendees that the initiative launched a study by the company to identify the technology needs and possible improvements to subsea processing equipment designs that could lower the cost to be more competitive with topside processing designs.
"The study also accelerated the impact on the subsea equipment design, impact on the subsea architecture and upgrades of the equipment to incorporate new technologies," he said.
Seven different use cases, including mature and new fields, were analysed as part of the study to identify the main technological and economic impacts of adopting subsea drones on current and future fields.
A subsea inspection drone or subsea intervention drone can provide a cost-effective way to inspect and repair more complex subsea facilities, according to Arcangeletti.
The study found that while additional capital investment could be needed to enable the operation of subsea drones, this investment would be "compensated with lower operating costs," he said.
Harnessing ocean waves for energy
Keeping subsea drones powered up and transmitting data is one particular challenge that Reenst Lesemann, chief executive for Virginia-based Columbia Power Technologies (C-Power) may have found a possible solution for.
"The problem is always getting power in and data out," Lesemann told attendees. "The ocean is a power desert," he said, adding that performing operations in the ocean is "expensive because both power and people always have to be brought on site."
Combatting this is the "constant unrelenting effort to reduce costs and increase safety, with decarbonisation now also starting to take centre stage."
That decarbonised future presents several issues when it comes to offshore operations, namely identifying where the power will come from when carbon-based fuel sources are no longer in favour offshore, he said.
C-Power developed an alternative power source with its Sea Ray autonomous offshore power system (AOPS) that provides in situ power, energy storage and real-time data and communications support for systems like resident drones and sensor packages by converting energy from ocean waves.
"What the system can do is help break the dependency on the topside vessel, or from having to run a new umbilical, or from not being able to do what you want to do offshore with unmanned static or mobile assets. The AOPS helps to solve the power in, data out problem," said Lesemann.
The company's current generation of its Sea Ray AOPS is set to undergo sea trials off the coast of Oahu, Hawaii in the second half of 2021.