Huge demand for hydrogen will prompt China to build an integrated pipeline network to move hydrogen produced in the wind and solar energy-rich northern and northwestern part of the country to market in the south and east.
Li Guohui, vice president of China Petroleum Pipeline Engineering Corporation (CPPEC), told China's World Hydrogen Technology Convention, held in Foshan, Guangdong province last week, that China expects its total hydrogen demand to grow to 100 million tonnes per annum by 2060.
However, China's hydrogen plants are located in the northwest, northeast and midwest, which is rich in solar and wind resources and is also the hub of China's refining and chemical industry, while the demand centres are in the eastern and southern parts, giving rise to the need to move hydrogen — grey or green — to these markets.
Li added that all hydrogen produced in China will be transported through a 6000-kilometre pipeline network by 2050, linking northern China's Ningxia, Inner Mongolia, Hebei, Beijing, Tianjin, Heilongjiang regions, provinces and cities.
He said that as a national hydrogen pipeline grid, it would be accessible to hydrogen asset owners and traders.
One of the pipelines will be built by Sinopec to transport green hydrogen produced in Inner Mongolia to users in Beijing.
This West-East hydrogen pipeline will span 400 kilometres from Ulanqab, Inner Mongolia, to the Sinopec Yanshan Petrochemical in Beijing via nine counties and cities in three provinces.
The scheme involves building an onshore wind farm, an electrolysis system using wind energy to produce hydrogen and an export pipeline. The first phase will have pipeline throughput capacity of 100,000 tpa of hydrogen, expandable to 500,000 tpa at a later stage.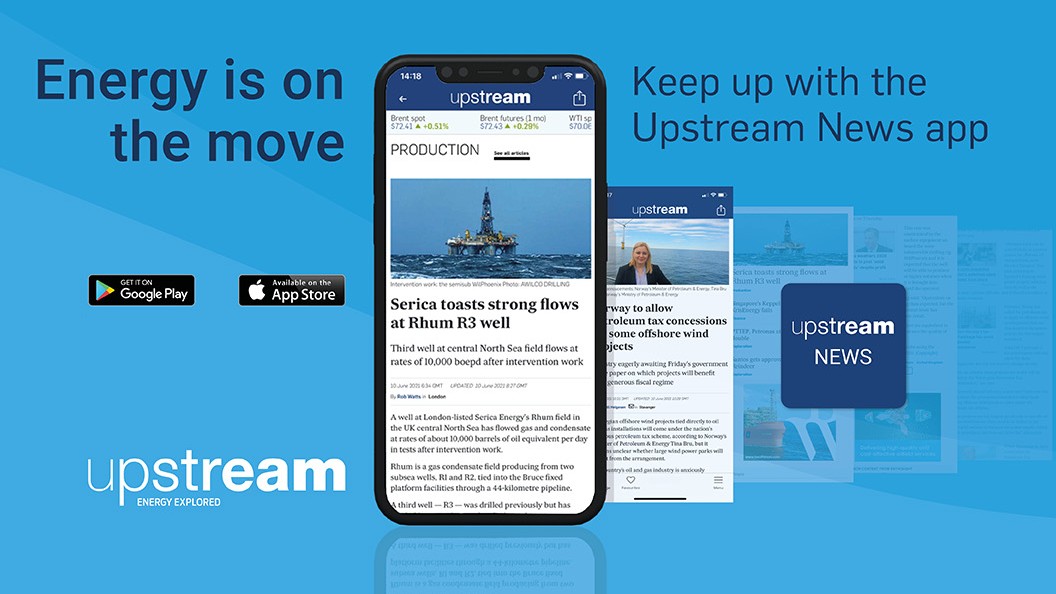 Download the Upstream News app
Read high quality news and insight on the oil and gas business on-the-go
In March, PetroChina kicked off construction of the country's first pipeline to transport green hydrogen produced at the Yumen oilfield it operates in northwestern China's Gansu province.
The six-kilometre line from a PV-electrolysis facility to a local petrochemical plant will have a throughput capacity of 10,000 cubic metres per hour.
The hydrogen will be sourced from a power-to-liquids demonstration project at Yumen, which converts solar energy from a 160-megawatt photovoltaic station into hydrogen through a PV-electrolysis system.
When completed early next year, the project will be able to produce 7000 tonnes per annum of green hydrogen and generate 278 kilowatt hours per annum of electricity, which will help to reduce carbon dioxide emissions by 220,000 tpa.
According to Li, there are only three hydrogen pipelines in China, which span less than 100 kilometres. Globally, most of the 5000 kilometres of hydrogen pipelines are monopolised by the Air Liquide, Air Products and Linde.
Are you missing out on ACCELERATE?
Gain valuable insight into the global oil and gas industry's energy transition from ACCELERATE, the free weekly newsletter from Upstream and Recharge.