Italian energy giant Eni has launched, what it claims to be, one of the largest solar farms in France.
Eni confirmed this week its wholly-owned subsidiary Dhamma Energy had inaugurated the 85.7-megawatt Athies-Samoussy solar farm.
Are you missing out on ACCELERATE?
Gain valuable insight into the global oil and gas industry's energy transition from ACCELERATE, the free weekly newsletter from Upstream and Recharge.
It said all five plants that make up the solar farm are now operational, with a capacity to produce 93 gigawatt hours per annum, the equivalent of the domestic consumption of 40,000 households.
Eni claims the Athies-Samoussy complex is the largest solar farm in the Hauts-de-France region and one of the 10 largest in France.
The project covers 100 hectares of the former Laon-Athies NATO Air Base, which was abandoned in 1967 and has now been converted into a sustainability-focused site.
The project created both direct and indirect local jobs, with Eni claiming 250 people were working on site at the peak of construction earlier this year.
Eni also noted in Tuesday's announcement that the project received €2.6 million ($3 million) in local crowd funding and public investment in 2020.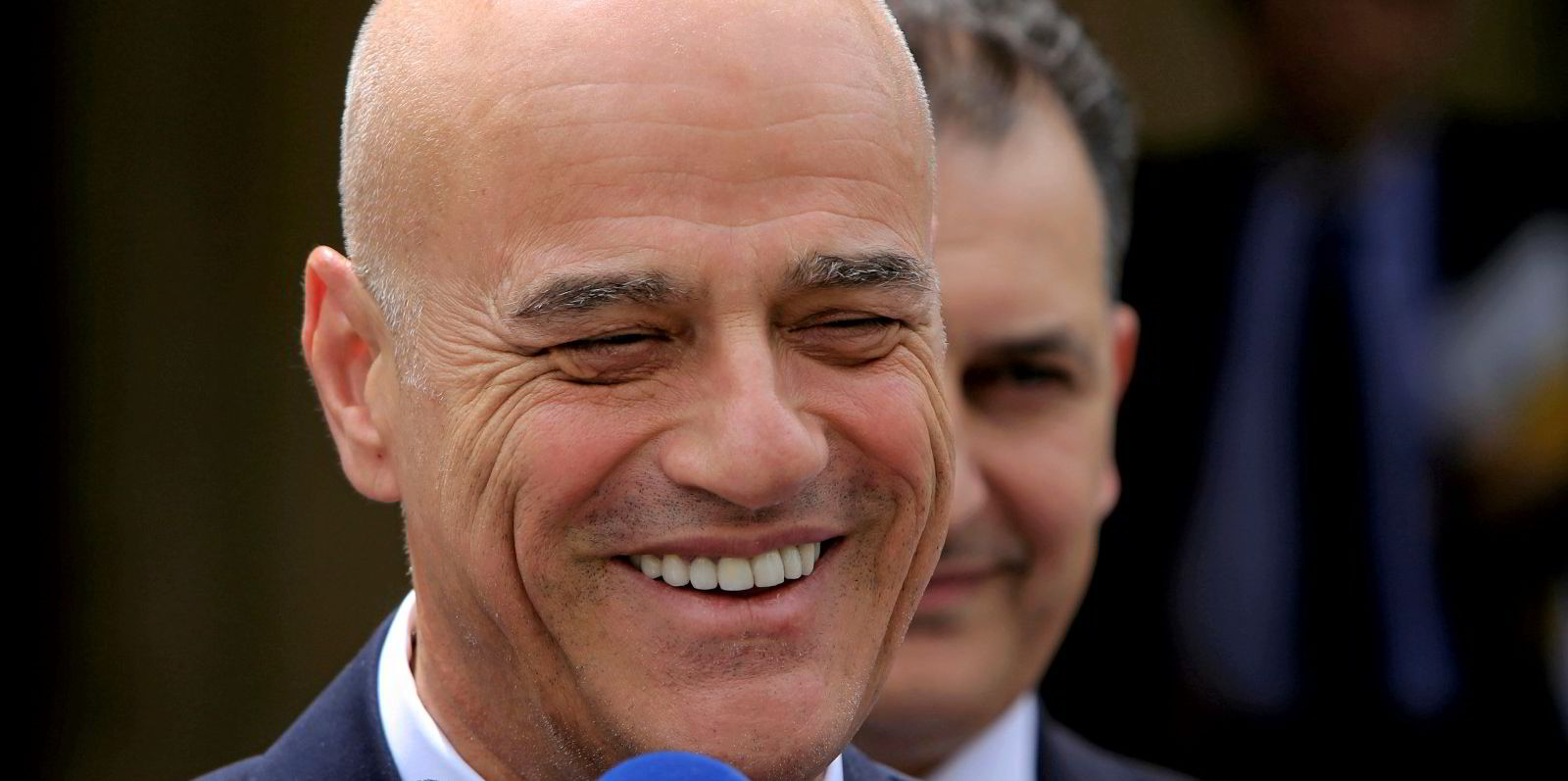 Solar acquisition wraps up
Eni only struck a deal to acquire Madrid-based solar developer Dhamma Energy earlier this year, with the acquisition wrapping up this month.
"Trough this transaction, we transfer a robust portfolio of solar assets that we have generated over the last decade in two promising markets for the energy transition," Dhamma founders Olivier Crambade and Philippe Esposito said in a statement following the closing of the deal.
"We would like to thank Dhamma's team for their excellent work. It has been a great experience to lead Dhamma all these years and we are convinced of having positively contributed to the development of the solar energy sector in both markets."
Dhamma currently has solar plants operational in France with a 120-megawatt peak capacity and has a solar pipeline under development of near 3GW peak capacity in France and Spain.
Company founders Crambade and Esposito have both left the company, stating the would pursue activities in other solar utility-scale markets, such as Mexico, and with their green hydrogen business DH2 Energy.