US Special Presidential Envoy for Climate John Kerry wants the oil and gas industry to collaborate with the government's ambitions on clean energy and to re-evaluate its businesses.
Kerry reminisced at CERAWeek by S&P Global on his days in the 1980s and 1990s when he was getting into climate issues, and when the issue was much more bipartisan.
"Now, it's become so very partisan," Kerry said.
"We need to not be polarised here, we need to collaborate, we need to bring people together."
Kerry praised the oil and gas industry for its serious technological and organisational skills, saying they should be used to manage and reduce the demand for fossil fuels.
"The oil and gas industry knows how to organise itself, knows how to make the hierarchy of business work for it in a way that gets things done," Kerry said.
"If we can get people moving in the same direction, the same sense of purpose, the same sense of urgency, I absolutely guarantee folks, we can win this battle, but we can also lose it if we just continue business as usual," Kerry said.
"If we can harness that skill to deal with the multiple-threat of affordability and availability of supply and demand, I think the key for the industry is to help us focus in on reducing the demand — which we have to do, demand is high. If we leave it up there, we don't make it."
US President Joe Biden's administration has seen harsh pushback from the oil and gas industry as the government attempts to reduce emissions and encourage renewable and low-carbon energy, rather than fossil fuels.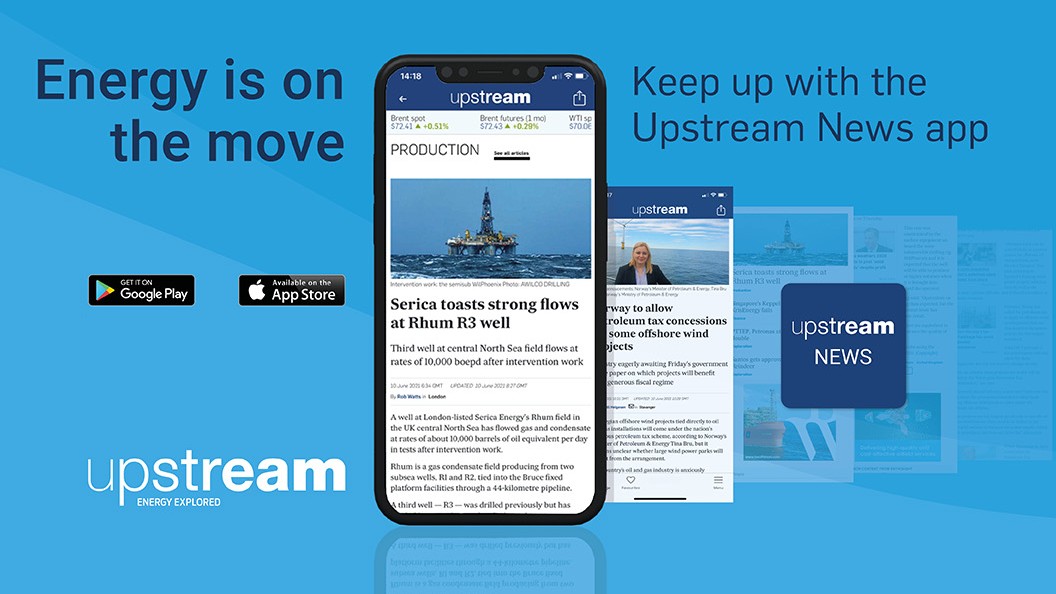 Download the Upstream News app
Read high quality news and insight on the oil and gas business on-the-go
Kerry assured that the goal was focused on climate impact, rather than the energy source.
"We're not talking about ending the capacity of these industries to exist in order to be part of the solution, what we're saying is we have to change the byproduct of your business," he said.
Kerry added: "You know, we're not doing this [transition] as an economic exercise. We're not doing this because it pleasures us or something.
"It's being done because there is an urgent, growing, catastrophic set of events unfolding before our eyes.
"The bottom line is that what drives this is the reality of what is happening on your planet."
Reducing emissions
Kerry believes in an "all of the above" approach, understanding that all energy sources will be needed in the future, but he stressed that if emissions are not being taken care of, seemingly cleaner fuels such as natural gas will not help reach climate goals.
"You see demand being met by mostly new projects, particularly with gas — and gas is part of the transition folks, absolutely — but if you get to 2030 and you're not evading those emissions, you're then contributing to the problem," Kerry said.
"You have to go from 2030 to 2050's net zero, and you can't get there if you're building out 30 to 40-year gas infrastructure that's going to wind up being a stranded asset."
Instead, he looks to global examples that show the potential for renewable energy. Germany, he said, has about 50% renewables in its energy mix, even with its huge steel production and vehicle manufacturing. The country is planning to reach 80% renewable energy by 2030.
"That's enormous," Kerry said.
"The International Energy Agency tells us that just with current technologies, we could reach the 2030 goal of a 45% [emissions] reduction if we were to deploy the technology fast enough," he said.
Follow all of Upstream's coverage from CERAWeek here

Are you missing out on ACCELERATE?
Gain valuable insight into the global oil and gas industry's energy transition from ACCELERATE, the free weekly newsletter from Upstream and Recharge.