The UK government claims more than £5.8 billion ($7.9 billion) of foreign investment has been secured in "green projects" since last year's unveiling of a 10 point plan for "a green industrial revolution".
In addition to the investment boost, the government cited data released by the Department for International Trade in also claiming that 56,000 "high-quality green jobs" had been secured and created across the UK since November last year that will come to fruition over the next decade.
Are you missing out on ACCELERATE?
Gain valuable insight into the global oil and gas industry's energy transition from ACCELERATE, the free weekly newsletter from Upstream and Recharge.
"These new figures are yet more evidence that going green means creating high quality jobs across the United Kingdom," Prime Minister Boris Johnson said.
we consider UK as a strategic country to invest in.

Eni chief executive Claudio Descalzi
"We are at the forefront of seizing these new opportunities, supported by major government investment and a British zeal for innovation and commerce."
Forigen investment secured since November last year includes £650 million worth of investment in advancing offshore wind, supporting nearly 3600 jobs, while the government revealed more than £650 million worth of investment had been secured that will be directed towards accelerating the shift to zero-emissions vehicles.
Among the companies leading the foreign investment in the UK's growing green industry is Italian energy giant Eni, which the government stated had invested more than £400 million in offshore wind.
"Eni is strongly committed to the energy transition and we will reach net zero emissions by 2050, scope 1, 2 and 3, deploying existing technologies in areas such as carbon capture and storage, renewables, hydrogen, circular economy and sustainable mobility," Eni chief executive Claudio Descalzi said as part of the government's announcement on Friday.
"We're developing breakthrough technological solutions, such as magnetic fusion. Our decarbonisation strategy is therefore pragmatic and concrete, and we consider UK as a strategic country to invest in."
Battery technology company Envision AESC is also investing more than £400 million in battery manufacturing as part of a £1 billion project with Nissan and Sunderland Council to create a flagship electric vehicle hub.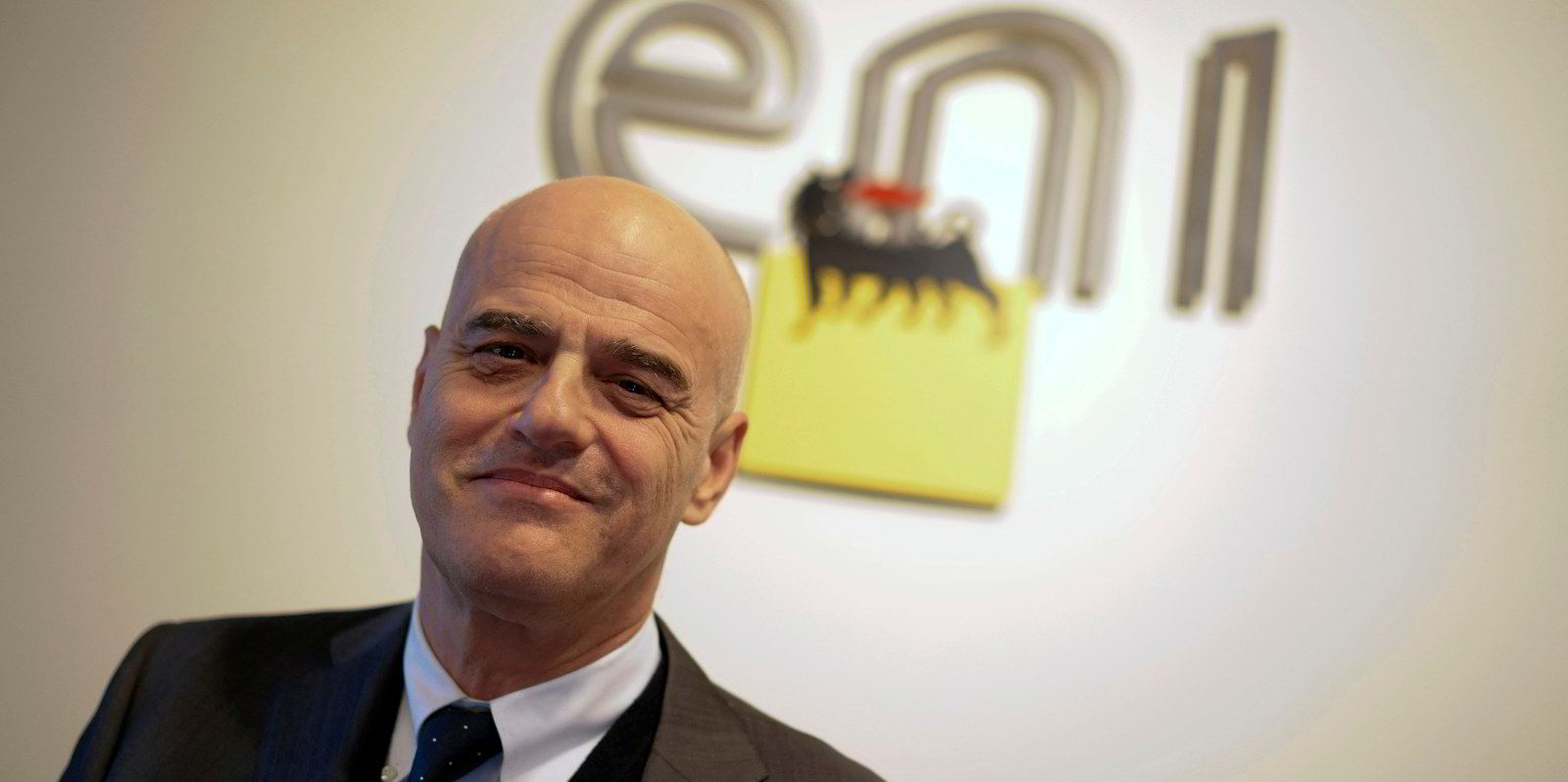 "The UK is fully capitalising on the global green industrial revolution, showing the world how business and industry can remain competitive and attract international investment in this race to secure new green industries," UK Business and Energy Secretary Kwasi Kwarteng said.
"As we power on with our plan to back new British industries - from car battery makers to wind turbine designers – we are laying the foundations for a new era of green jobs and decades of economic growth to come."
Johnson launched the UK government's 'Ten Point Plan' in November last year, which will look to mobilise £12 billion of government investment over the next decade, and claims it could attract up to three times as much private investment, to create and support up to 250,000 "green jobs".
The Ten Point Plan is focused on increasing the UK's ambition in the following areas:
advancing offshore wind
driving the growth of low carbon hydrogen
delivering new and advanced nuclear power
accelerating the shift to zero emission vehicles
green public transport, cycling and walking
'jet zero' and green ships
greener buildings
investing in carbon capture, usage and storage
protecting our natural environment
green finance and innovation
The update on the progress of the plan comes as Johnson convenes a regional Cabinet on Friday in the south-west of England, where ministers are expected to discuss "UK climate leadership" ahead of the COP26 climate summit in Glasgow, Scotland, in a little over two weeks.