The international community is failing in its responsibilities to deliver the co-operation needed to limit the most harmful effects of climate change, an international climate summit heard on Wednesday.
Representatives from more 40 countries took part in the International Energy Agency's (IEA) Net Zero Summit, co-hosted by the Paris-based organisation with the UK as part of the latter's presidency of the United Nations COP26 climate summit due to be held in Glasgow in November.
IEA executive director Fatih Birol said existing and new clean energy technologies will be needed to achieve the Paris Agreement goal of limiting global warming to no more than 1.5 degrees Celsius above 1990 levels.
'What is needed is international collaboration' - IEA's Birol
Birol noted that countries representing about 70% of global emissions have so far made commitments to bring their emissions down to net zero by 2050.
But he told the virtual event more action was needed.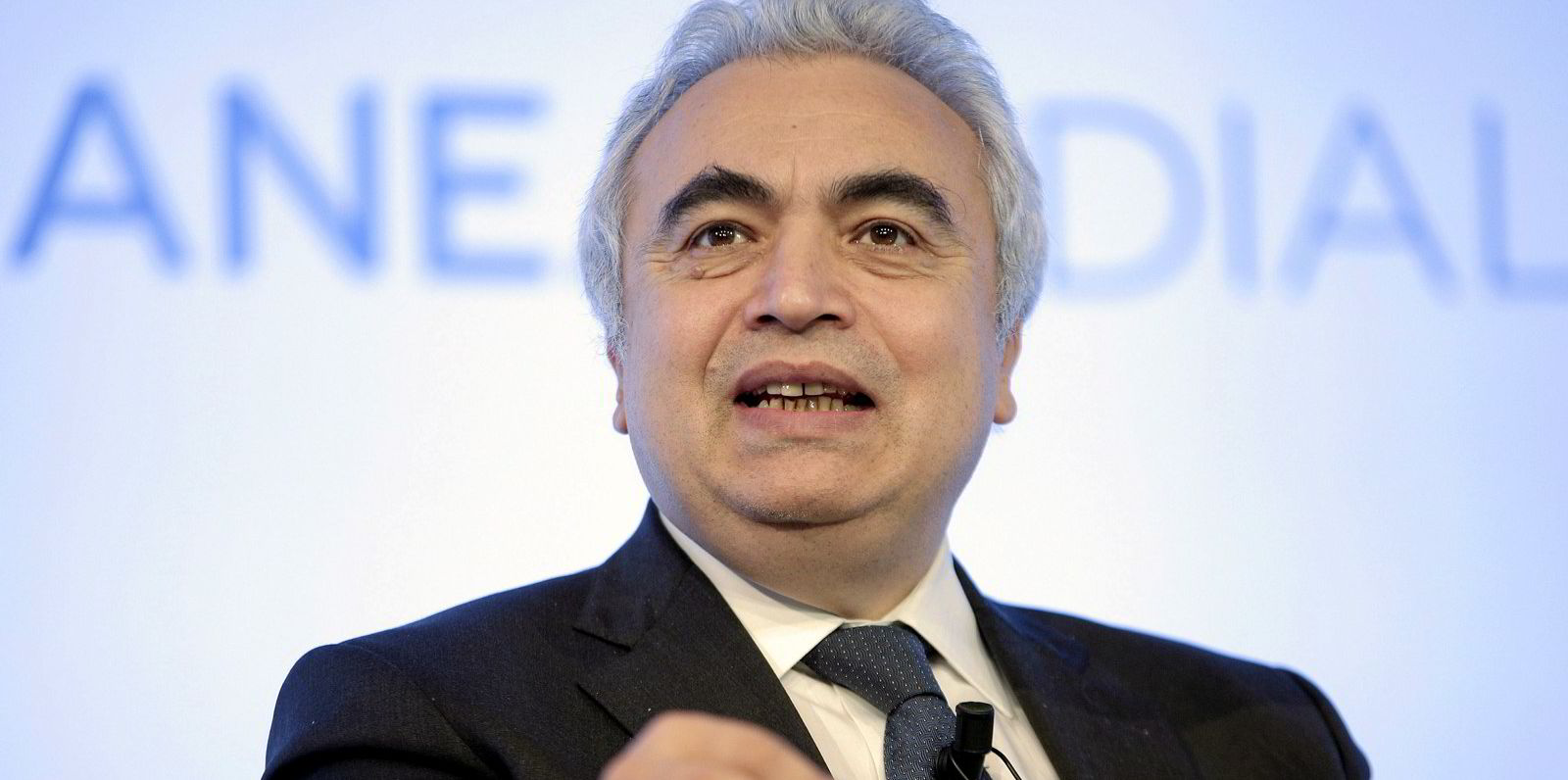 "No country alone can reach these targets. What is needed is international collaboration," he said.
This was echoed by US climate change envoy John Kerry who told the event: "The reality is none of us can get there alone.
'Not a pet project' - John Kerry
"This is not politics. This is not ideology. This is not some political goal. This is not a pet project of one or two or three countries. This is a reality that the scientists for years have been telling us."
Kerry said that even if the global community met all commitments under the Paris Agreement, the earth's temperature was on course to rise by 3.7 degrees Celsius.'.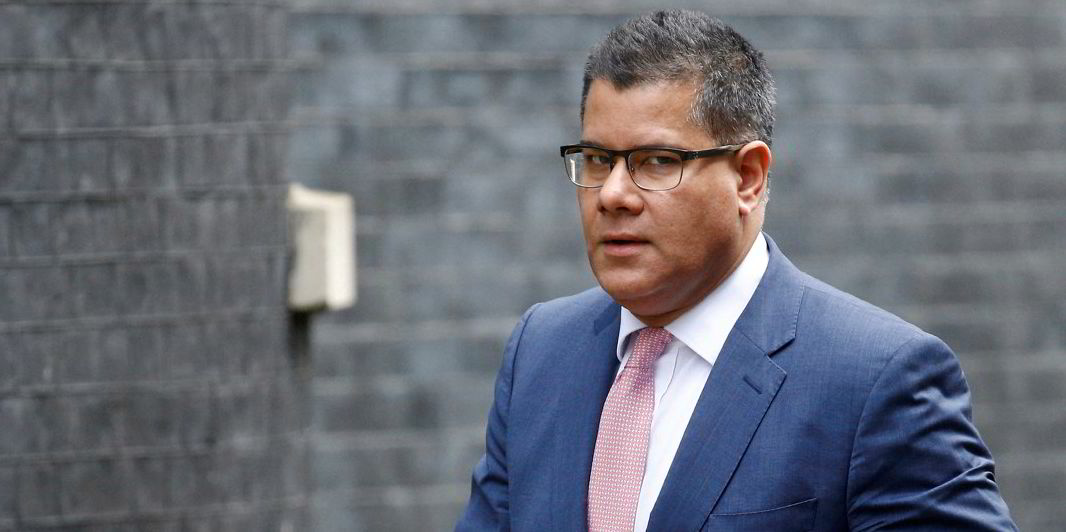 "And we're not (doing everything)," Kerry said. "When the scientists uniformly tell us we're heading on this terrible curve, we know we have to speed up.
"Mother Earth, the planet, is screaming at us with the feedback loops that are telling us every single day, 'get this done', not to mention the next generations that are likewise screaming at us."
Aiming for 'a decade of delivery' - Alok Sharma
COP26 president Alok Sharma said: "It is time for the world to move from a decade of climate change deliberation to a decade of delivery.
"Today's summit clearly showed willingness from governments, civil society and businesses to work together in each emitting sector to make this happen and keep the 1.5 degree target within reach.
"This should not be viewed as a shouldering of a burden, but more a sharing of an opportunity. By working together, we can accelerate progress, create jobs and prosperity, and protect our planet for future generations."
Nearly 200 countries committed under the Paris Agreement to halt the increase in global temperatures to levels that would avoid the worst impacts of climate change.