This week's award of seabed for massive floating wind development off Shetland marked a decisive step forward for the Scottish islands' ambitions to "replicate oil and gas with green hydrogen", said a veteran North Sea energy executive now co-ordinating these efforts.
The Crown Estate Scotland on Monday named three projects east of Scotland involving developers Ocean Winds, Mainstream Renewable Power and ESB as winners of the clearing round of its ScotWind leasing process, paving the way for 2.8 gigawatts of floating wind that the seabed landlord said has a "common hydrogen focus".
The award is "fantastic news" and a "prerequisite" for plans under the umbrella of Shetland's Opportunity for Renewable Integration with Offshore Networks (Orion) initiative.
The remit is to help an economy steeped in the history of North Sea oil and gas adapt to the clean energy era with "industrial scale" renewable hydrogen production capable of exporting huge quantities of green fuels as well as transforming the islands' own energy sector, project co-ordinator Gunther Newcombe told Upstream's sister renewables publication, Recharge, in an interview.
Orion, a collaborative platform that includes the local Shetland Islands Council, academic and enterprise partners, plans to act as a "strategic framework" for the planning and investment needed in areas such as upgrading ports, power and gas infrastructure, fostering skills, and liaison with other areas of the marine economy such as fisheries.
"We want to replicate oil and gas with green hydrogen export. If you want to produce green hydrogen at scale, you need offshore wind," said Newcombe, a 40-year veteran of the North Sea oil and gas sector and later the UK Oil & Gas Authority who is now leading efforts to put Shetland on the global energy transition map.
The three developers awarded seabed rights for the latest ScotWind projects have so far released few details of their plans but Newcombe claimed renewable hydrogen production is the name of the game in an area where the only link to the mainland, a 600 megawatt subsea line currently under construction, is already fully accounted for.
"The business case is green hydrogen — and whatever is produced from green hydrogen," Newcombe said, adding that the Orion team had spent months in discussions with potential winners of the Shetland ScotWind seabed. It is also talking to interested parties in INTOG — Scotland's separate pioneering lease round to decarbonise oil and gas assets.
Between ScotWind and INTOG, Newcombe believes there could be as much as 4 GW of floating wind in Shetland's vicinity. While INTOG is focused on asset decarbonisation, the Orion chief believes it "also has a wider agenda that will play out, I believe, into creating green hydrogen as well".
Global energy giants
Newcombe is under no illusions over the size of investment needed to transform Shetland into a green hydrogen hub, reckoning upgrading its ports — such as Sullom Voe, home to a vast oil and gas terminal — for offshore wind and other energy transition capabilities could cost £150 million ($178 million) alone.
Orion's wider agenda includes carbon capture and storage and how to decarbonise oil and gas operations.
Newcombe believes the presence of a string of global energy giants on its steering group — the likes of BP, Equinor, SSE, TotalEnergies and Shell — demonstrates the commitment of the industry to help Shetland achieve its vision.
"All the strategic partners have actually got skin in the game to undertake this transformation.
"They are looking at how do you decarbonise offshore using a combination of power from shore, offshore, synthetic fuels, hydrogen — they are all in the conversation."
Onshore start
With Scotland's large scale floating wind projects not expected to kick into operation until the latter half of the decade, Newcombe hopes Shetland can start its green hydrogen adventure earlier, aided by the islands' fast-growing onshore resource, led by the 443 MW Viking project that developer SSE claims will be the UK's best-performing land-based wind farm when it enters service in 2024.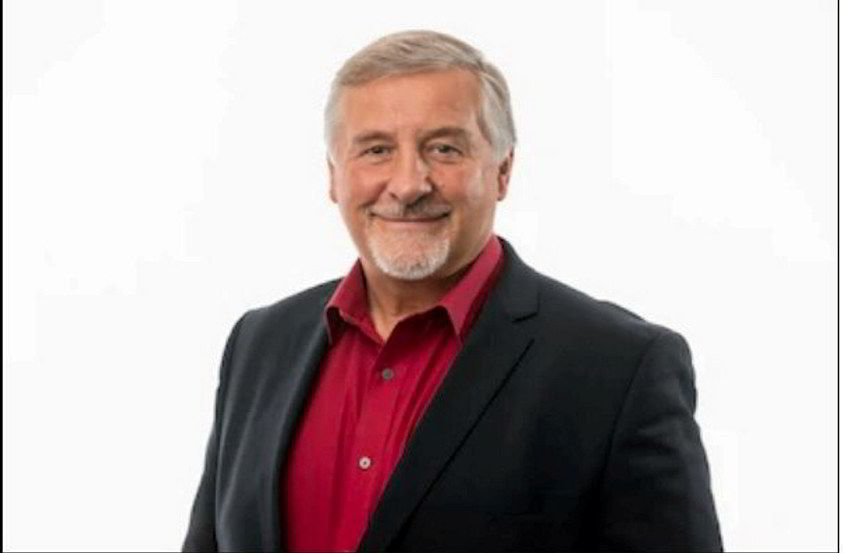 "We'd like to start that process pre-2025 from onshore wind. That will be the start, then the offshore wind is the larger story."
The construction of Viking is already giving Shetland a taste of life as a major wind power hub.
"We've got 103, 4.2 MW turbines being delivered from Vestas. The supply chain is already getting its head around onshore wind at scale — and with offshore floating we're talking an even bigger scale."
As well as turbocharging the North Sea's energy transition, the transformation is underpinning Shetland's own energy independence.
Newcombe points out that region is harder hit than most by the current energy crisis, given that it has to import most of its supplies and pay a significant premium for doing so.
"It can get pretty cold and dark up here," he said.
(This article first appeared in Upstream's sister renewables publication, Recharge, on 25 August 2022).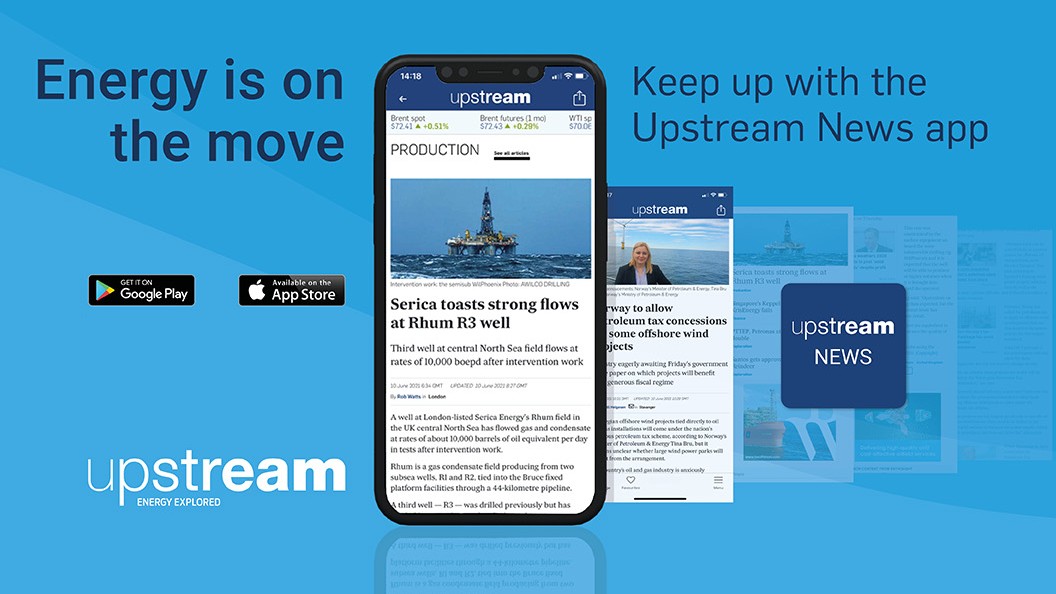 Stay a step ahead with the Upstream News app
Read high quality news and insight on the oil and gas business and its energy transition on-the-go. The News app offers you more control over your Upstream reading experience than any other platform.