Oslo-listed Horisont Energi has agreed a location for the onshore carbon dioxide terminal that forms part of Norway's first commercial carbon capture and storage project, Errai.
Horisont has entered into an option agreement with Haugaland Naeringspark to locate the onshore CO2 terminal at Gismarvik in Rogaland, where Haugaland Naeringspark has one of the country's largest industrial areas.
The CO2 will be sent by pipeline from the Gismarvik receiving terminal, on Norway's west coast, to the North Sea, where it would be injected and permanently stored in an offshore reservoir.
The Gismarvik terminal will receive CO2 from European and Norwegian customers, including the planned CO2 terminal at the Port of Rotterdam in the Netherlands.
Horisont and Errai project partner Neptune Energy have applied to Norway's Ministry of Petroleum & Energy to store CO2 in an offshore reservior on the Norwegian continental shelf.
A licence award from the ministry is expected to be announced during the first half of this year, with the project due to start operating in 2026.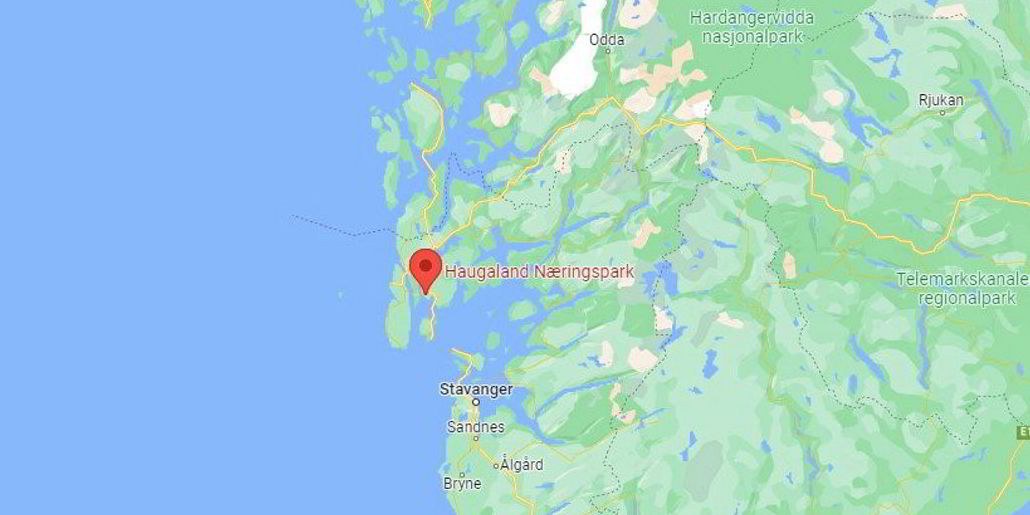 The onshore terminal at Gismarvik will be able to store between 4 millon and 8 million tonnes per annum of CO2, with the possibility of increasing capacity in later phases of the project.
Horisont recently announced that E.On will store more than 1 million tpa of CO2 at Errai.
"We see increasing demand for CO2 storage in Europe and we will build up a European value chain in the market for carbon capture and storage," Horisont chief executive Bjorgulf Haukelidsaeter Eidesen said.
"This can play a key role in the transition to net-zero emissions," he added.
Neptune Energy's managing director for Norway and the UK, Odin Estensen, added: "This is an important step for the development of large-scale carbon capture and storage and paves the way for a value chain that is crucial for reaching the climate target of net-zero emissions by 2050."