India's state-controlled Oil & Natural Gas Corporation (ONGC) plans to invest $12.09 billion by 2030 on energy transition projects, aimed at achieving net zero carbon emissions by 2038, says chief executive Arun Kumar Singh.
"We have done our internal workings and are now confident that we can achieve net zero for Scope1 and Scope 2 emissions by 2038," he told the local media on Monday.
ONGC is aiming to increase electricity generation from renewable resources to 1 gigawatt by the end of this decade, a big improvement on its current 189 megawatts capacity.
The Indian giant is exploring opportunities in offshore wind, but did not reveal which projects are being targeted.
ONGC also aims to set up a 1 million tonnes per annum green ammonia plant at Mangalore.
Overall, the investments in energy transition projects will be of the order of 1 trillion rupees ($12.1 billion), Singh said.
Reducing emissions
ONGC has previously said it has cut the carbon emissions intensity of its operations by more than 12% since 2016.
India's public-sector enterprises are under pressure from the government to scale down emissions and reduce their carbon footprint in line with global practices.
The government earlier unveiled a proposal that could compel oil refineries and fertiliser plants to use green hydrogen to secure a world-leading market scale for the key energy transition fuel while lowering their own carbon footprints.
While ONGC has been predominantly focusing on its oil and gas operations, it has registered 15 clean development mechanism (CDM) projects with the United Nations Framework Convention on Climate Change under the Kyoto Protocol as a part of its sustainability drive.
ONGC's CDM portfolio is said to include several solar-power projects, along with plans for wind power and carbon capture, utilisation and storage projects.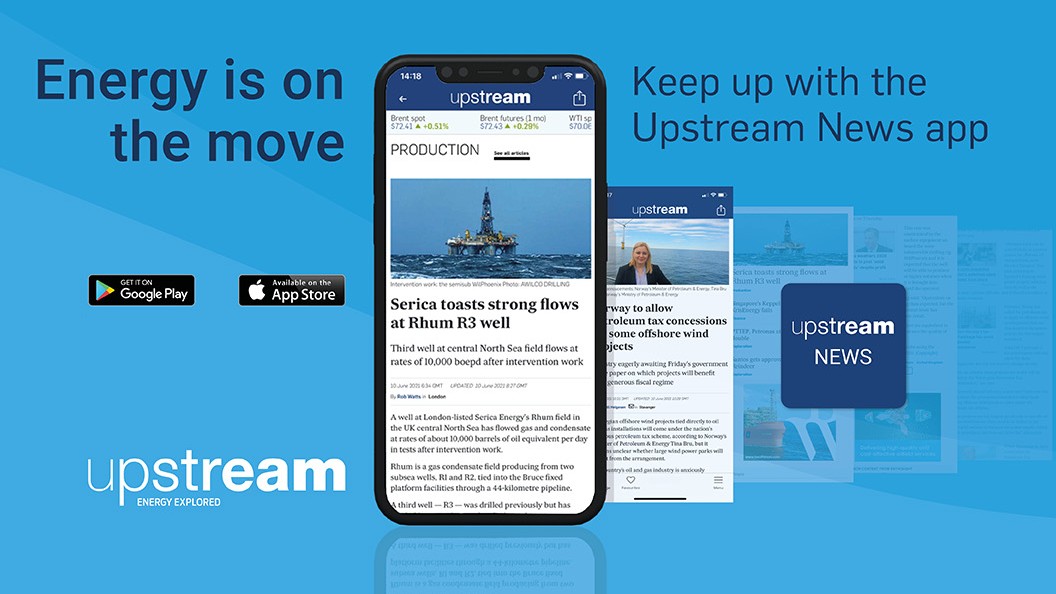 Download the Upstream News app
Read high quality news and insight on the oil and gas business on-the-go