Clean hydrogen has the potential to decarbonise transport, heating and heavy industry, as well as offering viable long-term energy storage.
But is it the best option in each of these sectors (and their sub-sectors)? Will we able to produce enough clean hydrogen to meet future demand? And should this supply be green, blue or both?
In Recharge's first Power Station podcast — The Future of Hydrogen: Demand and Supply, sponsored by Shell — Recharge takes a deep dive into future H2 demand and supply with Paul Bogers, Shell's vice-president - hydrogen, and senior hydrogen analyst, Gniewomir Flis, from think-tank Agora Energiewende.
Topics discussed include:
The future roles for hydrogen in cars and trucks
Whether hydrogen should replace natural gas in heating
The pros and cons of EV battery swapping
The speed of the carbon capture and storage (CCS) build-out and its impact on blue H2
The potential impact of carbon pricing and other policy levers such as carbon contracts for difference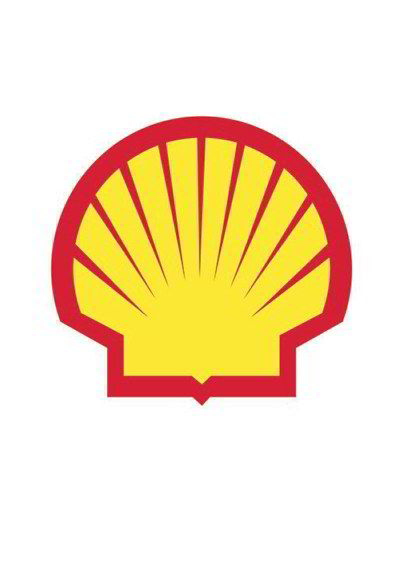 The role for regional industrial clusters to stimulate early clean-hydrogen demand
The role of China in the commercialisation of clean hydrogen
The potential impacts of gigawatt-scale projects such as the giant NortH2 and AquaVentus offshore wind-to-hydrogen schemes involving Shell, and the 67GW HyDeal Ambition project.
To listen to Paul's and Gniewomir's insights into these topics — as well as finding out more about Shell's hydrogen strategy — tune in to the Power Station podcast via the link above, or on Spotify. Coming soon on the Apple App Store and Google Play.
(This article and podcast were first published by Upstream's renewable energy sister publication, Recharge.)