Spanish energy giant Repsol plans to unveil its strategic update in the first quarter next year after meeting the main goals in the company's strategic plan two years ahead of target.
"After achieving all the main goals set out in our strategic plan two years ahead of schedule, we are going to present Repsol's strategic update in the first quarter of 2024," said chief executive Josu Jon Imaz.
"We have delivered during the quarter a strong set of results and a solid operational performance in all business segments at a time of ongoing volatility in global energy markets."
It came as Repsol reported stronger than expected second quarter financial results powered by its Upstream division.
Repsol boosted its upstream production in the first half of 2023 to 602,000 barrels of oil equivalent per day — up 10% year-on-year.
Its E&P business, during the first half of this year, completed the incorporation of the US investment group EIG as a strategic partner, in a transaction that valued this business at approximately $19 billion.
However, Repsol's net income in the second quarter of 2023 was €308 million ($341.72 million) — significantly lower than €1.112 billion in the previous three months and €1.147 billion in the comparable period last year — as energy prices slumped and demand tailed off.
Analysts at Barclays Capital noted net income before minority interest of €790 million was 13% clear of consensus forecasts.
'Consistently delivering strong earnings'
The company posted net income of €1.42 billion for the first six months of 2023 amid falling energy prices and demand, during which time the company said continued to take "decisive steps" in its transformation and in launching "an innovative multi-energy" offer for its customers.
"We are consistently delivering strong earnings in challenging environments as we continue to transform the company and build a unique multi-energy offering that facilitates a just transition for our customers," said Imaz.
Repsol's upstream business reported Q2 2023 adjusted income of €410 million, €537 million lower year-on-year, mainly due to lower realised oil and gas prices, higher amortisation and production costs, and the depreciation of the dollar against the euro. These were partially compensated by higher volumes, lower royalties, lower exploration costs, as well as lower taxes, the company noted.
"Repsol's [Q2 2023] earnings came in ahead of consensus with a beat at the group level, reporting net income of €827 million versus market expectations of €699 million," said Biraj Borkhataria, associate director of European research at RBC Capital Markets.
"The key delta versus expectations was in the upstream, with Repsol reporting a 41% effective tax rate versus the typical guidance closer to 50%."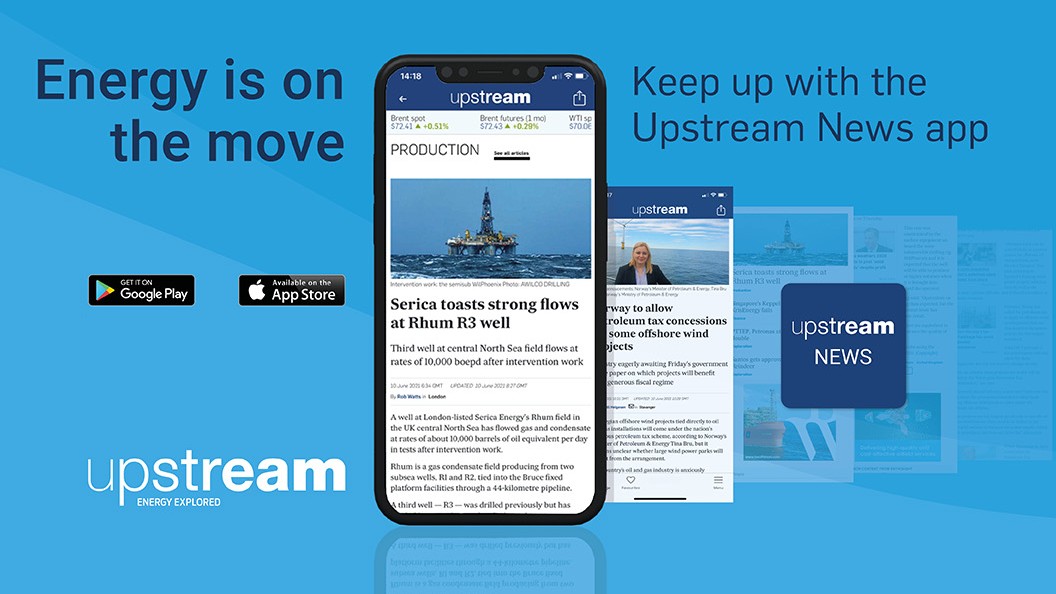 Download the Upstream News app
Read high quality news and insight on the oil and gas business on-the-go
Production boost from the US
Upstream production averaged 596,000 boepd in the second quarter of 2023, 56,000 boepd higher year-on-year primarily due to the commissioning of new wells in the unconventional assets of Eagle Ford and Marcellus in the US, the acquisition of Inpex's Eagle Ford assets, the absence of force majeure in Libya, higher gas demand in Venezuela and higher production from the Yme field offshore Norway.
These were partially compensated by the sale of Chauvin, Duvernay and Montney in Canada, unplanned maintenance activities in Trinidad and Tobago, Brazil and the UK, as well as the natural decline of fields.
Repsol in the second quarter delivered with its Tinamu-1 wildcat in Colombia, while the Leyenda-1 and Kimera-1 wells in the South American nation were under evaluation.
"At the end of the second quarter of 2023, one appraisal well, Sagitario-2, in Brazil and one exploration well, Magnus-1, in Colombia were in progress," Repsol said on Thursday.
The operator's exploration expenses during the three months ended 30 June stood at €39 million, 52% lower than the same period in 2022.
Between January and June this year, Repsol invested €3.047 billion, mainly in Spain and the US. In 2023, the company will allocate 35% of its investments to low-carbon projects.
Net zero strategy
Repsol's transformation strategy to achieve zero net emissions has been backed by a number of institutions. Last April, the Official Credit Institute signed a €300 million loan linked to sustainability criteria and focused on the evolution of Repsol's industrial facilities into multi-energy poles.
For its part, the IDAE granted €25 million in aid for the construction of a 30-megawatt electrolyser in Puertollano and another in the old thermal power plant of Meirama, in Spain.
In addition, in mid-July, the 150-MW electrolyser in Tarragona, the largest in the country, was selected to receive funding from the European Union. This project will receive €63 million under the third call of the Innovation Fund, one of the world's largest programmes for the development of innovative low-carbon technologies.
Meanwhile, the European Investment Bank this week granted a €575 million loan to Repsol for the deployment and commissioning in Spain of wind farms and photovoltaic plants with a total capacity of 1.1 gigawatts. These electricity production facilities are expected to be operational before the end of 2025.
Repsol on Wednesday approved a new capital reduction through the redemption of 60 million own shares, in addition to the 50 million shares already redeemed last month.
Are you missing out on ACCELERATE?
Gain valuable insight into the global oil and gas industry's energy transition from ACCELERATE, the free weekly newsletter from Upstream and Recharge.