Saudi Aramco chief executive Amin Nasser said the world is facing oil shortages, further escalated by the Ukraine war, which has highlighted the need to overhaul the energy transition and significantly scale up global oil and gas investments.
Speaking on the sidelines of the World Economic Forum in Davos, Nasser said under investments in key hydrocarbon projects have been concerning, with the oil and gas industry unable to guarantee energy supplies, owing to the flawed transition strategy.
"The crisis is just indicating to us [that] you are running the whole world with not enough spare capacity," Nasser told the UK's Financial Times.
He said companies are afraid of making investments in the oil and gas sector as they face intense green energy pressure, leading to a supply crunch.
Nasser noted that the world is running with less than 2% of spare oil capacity, which can create further imbalances if demand picks up rapidly.
"Before Covid, the aviation industry was consuming 2.5 million bpd more than today. If the aviation industry picks up speed, you are going to have a major problem," he said.
Nasser said that Covid restrictions in China will not last for long and global oil demand would therefore resume its growth, leading to further concerns.
He said the company's target to scale up oil production capacity to 13 million barrels per day from the existing 12 million bpd is unlikely to be fast-tracked and will be achieved by 2027.
Rather than working on an energy transition strategy that would help the world by 2050, the world was being pushed toward more coal use because the issues of energy security, affordability and availability were not being addressed properly.
Nasser has on several occasions in the past termed the world's energy transition strategy as "flawed", claiming the transition process is still being dominated by [a] "narrow group" — often without an understanding of the energy business, or the scale and complexity of the challenges.
"If alternative energy sources could have shouldered the burden, they would have. But ambition is still far ahead of reality," he said earlier this year.
Nasser earlier said the global crisis exposes the mixed signals delivered by policymakers to the oil and gas industry amid the energy transition.
"As oil and gas investments are discouraged, demands are being placed on our industry to increase production," he had said.
Nasser said this year the world needs a "consensus on the essential role of oil and gas with lower emissions, working side-by-side with alternatives, to meet the rising global call on energy and deliver on net-zero ambitions".
"We need to embrace new uses for hydrocarbons such as blue hydrogen combined with technologies like CCUS, without which net-zero is unlikely to be reached," he said previously.
In December, Nasser said that unless the glaring gaps are filled in the ongoing energy transition strategy, "the chaos in the industry will only intensify".
Nasser believes that new and existing energy sources, including oil and gas, will both need to operate in parallel for a long time to come.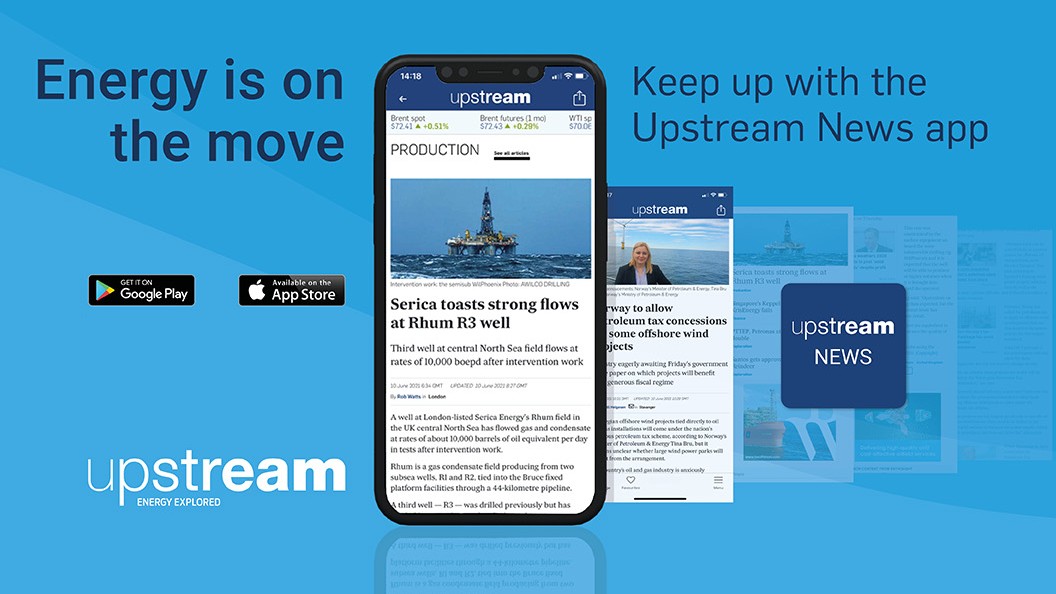 Stay a step ahead with the Upstream News app
Read high quality news and insight on the oil and gas business and its energy transition on-the-go. The News app offers you more control over your Upstream reading experience than any other platform.