In a tumultuous year that saw facility attacks, and the relocation of the company's headquarters from Holland to the United Kingdom, Shell chief executive Ben van Beurden has admitted that a ruling by a Dutch court that mandated Shell to reduce its full scope of emissions by 45% by 2030 was a low point in 2021.
"It felt like a body blow," he said in a wide-ranging interview published on the company's website. "I found it deeply troubling that Shell as a single business should be held accountable for how the world produces and uses energy.
"That goes against everything I believe in when it comes to climate change, namely that this is a societal problem, not a problem for a single company to solve. It's also worrying that the ruling was met with so much approval in some places, as if this was indeed the solution society needed."
The reduction, to be measured against the company's 2019 emissions, was appealed by Shell, but van Beurden is adamant that he sees 2022 as the year for the company to "go faster, be bolder" in its transformation.
Powering progress
In February 2021 the Anglo-Dutch supermajor launched its "Powering Progress" plan to accelerate the company's transformation to net zero. Van Beurden saw the launch as a "huge moment" in this history of the company.
"It's the most complete and clearest articulation of our strategy in Shell's recent history. It includes ambitious goals for shareholders, for action on carbon emissions, for people and for the environment," he said in a wide-ranging internal interview.
Van Beurden said Shell continues to work towards meeting its target to halve scope 1 and 2 emissions by 2030 compared to 2016.
"To achieve that target we will continue to transform our refinery and chemicals plants into lower-carbon energy and chemicals parks and improve energy efficiency, among other things. In 2022, we plan to significantly step-up investment in carbon capture and storage," he said.
Shared responsibility
Van Beurden reiterated his belief that the company's progress on emission reductions hinges on society.
"No matter how hard we work on reducing the emissions of our customers when they use our products, our progress will remain dependent on society's progress with the energy transition," he said.
"We cannot go faster than all our customers or we would have no customers to buy our products. And we would go out of business."
London move
Van Beurden views the simplification of the company's share structure and the move of its headquarters from The Hague to London as another significant moment in its history.
It was a decision that had been under consideration for some time and was made in part to help the company "move fast and do new things to accelerate the energy transition," he said.
"It was a very sad moment when I made the decision to put the simplification to shareholders and the Board," he said. "But I felt there was no choice because of the need to move faster in the energy transition. It is the right thing to do for our company."
When asked about the low points, he also identified an attack on Shell contractors in Nigeria which killed seven people.
"It was a deliberate attack on the people who work for us which gives me tremendous heartache," he said.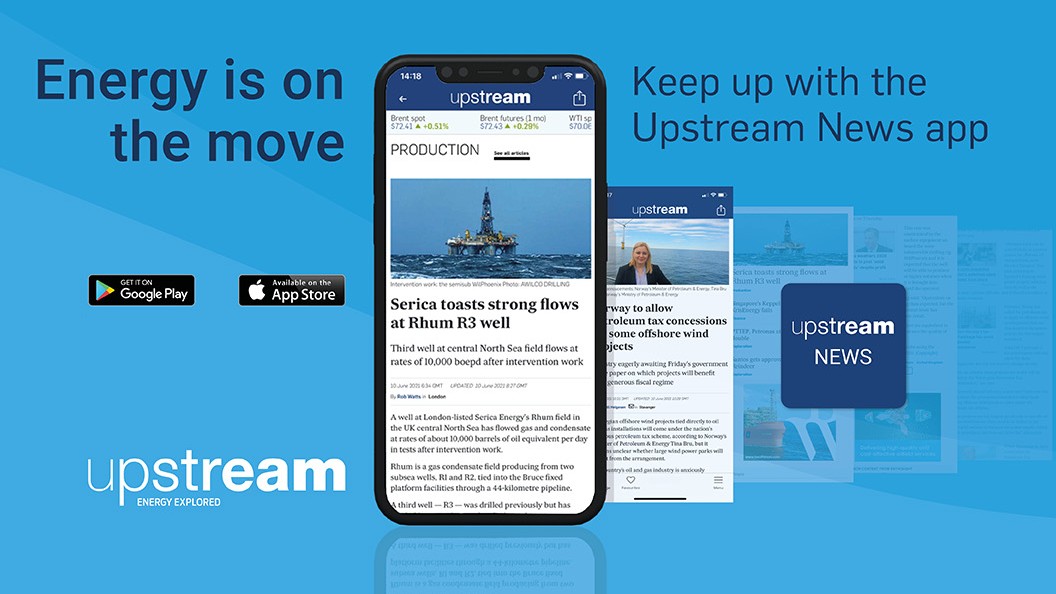 Stay a step ahead with the Upstream News app
Read high quality news and insight on the oil and gas business and its energy transition on-the-go. The News app offers you more control over your Upstream reading experience than any other platform.