Occidental has tapped Siemens Energy to provide compressors for its first large-scale direct air capture (DAC) plant in the Permian Basin in the US.
The plant will be developed by 1PointFive, a carbon capture subsidiary of Occidental.
Siemens will deliver two compressor packages that will allow the plant to capture up to 500,000 tonnes per annum of carbon dioxide directly from the atmosphere, when it is fully operational.
The DAC plant recently delays due to supply chain constraints, and now expects to reach commercial operations in 2025 instead of 2024.
However, the companies said policies like the US' Inflation Reduction Act are helping to accelerate DAC technology.
"We are leveraging Oxy's core competence in carbon management to capture and sequester atmospheric carbon dioxide to help meet the goals of the Paris Agreement and reduce emissions globally," Occidental chief executive Vicki Hollub said.
"Our first direct air capture plant will advance industrial-scale carbon capture to provide a solution to help Oxy and others accelerate their respective paths to net zero."
Siemens will provide a motor-driven, 13,000-horsepower, fully modular wet gas compressor package and a motor-driven, 8500-horsepower dry gas compressor for the plant. The equipment compresses CO2 for additional processing before the its is injected into a pipeline for underground storage.
"We are honoured to be part of such an important project. Technologies to effectively capture and sequester CO2 will be a necessity if we want to achieve our climate goals. Close partnerships with partners like Occidental are the base to scale up innovative solutions," Siemens Energy chief executive Christian Bruch said.
Follow all of Upstream's coverage from CERAWeek here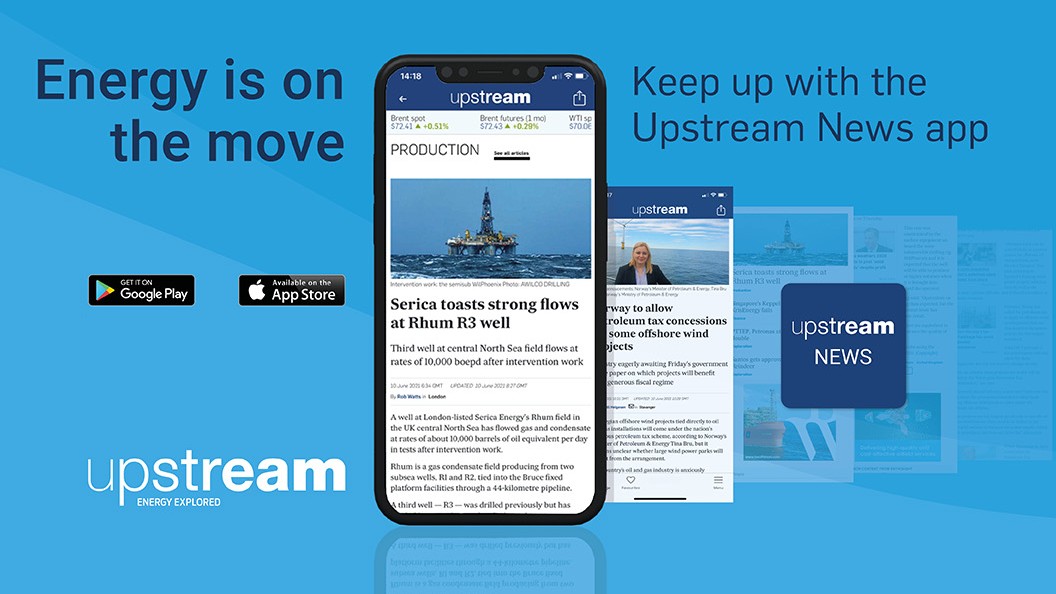 Download the Upstream News app
Read high quality news and insight on the oil and gas business on-the-go