A protester interrupted the CERAWeek by S&P Global event on Wednesday while TotalEnergies chief executive Patrick Pouyanne was speaking.
Aly Tharp, US senior organiser for climate justice advocacy organisation GreenFaith, chanted that the talks were all "greenwashing and lies" before she was removed from the room. She sang out some of her comments and held up a sign that read: "Stop EACOP & Rio Grande LNG".
Moderator Daniel Yergin quietly said: "Shall we continue?"
His comment was met with laughter from the audience.
EACOP and Rio Grande LNG
EACOP refers to the French supermajor's 1443-kilometre East Africa Crude Oil Pipeline that will transport production to Tanga port in Tanzania. TotalEnergies is spending billions of dollars to develop the Tilenga and Kingfisher fields in Uganda and the associated pipeline.
On 28 February, a civil court in France threw out a case brought against TotalEnergies by six French and Ugandan campaign groups over the alleged harm caused to people and the environment by its oil investments in East Africa.
Closer to the CERAWeek venue, Rio Grande LNG is a proposed liquefied natural gas project in the Port of Brownsville, Texas, for which Houston-based NextDecade is soon expected to take a final investment decision. The company says it would be the largest privately funded infrastructure project in Texas.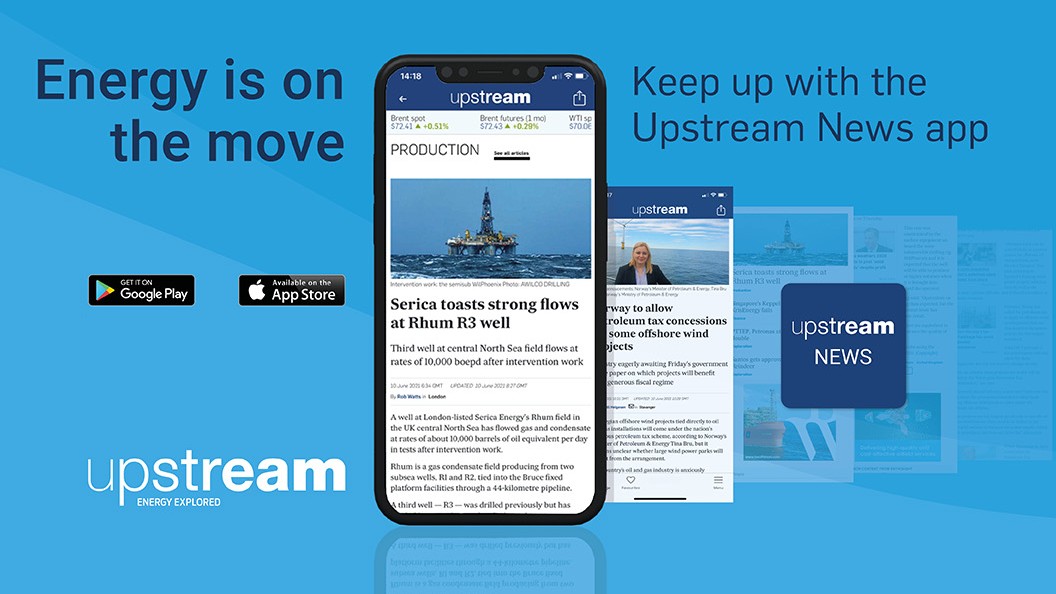 Download the Upstream News app
Read high quality news and insight on the oil and gas business on-the-go
Role for gas
Before the protester disrupted the discussion, Yergin and Pouyanne had been speaking about the changing attitudes towards natural gas in Europe.
While the energy mix is expanding to include more renewable energy, fossil fuels, including natural gas, are continuing to play a huge role in energy security, Pouyanne said.
"The reality is that today, our economy is fuelled by fossil fuels," he said.
"We need to accelerate the transition, but it's not going to happen overnight. We need to organise this. Doing it in a disorganised way will result in a lack of supply and higher prices."
US Inflation Reduction Act
Many European players were unhappy with the passage of the Inflation Reduction Act in the US, given that it pulls clean-energy manufacturing and development to North America. Despite the backlash, other European energy leaders, such as Repsol chief executive Josu Jon Imaz, said the US was lucky to have the legislation.
Pouyanne said the IRA effectively pushes for clean-energy infrastructure and is a good bill for investment and initial returns. However, it does not fix the issue of permitting in the US.
Several executives and policymakers have brought up this issue during the CERAWeek conference, with White House adviser John Podesta saying it was a "top priority" for the Biden administration.
ConocoPhillips chief executive Ryan Lance said it was "procedurally impossible" to follow through with certain clean-energy projects, like hydrogen, due to permitting troubles.
Pouyanne shared these concerns, referencing a hesitation in the US to move forward with large energy projects.
"Everyone wants new infrastructure, but no one wants to welcome it," Pouyanne said.
(Correction: This article has been amended in the second paragraph to correct one of the words stated by the protester.)
Follow all of Upstream's coverage from CERAWeek here

Are you missing out on ACCELERATE?
Gain valuable insight into the global oil and gas industry's energy transition from ACCELERATE, the free weekly newsletter from Upstream and Recharge.