FutureEnergy Australia, a 50:50 joint venture between Carnarvon Energy and Frontier Impact Group, is making progress on what could potentially be Australia's first renewable diesel refinery.
Carnarvon revealed this week that French giant Technip Energies had commenced front-end engineering and design work on the biorefinery project, ahead of a planned investment decision later this year as it targets first production in late 2023.
Are you missing out on ACCELERATE?
Gain valuable insight into the global oil and gas industry energy transition from ACCELERATE, the free weekly newsletter from Upstream and Recharge.
Renewable diesel is a "drop-in fuel" that can replace conventional diesel without requiring modifications to diesel engines, while it is also claimed to burn cleaner and have a lower emissions profile compared to conventional diesel.
Carnarvon also revealed Thursday the joint venture had secured a 12-month exclusive option to purchase a 65-hectare site, roughly 4 kilometres outside the Western Australian town of Narrogin, for its first biorefinery site.
While the initial biorefinery will require less than 10% of the land being acquired, Carnarvon noted the size of the site would allow optionality to expand and add additional production modules and develop sustainable aviation fuel and graphene refining capability in the future.
Carnarvon managing director Adrian Cook told Upstream that the refinery will initially consist of four modules, with the capacity to produce about 18 million litres (113,212 barrels) of renewable diesel per annum.
However, its modular design means that capacity can be quickly increased, or similar refineries can be quickly built in other locations.
When deciding on a site, Cook explains the refinery site should typically be located within 100 kilometres of the feedstock that is being used to create the renewable diesel, with the refined product then able to be transported to customers in the same way fossil fuel derived diesel is moved around today.
Cook told Upstream that interest in the company's renewable diesel had been "very good", with the company particularly focused on supplying diesel to the mining sector.
"If the costs are anything like fossil fuel diesel, with carbon credit adjustments in there, they're very interested, because it's a very easy replacement to existing diesel that gives them a substantial reduction in carbon emissions so they've shown very strong interest," he said of the mining sector.
Interest in renewable diesel on the rise
There has been a significant increase in interest in renewable diesel in recent months, the most significant being Chevron's US$3 billion acquisition of US company Renewable Energy Group.
Cook notes that some of the reasons companies may now be flocking towards renewable diesel is that projects can be developed rapidly, without the need for an enormous amount of capital.
"We've got fuel stations, we've got trucks, tractors and mining equipment running on diesel. All that investment's there," he adds.
However, Cook notes that Europe and the US are a long way ahead of Australia when it comes to renewable diesel.
In order for Australia to catch up, Cook says he would like to see the Australian government incentivising investment in renewable diesel.
"I would like to see some stronger government support for getting this technology up because we can get it up quickly and it can provide some tremendous benefits in the near term for Australia, not just from a greenhouse gas emissions perspective, but from a fuel security perspective, and the technology's there. We can do it right now," Cook says.
"We can have it up and running pretty quick, but, without government support and other capital markets support, it will have to be rolled out at a steadier pace. I think it's really important the government steps in on this and provides support."
In response to questions from Upstream, a spokesperson for Australia's Minister for Industry, Energy and Emissions Reduction, Angus Taylor, claimed the government had been carrying out work to make biofuels more competitive.
"The government's Future Fuel and Vehicles Strategy aims to support consumer choice across any technology type – be that traditional, hydrogen, electric, hybrid or biofuelled vehicles," the spokesperson said.
"As part of backing Arena's Bioenergy Roadmap, we have committed A$33.5 million (US$24.5 million) of new funding to focus on additional research, development and deployment of sustainable advanced biofuels. This will help these advanced biofuels become more cost competitive with traditional fuels used in the hard-to-abate aviation and maritime sectors, helping to support consumer choice instead of enforcing costly mandates."
The government also claims to have addressed a significant barrier to the domestic demand for biofuels by allowing renewable diesel to be claimed under the country's Diesel Fuel Rebate Scheme, while the government's Automotive Diesel Standard has included renewable diesel as a fuel that can be supplied as diesel in Australia since 2019.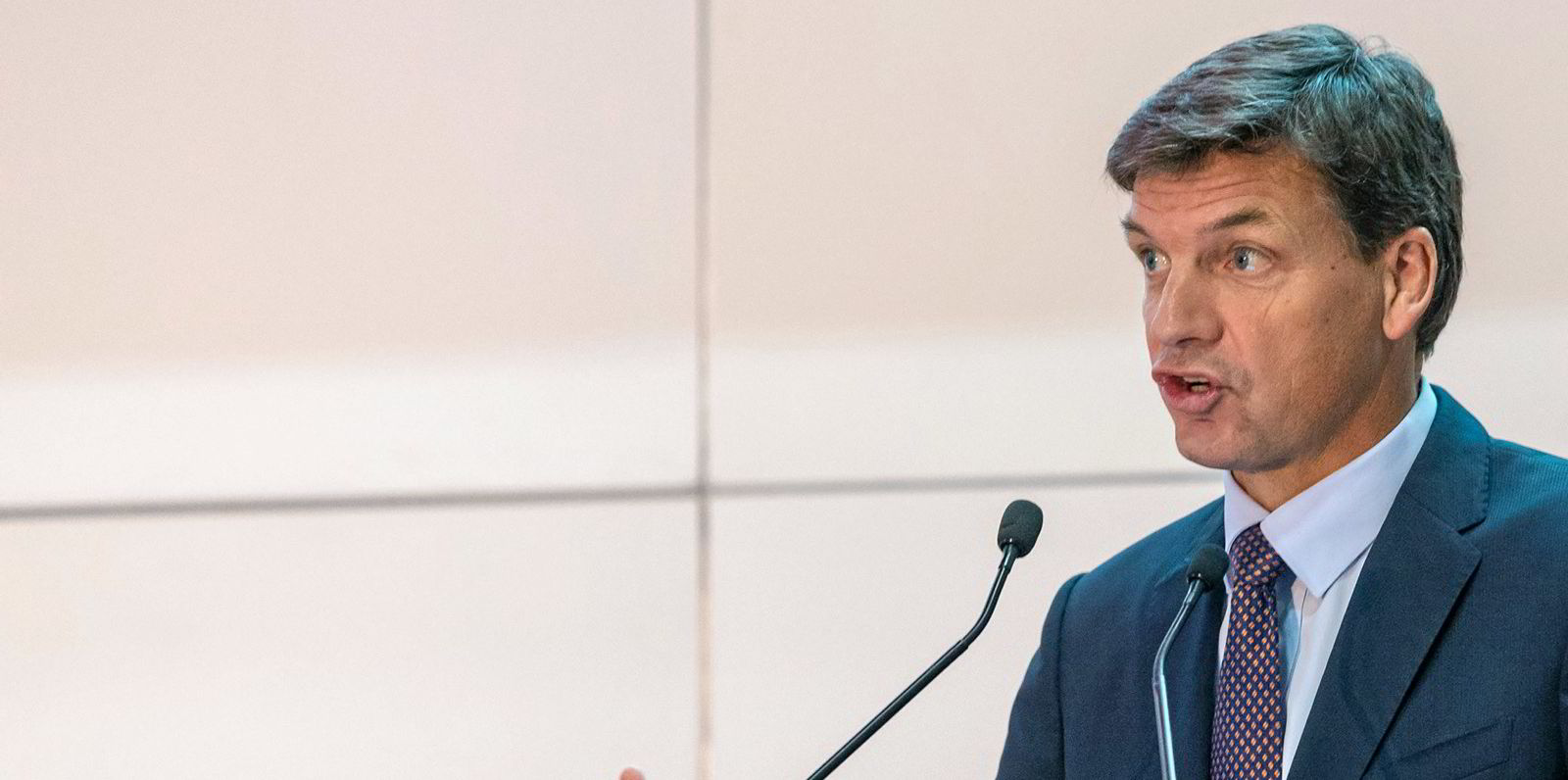 The Australian Renewable Energy Agency's (Arena) Bioenergy Roadmap also already notes that renewable diesel is close to becoming cost-competitive with conventional fuels.
Cook also agrees with that assessment, particularly amid the current escalation in oil prices following Russia's invasion of Ukraine.
"It looks to me based upon the work we've done, which is now reasonably advanced, it will compete fairly strongly at these sorts of prices and if we can keep that in the country, we will make it even more competitive with fossil fuel diesel," Cook states.
"We don't want it to leave the country to chase higher value markets. And I think that's where the government needs to be mindful of what the rest of the world is offering."
The technology
FEA aims to produce its renewable diesel predominantly from sustainably sourced biomass, mostly consisting of dry plant matter.
The lignocellulosic materials it intends to use will be sourced from forestry waste including fire-affected biomass, construction and demolition or agricultural waste streams, while FEA also claims it will support the production of energy crops that "help deliver more sustainable and better ecological outcomes for landholders".
FEA's technology utilises a high-temperature pyrolysis process in the absence of oxygen to produce syngas, which is then further processed and distilled to produce renewable diesel.
The process also results in the production of high-quality biochar and wood vinegar, which add further potential commercial upside to the development.
The biochar can be further refined into graphene, which is in demand for its use in a number of applications, including the next generation of high-capacity, long-life, fast-charging batteries.
FEA also claims that for each tonne of biomass processed at its refinery, about 3 tonnes of carbon dioxide emissions would be avoided.