Investment in clean technology is now "significantly outpacing" spending on fossil fuels as capital deployment towards solar will exceed that in oil production for the first time this year, the International Energy Agency (IEA) predicted.
The IEA believes about $2.8 trillion will be spent on global energy in 2023, $1.7 trillion of that on clean generation and infrastructure such as renewables, grids storage and electric vehicles, with the rest going to fossil energy sources, according to the IEA's latest World Energy Investments report.
Annual investment in renewable energy was up by nearly a quarter since 2021 compared with a 15% rise for fossil fuels, the report stated.
"Clean energy is moving fast, faster than many people realise. This is clear in the investment trends, where clean technologies are pulling away from fossil fuels," IEA executive director Fatih Birol said.
"For every dollar invested in fossil fuels, about $1.7 are now going into clean energy. Five years ago, this ratio was 1:1. One shining example is investment in solar, which is set to overtake the amount of investment going into oil production for the first time."
Massive solar energy growth means low-emissions technologies will account for 90% of power generation technologies.
In 2023, solar power investment alone is forecast to reach some $380 billion.
Investment in new fossil fuel supply will rise by 6% in 2023 to $950 billion, the IEA added.
Concerns over national energy security following the invasion of Ukraine and growing electrification among consumers have joined climate action as levers for green growth.
"Enhanced policy support through major actions like the US Inflation Reduction Act and initiatives in Europe, Japan, China and elsewhere have also played a role," the IEA added.
Earlier this month, the IEA estimated the oil and gas industry will require $600 billion in investment to achieve its targets to reduce emissions this decade, adding the amount was a fraction of what the sector gained over the past year marred by rising energy prices.
* A version of this article originally appeared in Upstream's renewables sister publication, Recharge.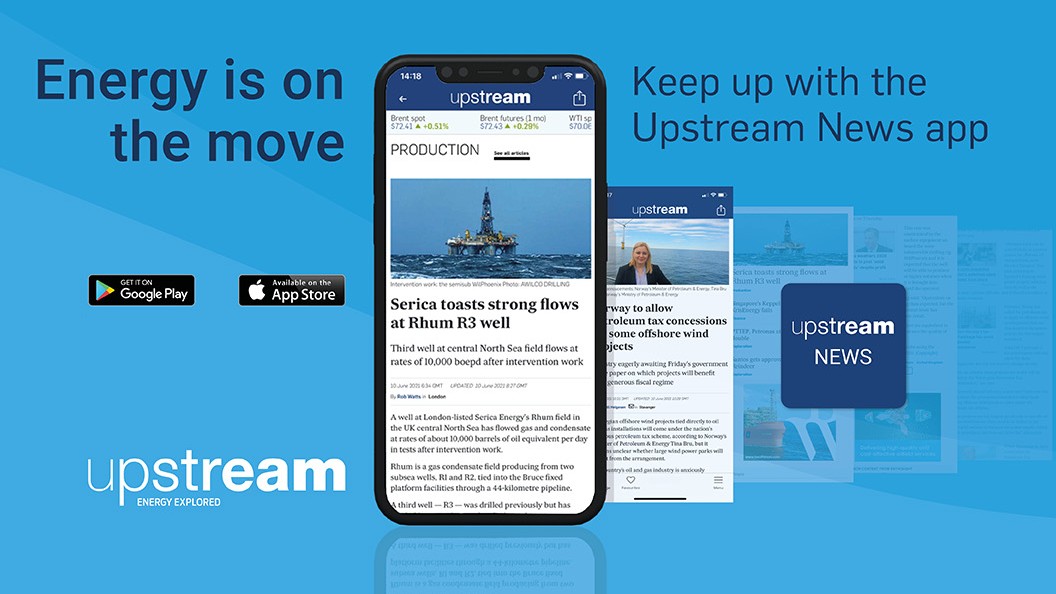 Download the Upstream News app
Read high quality news and insight on the oil and gas business on-the-go