Oil and gas companies need to build competency in harnessing the power of emerging technologies to improve business performance or run the risk of wasting huge amounts of money on products that do not deliver the right results, according to an ExxonMobil executive.
Stay up to date with Rio Oil & Gas 2020
"Far too often I see people want to start with the technology, build a very impressive system, lots of data, lots of AI [artificial intelligence] capabilities," Michael Deal, vice president of digital transformation for the US supermajor, told a forum on the Rio Oil & Gas 2020 digital conference on Wednesday.
"However these ventures usually just cost a lot of money and they fail to deliver real bottom line impact because they're a digital solution looking for a problem, and it doesn't work that way."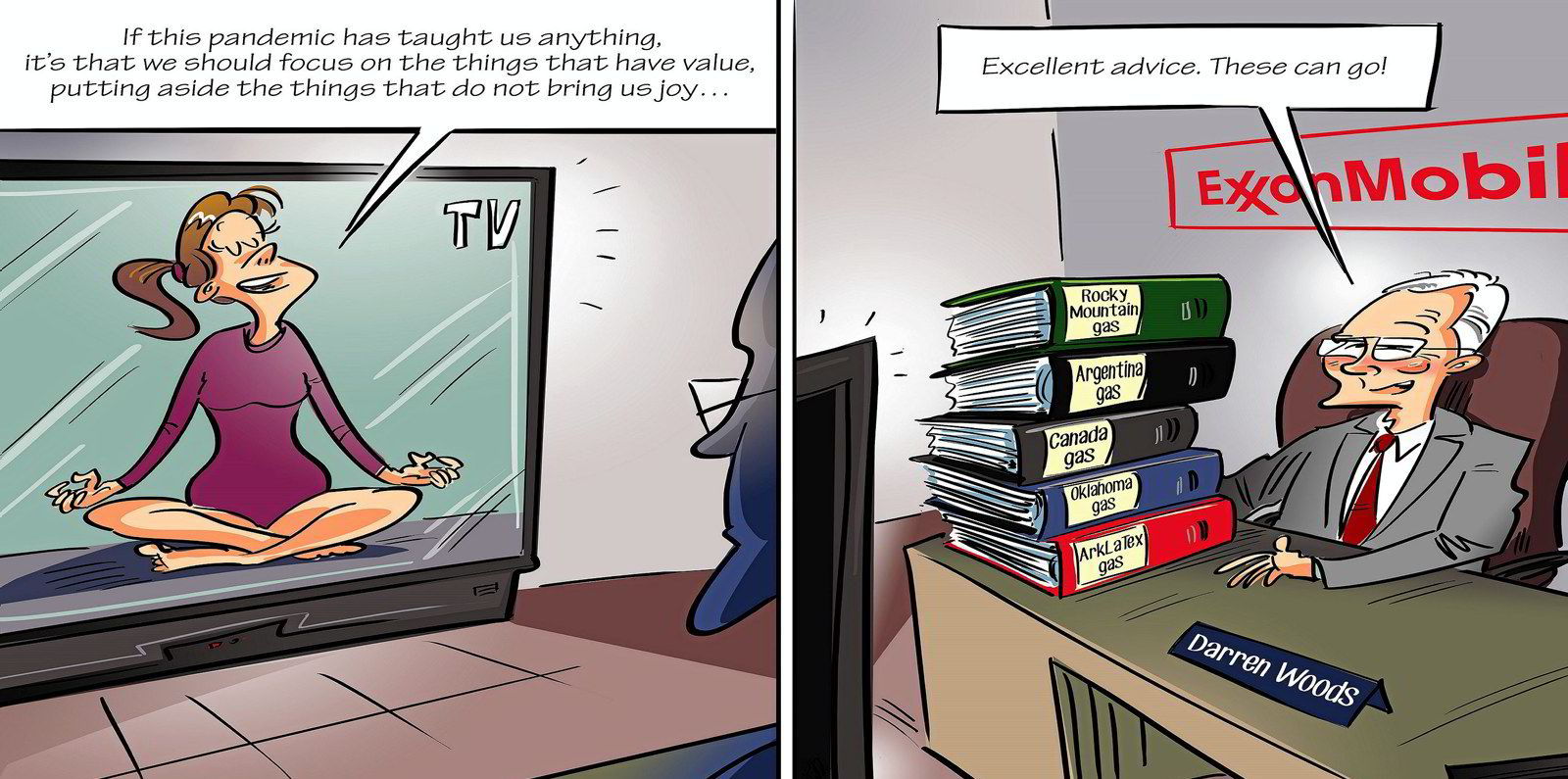 To build a successful digital project, companies must first clearly identify a high priority business problem that is aligned with the company's strategy, Deal said.
Only then can companies move to map out the business process and workflows to understand people's and companies' roles and how information passes between people and systems to better plan how work loads will change with the new technology.
Deal added that companies must also look to collaborate and not try to come up with such digital solutions in isolation.
Dramatic impacts from adopting digital
For Irving, Texas-based ExxonMobil, there have been some dramatic impacts from adopting digital solutions, which range from cost reductions, efficiency gains, working capital reductions, additional revenue growth, improved operations reliability, and increased responsiveness to market changes, Deal said.
As an example, Deal noted that at one of ExxonMobil's onshore assets where the maintenance required is around three times the amount needed for a typical floating production, storage, and offloading unit, there are usually over 10,000 open work orders that require some 40 different trade groups on site.
"As you can imagine, it is a huge scheduling nightmare which often leads to low resource utilisation, poor schedule compliance, and poor reliability metrics," Deal said.
"Using a digital mindset, we built AI tools, an optimiser, some dashboards, to visualise outputs and bottlenecks. And the result of digitally transforming just that part of the operation resulted in moving over a third of the workforce onsite, and eliminating that third of the workforce, while exceeding our reliability commitments. That's both cost and safety (plus) reliability."
Cloud thinking
Across the prolific shale patch of the Permian basin in west Texas, the company's wells use cellular service and automatically report their status to the cloud. Reports are then sent daily to operators that list what wells need to be prioritised and attended to.
Deal said the full roll-out of that capability could save an estimated $100 million a year from reductions in production downtime as well as site visits.
Sign up for our new energy transition newsletter
Gain valuable insight into the global oil and gas industry's energy transition from Accelerate, the new weekly newsletter from Upstream and Recharge. Sign up here
Additionally, ExxonMobil also uses digital technologies to monitor downhole pressure in many of their wells, using AI to calculate the optimal setting for gas lift to get more oil production, while also using rig automation and remote directional drilling to increase the rate of penetration and drive down drilling costs.
"I think we need digital solutions now more than ever," Deal said.
"It's easy to get wrapped up in the coolness of the technology but forgetting that success in the digital space is about enabling the business to be more profitable."