The prospect of a higher windfall tax on oil and gas companies profiting from soaring energy prices will not deter BP from its planned energy transition strategy and investment, a senior executive at the UK major said in London.
As the UK government, headed by new prime minister Rishi Sunak, prepares to unveil its autumn budget statement this week, there are expectations that the package of tax rises and spending cuts will include an increase in the existing windfall tax on North Sea oil and gas profits.
Many expect the surcharge to be raised to 35%, from the current 25%, and to be extended by two years to 2028.
A separate 45% levy would apply to electricity producers.
While some in the industry have warned that higher levies would deter investment and slow the move to cleaner energy by fossil fuels operators, BP's UK head of country and senior vice president for Europe, Louise Kingham, insisted the company will stay its course.
On your toes
Speaking on Wednesday at the Reuters Energy Transition Europe 2022 event, Kingham conceded that political uncertainty "keeps you on your toes" but stressed the company is equipped to plan for different scenarios and take a long-term view.
"The government is facing difficult challenges," said Kingham, citing soaring inflation, which hit 11.1% in October, as well as issues ranging from the long consequences of the Covid-19 pandemic to the war in Ukraine and the energy supply crisis.
BP has set a target of achieving net zero emissions by 2050 or earlier and has estimated earlier this year it would pay some $2.5 billion in UK tax in 2022.
"For every $3 we're making, we're paying $2 in tax," Kingham said.
Asked if the company's investment strategy would be altered if a higher windfall tax came into effect, her reply was an emphatic "No."
BP and other "established, diversified players" are active in a variety of industries, from oil and gas to electric vehicles, chemicals and renewables, and infrastructure, and have the ability to plan and execute by taking a long-term view, she said.
Kingham conceded that "smaller and less diversified companies" may be in a harder position to do so under a higher windfall tax.
She said the company is "focused on accelerating the energy transition", adding that "slowing it down won't help".
Energy security concerns have come to the fore in Europe as Russian gas supplies plunged in the aftermath of the Ukraine invasion.
Kingham said countries can maintain security of supply while "ploughing on" with the shift to clean energy.
BP has a goal to reduce its oil and gas portfolio by 40% by 2030 and is planning its investments accordingly, she said.
"We'll only look at projects that look within that frame," said Kingham.
Returns for renewable energy investments are gradually increasing and can hover around 8-10% in the wind sector, she added.
"Today, BP is an oil and gas company. By the end of the decade, it'll be something completely different – an integrated energy company," she said.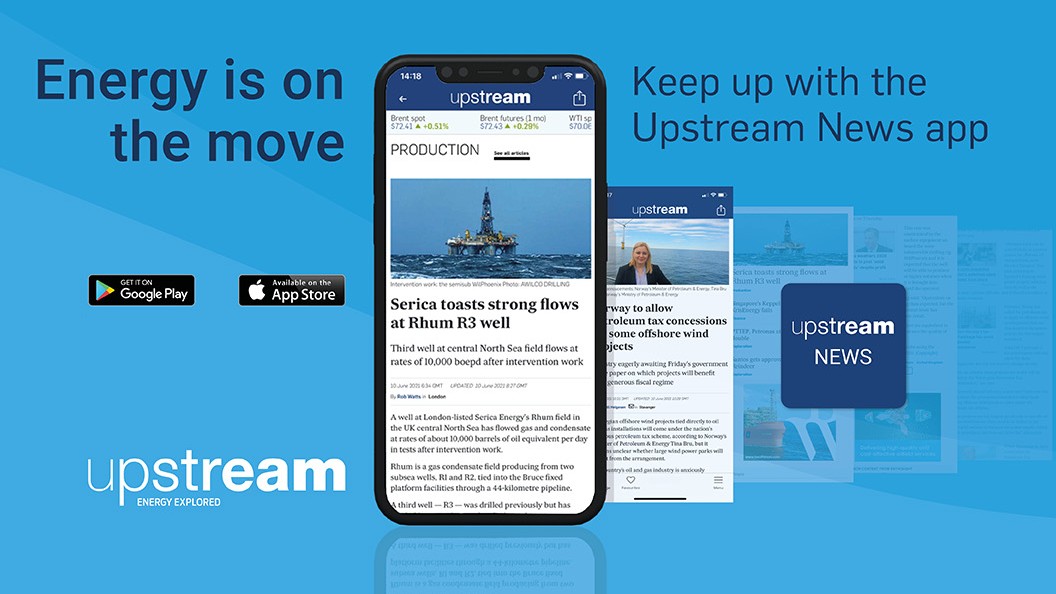 Stay a step ahead with the Upstream News app
Read high quality news and insight on the oil and gas business and its energy transition on-the-go. The News app offers you more control over your Upstream reading experience than any other platform.