Oil and gas services companies must keep finding ways to help customers become more efficient while taking part in the energy transition, Dril-Quip chief executive Blake DeBerry said on Monday.
Speaking at the Offshore Technology Conference in Houston, Texas, DeBerry said the oilfield services sector is undergoing an evolution, a process that will remake the industry but will take decades to complete.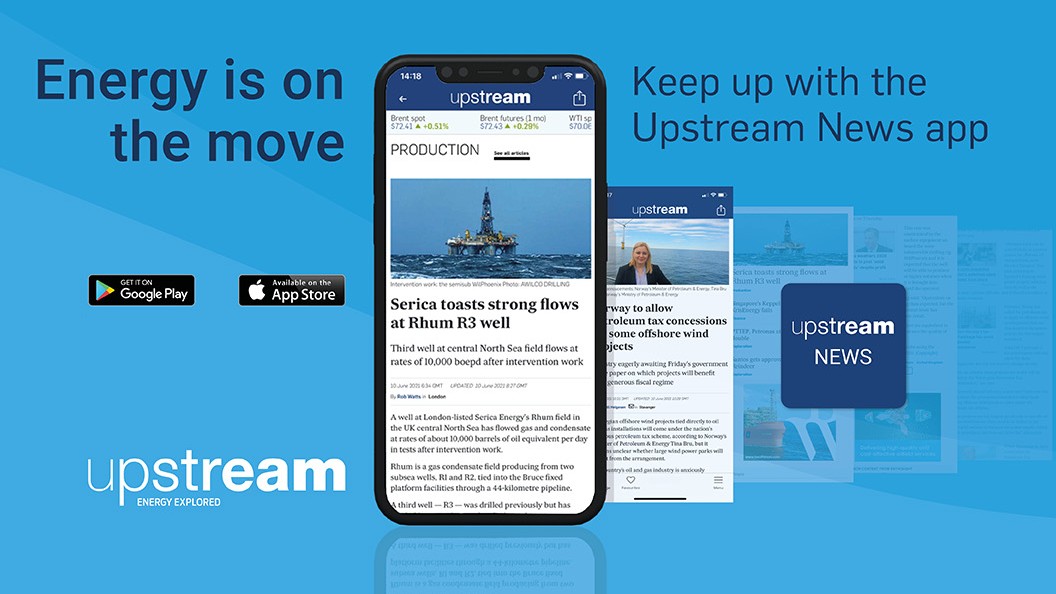 Stay a step ahead with the Upstream News app
Read high quality news and insight on the oil and gas business and its energy transition on-the-go. The News app offers you more control over your Upstream reading experience than any other platform.
"Transitions take time. They don't happen overnight," he said. "I like to think we're on an energy evolution path, and it will take time."
The United Nations-affiliated Intergovernmental Panel on Climate Change last week said in a major report, however, that the world's greenhouse gas emissions must be slashed quickly and significantly to keep global temperatures from rising more than 1.5 degrees Celsius above pre-industrial levels this century — a target that would still have potentially devastating impacts on the planet and people.
Oilfield services companies have an important role to play in making operators more efficient while also changing their business model, DeBerry said.
Cutting carbon footprints and costs
Service companies have had to transform their offshore cost base since oil prices dropped in 2015, with operators also under pressure to lower their own costs, he said.
"With the increasing social pressures, with climate change and ESG [environmental, social and governance], all of a sudden our carbon footprint has become a key part of our business."
DeBerry said Dril-Quip and other services companies must cut their carbon footprints while helping their clients do the same — and cut costs in the process.
"We have our core oil and gas business. We do it well, but we have to decarbonise," he said.
Decarbonisation could help push the sector into a new era, as DeBerry said oilfield services companies should look to maximise their existing technologies in an effort to reduce emissions.
"What's close to what we do? For Dril-Quip, it's going out to [carbon capture, utilisation and storage] or geothermal," he said.
In the meantime, regular business will continue, he suggested.
DeBerry said 37 million barrels per day will have come off the market by 2035, 40% of which will come from offshore. Those barrels will have to be replaced. Even if wealthier countries continue to move away from hydrocarbons, other parts of the world will still need them, he said.
The Dril-Quip chief executive noted that nearly 1 billion people worldwide have no access to electricity and suggested he believes oil will have a lasting role to play in the energy mix, even as the energy sector reduces its carbon emissions.