Norwegian operator Okea has finalised a contract with the services giant Aker Solutions valued at a minimum of Nkr2.5 billion ($250 million) to modify the Draugen offshore production platform to enable it to receive electricity from shore.
As a result of the modifications, emissions from the Draugen field will reduce by an estimated 200,000 tonnes per annum of carbon dioxide, and result in a field lifetime extension of up to 20 years, Aker Solutions said today.
The two parties had signed a letter of intent on 15 December 2022 whereby Aker Solutions would be the engineering, procurement, construction and installation contractor.
Aker Solutions said it will recognize an order intake of around Nkr2.5 billion in the first quarter of 2023.
Project background
The Draugen power from shore project is a joint project between Okea and Equinor to electrify the Draugen and Njord A platforms in the Norwegian Sea off central Norway.
Okea is responsible for developing the power infrastructure from shore to the Draugen field; Equinor will be responsible for the cable from Draugen to Njord and modifications and upgrades on Njord A.
The two fields will be connected to the power grid at Tensio's transformer station at Straum in Aafjord municipality.
Expected completion of the Draugen project is in the first quarter of 2027.
"Replacing the current power generation from gas turbines at the offshore platform and instead electrifying these from shore will enable production of oil and gas from Draugen with significant reductions in CO2 emissions," said Paal Eikeseth, head of Aker Solutions' electrification, maintenance and modifications business.
"Lifetime extension of these platforms are of crucial importance for the increasing need for energy and energy security in Europe."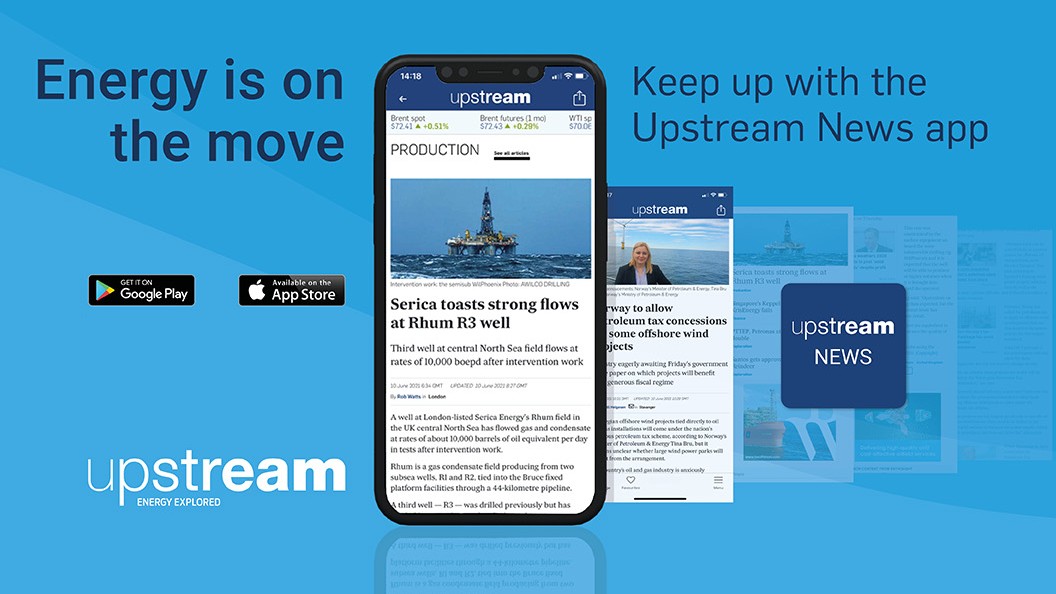 Download the Upstream News app
Read high quality news and insight on the oil and gas business on-the-go