Chariot, the upstream-to-green power company, is in talks to bring in a major investor to its planned 10-gigawatt green hydrogen development in Mauritania and could wrap up a deal early next year.
In late September, the London-listed player said it had signed a memorandum of understanding with the government in Nouakchott to progress the potential green hydrogen scheme, which is named Project Nour.
Are you missing out on ACCELERATE?
Gain valuable insight into the global oil and gas industry's energy transition from ACCELERATE, the free weekly newsletter from Upstream and Recharge.
The proposed project covers two exclusive onshore solar licences and an offshore wind tract, which cover a total area of about 14,400 square kilometres, some 5000 square kilometres bigger than Cyprus.
Big players
Speaking to Upstream at the end of October, Chariot's acting chief executive Adonis Pouroulis said: "We will bring in a partner within five months. We are talking to some people."
"We caught the attention of some big players with the announcement of the green hydrogen project in Mauritania — and all of a sudden there are inbound calls."
He said Chariot does not have the balance sheet to progress Project Nour on its own, so it needs a big player with a solid financial base.
"At 10GW, it's too big a project for Chariot on its own so it will be developed by a consortium. The big thing for us is to form a consortium. You need the 'big bucks' balance sheet."
Pouroulis is excited about the potential development but cautioned that "anyone who says they know how the hydrogen economy is going to evolve — they're not speaking the truth."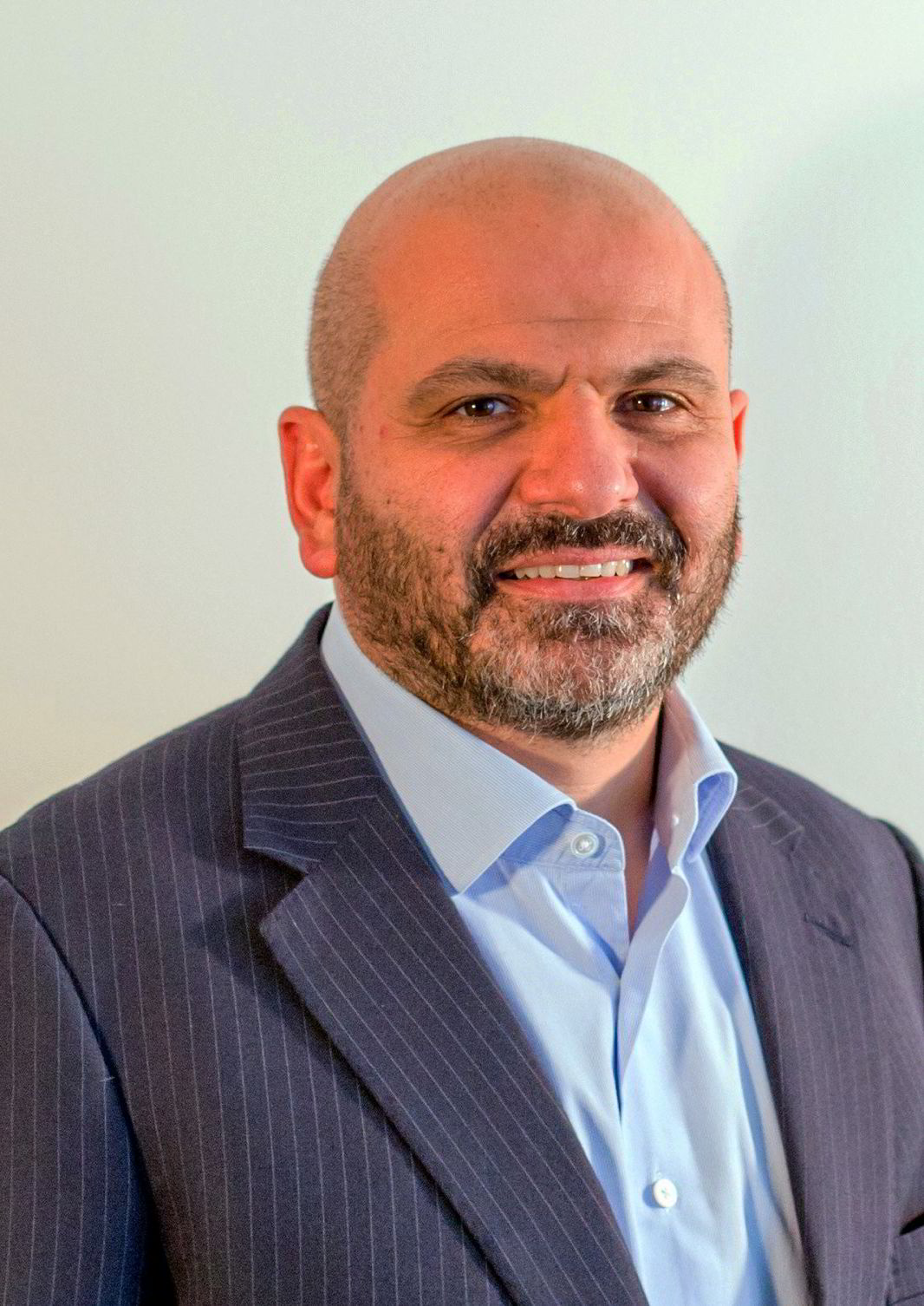 However, based on clean hydrogen playing a part in the world's future energy mix, he added: "We needed to secure a hydrogen asset early because the big fight is for space, acreage, land. That's why Mauritania is important."
Mauritania's green hydrogen advantages
He said the country has "three exceptional things" going for it: some of best wind power density in the world off the country's north coast; high solar radiation potential; and its proximity to markets in Europe.
He said the produced hydrogen could either be exported as a liquid or as ammonia, pointing out the scheme could produce about 600,000 tonnes per annum of hydrogen.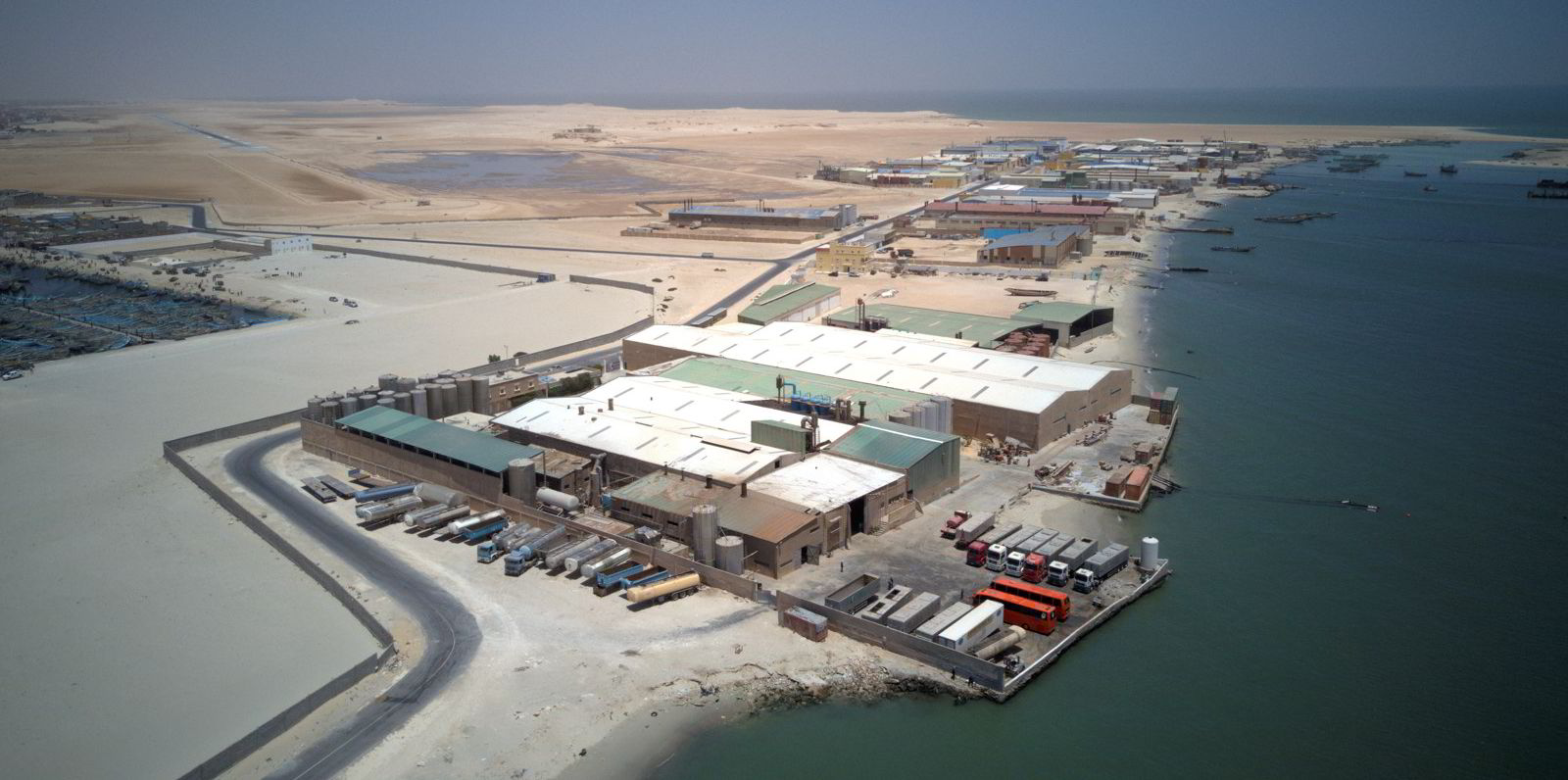 Nouadhibou, a deep-sea port just north of Chariot's offshore wind licence, "is a decent port" and could potentially export the hydrogen, said Pouroulis.
Pre-feasibility studies are under way to drill down into the project requirements and flag up any issues related to the environmental impact of the project.
Pouroulis said this work will help assess the environmental impact of installing so much wind and solar infrastructure on things such as land use, soil erosion and bird migration.
Power from the solar panels and wind farm would be sent to a desalination plant on the coast to generate clean water for electrolysis — the process through which hydrogen is produced.
Pouroulis — through Chariot and Pella Resources, a founding shareholder in Chariot — has been in Mauritania since 2011, has spent $30 million there and has a good relationship with the government.
"We found gold and iron ore for Mauritania and have delivered in the past," he said.
Chariot has traditionally been involved in the upstream sector, but this year dropped oil and gas from the company name and target opportunities in the energy transition.
In essence, the company currently has a gas and exploration business focused on Morocco, and a renewable power business.
Asked if the power business could be hived off into an independent company, he told Upstream: "The business could be split but let's give it a year to 18 months and we will see what happens. Currently, there are great synergies."
Introducing Accelerate Hydrogen
We're pleased to announce the launch of Accelerate Hydrogen - the latest newsletter from Recharge and Upstream. Sign up now for an unbiased, clear-sighted view of the latest developments in the fast-growing hydrogen sector every week.