Two companies have submitted commercial offers in a Petrobras tender to provide a wide range of subsea services offshore Brazil and are expected to split orders that combined could be worth close to $200 million.
The Brazilian state-controlled oil player invited contractors to carry out subsea services at some of its production developments using drill pipe riser (DPR) completion systems for operations in water depths of up to 2000 metres.
Petrobras has split the tender into two packages in an effort to improve competitiveness and to avoid giving the entire job to a single company, given its complexity.
Weatherford International finished ahead in the competition for Lot A with a 610 million reais ($115 million) proposal, followed by Oceaneering — through its subsidiary Marine Production Systems — with a 682.3 million reais bid, according to sources.
It was a closer race in Lot B, with Marine Production Systems emerging on top with a 365.8 million reais offer. Weatherford submitted a bid worth 387.3 million reais.
Petrobras is now expected to enter negotiations with both Weatherford and Oceaneering for the awarding of the two contracts, a source added.
Other contractors including SLB, Halliburton, Oil States, Lupatech and Baker Hughes were invited to participate in the tender but declined the opportunity.
The DPR completion systems support control of subsea operations and enable installation and workover on subsea trees without the use of a drilling riser.
Petrobras is requesting equipment to withstand pressures up to 5000 pounds per square inch.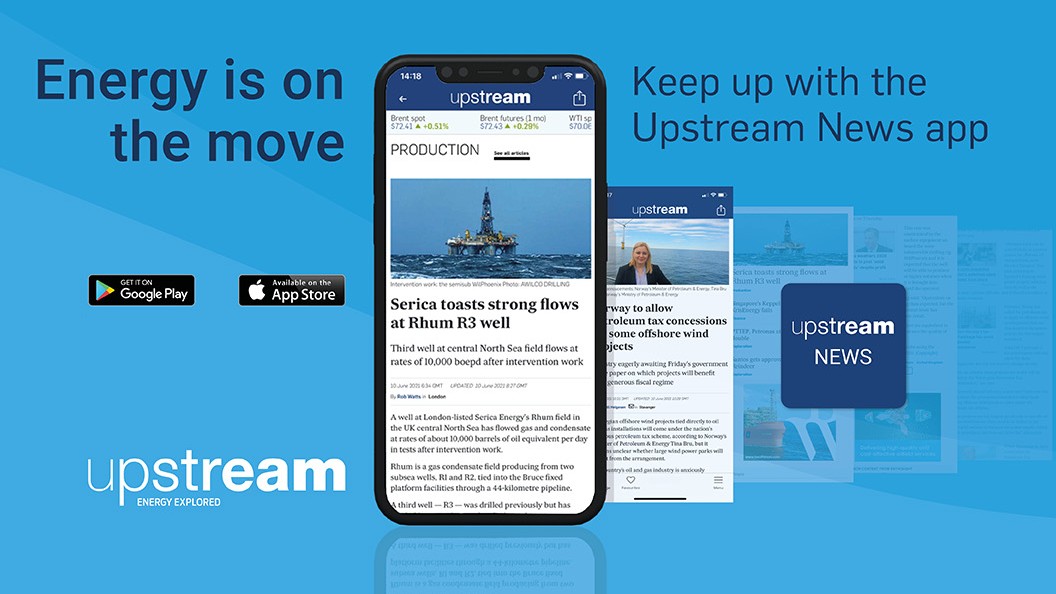 Download the Upstream News app
Read high quality news and insight on the oil and gas business on-the-go