Qatargas is set to finalise its preferred bidder within weeks for a lucrative multibillion-dollar deal to provide the liquefaction facilities for the second phase of the North Field expansion project.
The operator is weighing commercial bids submitted by two leading contracting groups and could select the winner as early as this month, multiple sources familiar with the development told Upstream.
"Commercial negotiations have begun and we expect a decision very soon," one person said.
Price bids were recently submitted to the Qatari state giant for the North Field South (NFS) development after being delayed on a few occasions, another source said.
NFS comprises the second development phase of the North Field expansion. The first phase, North Field East (NFE), is already under execution.
Two contenders
A joint venture between Japan's Chiyoda and France-headquartered Technip Energies, and another group comprising Italy's Saipem, South Korea's Hyundai Engineering & Construction and Taiwan's CTCI are said to have submitted commercial offers, project watchers said.
Qatargas, on behalf of parent company QatarEnergy, is carrying out the tender process for the NFS expansion project, comprising multiple onshore and offshore packages.
Altogether, Qatar's ambitious North Field expansion scheme is expected to cost the emirate up to $50 billion.
The liquefaction trains package alone could potentially be valued at more than $10 billion, taking into account recent price escalation, sources have pointed out.
QatarEnergy has yet to respond to an Upstream query on the liquefaction trains package for the NFS scheme.
Workscope
The workscope on offer includes the engineering, procurement and construction of two liquefied natural gas trains, each with a capacity of almost 8 million tonnes per annum.
It also involves the design of two additional trains of similar capacity as an option that can be taken up in future, sources said.
QatarEnergy last year selected energy giants Shell, TotalEnergies and ConocoPhillips as the three international partners for the NFS expansion.
The newly launched second phase is part of the emirate's plan to ramp up its LNG production capacity to 126 million tpa in the coming years, compared with 77 million tpa at present.
The NFE expansion phase alone will increase the emirate's capacity to 110 million tpa by 2026, giving it a stronger foothold in key Asia-Pacific and European markets.
NFS will further boost overall capacity to the 126 million tpa target.
Investment decision
QatarEnergy earlier announced the final investment decision for the first phase of the NFE development with four giant EPC packages already under way.
A consortium of Chiyoda and Technip Energies was awarded a $13 billion contract in 2021 for liquefaction facilities for the $28.75 billion first phase of the NFE expansion project.
QatarEnergy previously awarded a sizeable EPC contract to a consortium of Spain's Tecnicas Reunidas and China's Wison Engineering for work on the fourth package of the NFE development.
This joint venture is working on the expansion of the sulphur handling, storage and loading facilities within Ras Laffan Industrial City.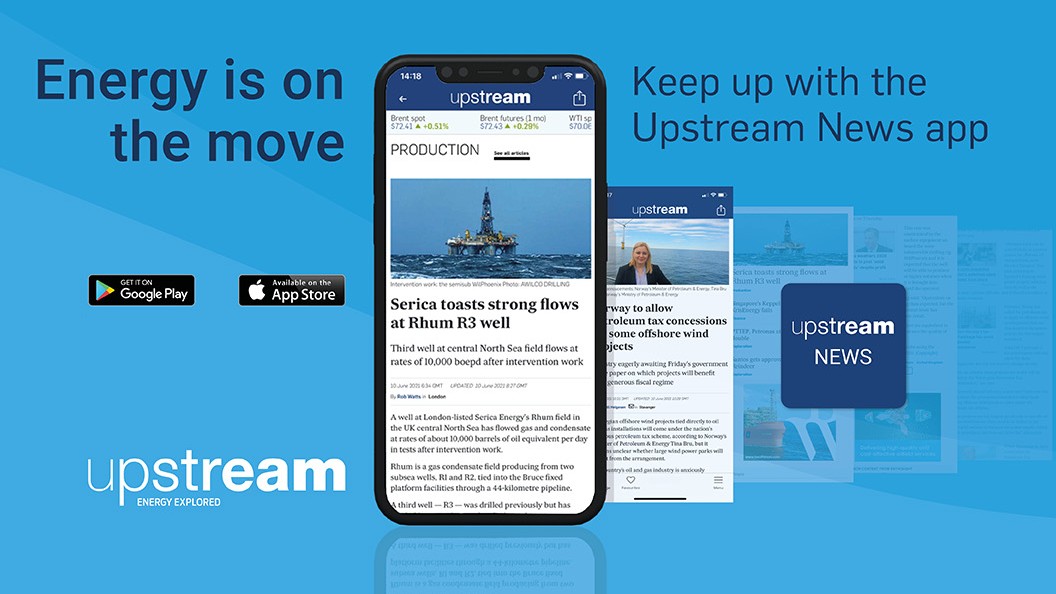 Download the Upstream News app
Read high quality news and insight on the oil and gas business on-the-go