Abu Dhabi National Oil Company (Adnoc) has confirmed a second gas discovery from the first exploration well at Abu Dhabi's Offshore Block 2 exploration concession, which is operated by Italy's Eni.
The state-owned giant said "the discovery from a new deeper reservoir indicates between 1 trillion to 1.5 trillion cubic feet of raw gas in place" (in this reservoir).
"This significant find builds on the initial finding in February 2022 from a shallower target [of the same well], taking the total amount of gas in place from this single well to 2.5 Tcf to 3.5 Tcf," it said.
A consortium led by Eni and Thailand's PTTEP in 2019 was awarded the exploration rights for Offshore Block 2 as part of Adnoc's debut competitive blocks bid round.
Eni has been present in Abu Dhabi since 2018. The company operates three exploration licences and participates with Adnoc on three offshore development and production concessions — Lower Zakum, Umm Shaif and Nasr, and Ghasha.
Insights from 3D survey
Adnoc said the two offshore discoveries leveraged insights from the company's ongoing 3D mega seismic survey, utilising state-of-the-art technologies to help identify new hydrocarbon resources across the emirate of Abu Dhabi.
Yaser Saeed Almazrouei, Adnoc's upstream executive director, said the "discovery further highlights how the company's accelerated exploration and development programme is identifying untapped hydrocarbon resources, creating long-term value for the UAE".
"We are particularly pleased to see Eni and PTTEP pursuing deeper zones, which has demonstrated additional potential resources in place," he said.
In May, the Emirati state-owned giant also announced the discovery of up to 100 million barrels of oil in place at Abu Dhabi's Onshore Block 3, which is operated by Occidental of the US.
Onshore block 4 discovery
In addition, a "significant conventional oil, condensate and gas" find in Onshore Block 4, operated by Japan's Inpex, was announced in December and holds an estimated potential resource of up to 1 billion barrels of oil equivalent.
Adnoc has carried out two conventional oil and gas bid rounds in Abu Dhabi in recent years, awarding multiple tracts to leading international oil and gas companies.
Abu Dhabi's acreage has attracted a growing number of oil majors, including Indian and Chinese players, as it expands its international alliances with the aim of gaining competitive terms and securing long-term markets for its oil exports.
Expansion plans
Adnoc produces almost all of the United Arab Emirates' crude and aims to expand its oil production capacity to 5 million barrels per day by 2030 — up from the existing 4 million bpd — and is spending billions of dollars on multiple development projects.
Abu Dhabi last year announced a significant increase in its oil and gas reserves and outlined plans to invest $127 billion through 2026 as Adnoc embarks on multiple expansion projects in the emirate.
The company last year said that its domestic reserves had increased by an additional 4 billion barrels of oil and 16 Tcf of natural gas.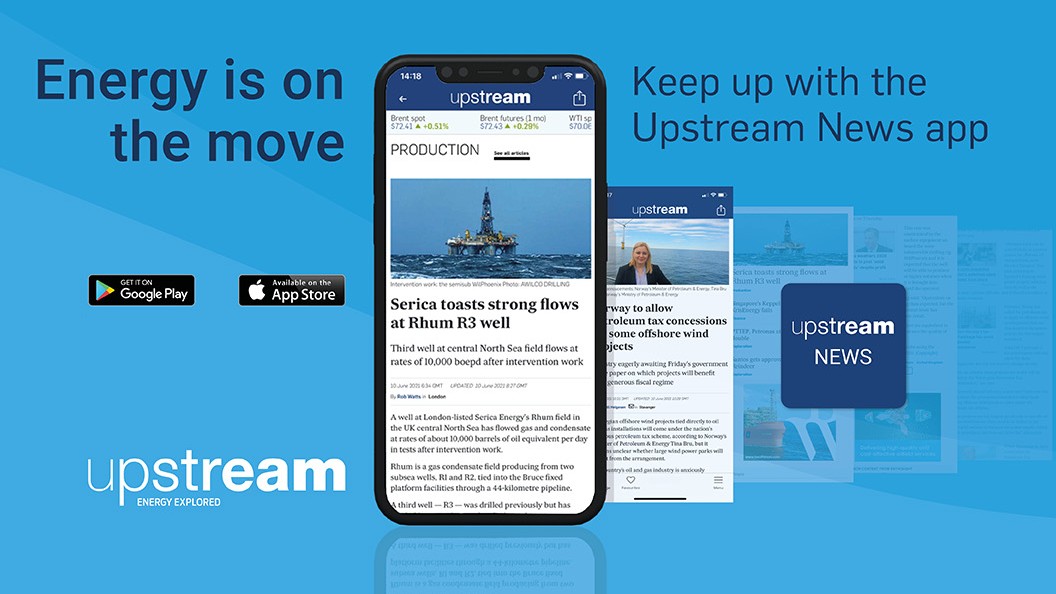 Stay a step ahead with the Upstream News app
Read high quality news and insight on the oil and gas business and its energy transition on-the-go. The News app offers you more control over your Upstream reading experience than any other platform.