Norwegian oil and gas producer Aker BP will volunteer to become a trailblazer in mining critical minerals from the seabed offshore Norway if the country's parliament passes controversial legislation allowing exploration.
Norway may become the first country in the world to allow commercial deep-sea mining if lawmakers give the go-ahead to proposals to explore remote mid-Atlantic ridges for minerals such as copper, cobalt and rare earth elements that are key to the energy transition.
Parliament is to expected to debate the proposed legislation this autumn and potentially vote on it next year.
The controversial proposals have sparked protests in Oslo from environmental groups and opposition from some other European countries.
However, on the sidelines of an energy conference in Oslo on Wednesday, Aker BP chief executive Karl Johnny Hersvik told Reuters: "If parliament opens [oceans for seabed mining], we will consider applying for licences."
He said that Aker BP has a group of about 10 people working on seabed minerals and added: "We are currently monitoring the situation. We still need to understand whether it can be economic, and how to explore."
Norwegian authorities have proposed opening areas for mining in the Greenland Sea, the Norwegian Sea and the Barents Sea covering some 280,000 square kilometres.
When submitting a draft bill for parliament, the government argued that deep-sea mining could help Norway and Europe reduce its dependence on China for the supply of critical minerals needed to build batteries for electric vehicles, wind turbines and solar panels.
"Of the metals found on the seabed in the area [of an earlier completed study], magnesium, niobium, cobalt and rare earth minerals are present on the European Commission's list of critical minerals," the Norwegian Petroleum Directorate (NPD) said in January.
A resources estimate for areas in the Norwegian Sea and Greenland Sea showed there were 38 million tonnes of copper — almost twice the volume mined globally each year — and 45 million tonnes of zinc accumulated in polymetallic sulphide formations.
"Costly, rare minerals such as neodymium and dysprosium are extremely important for magnets in wind turbines and the engines in electric vehicles", the NPD said.
In June, Norwegian Energy Minister Terje Aasland said: "We need minerals to succeed with the green transition."
Aker BP has stepped up its oil and gas exploration efforts in seas around Norway as the country continues to have "prolific exploration potential", Hersvik told Upstream earlier.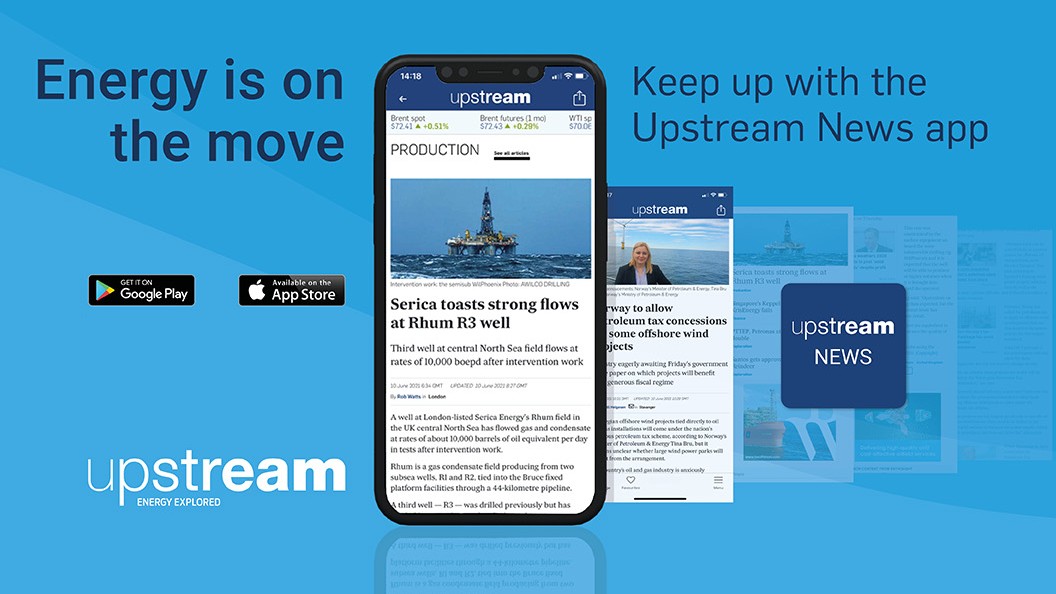 Download the Upstream News app
Read high quality news and insight on the oil and gas business on-the-go